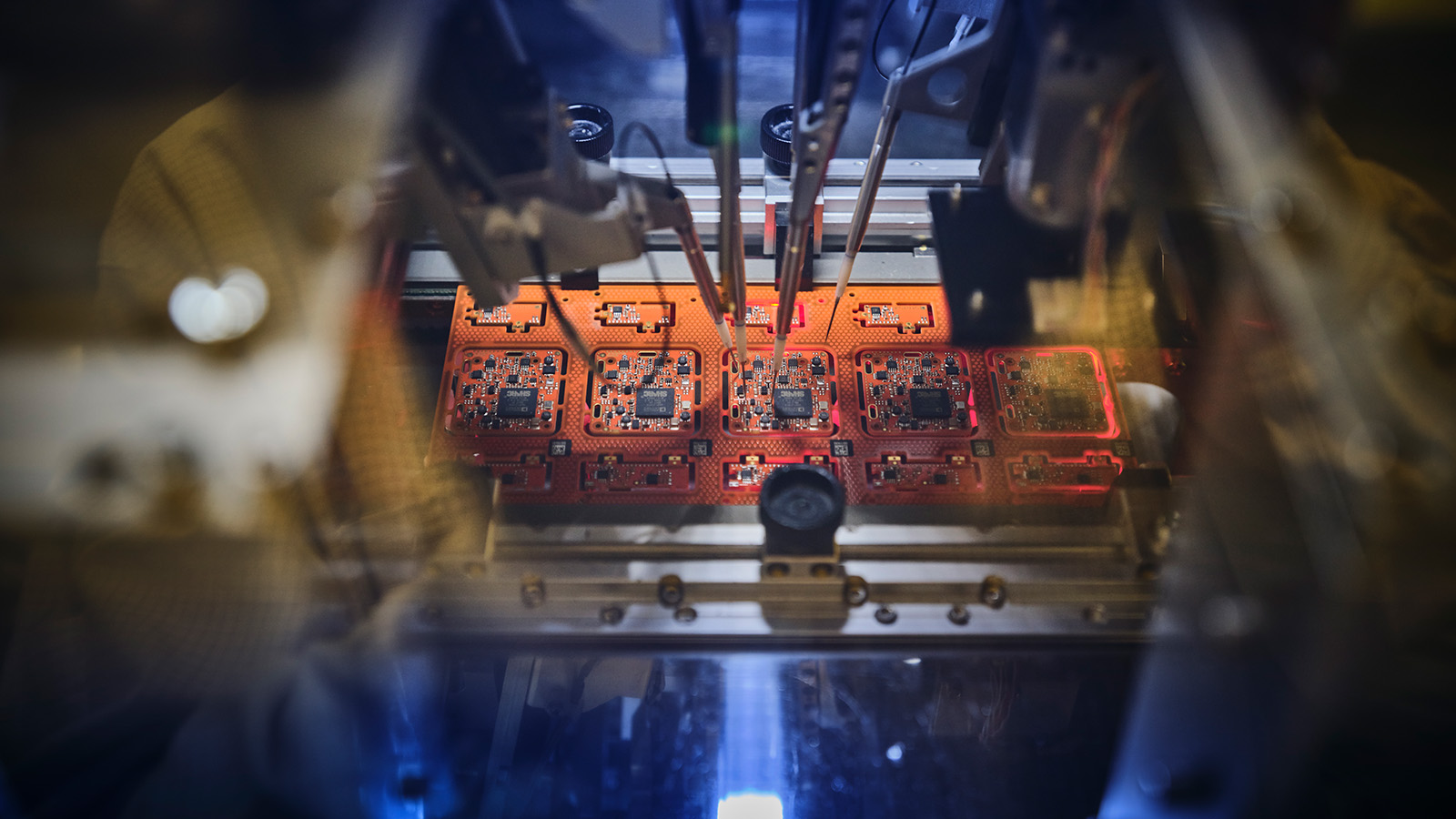 Neways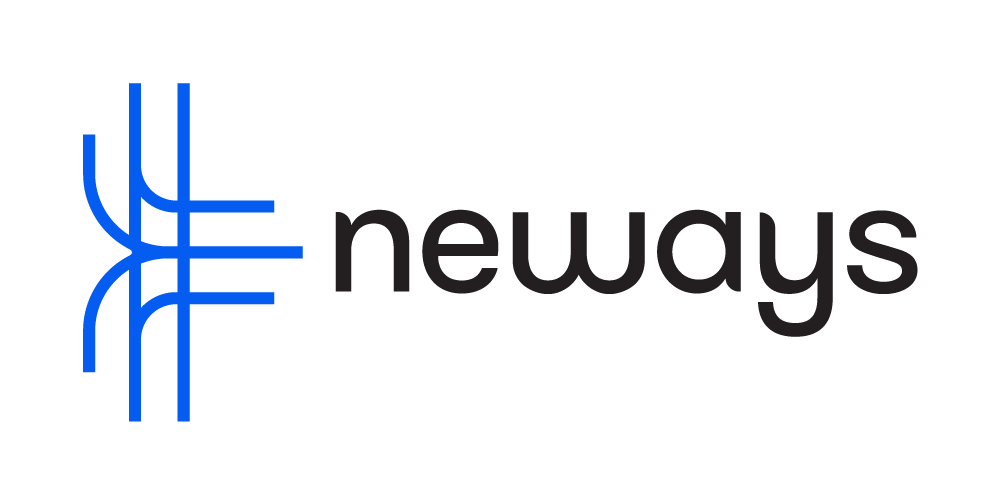 Neways offers its clients custom-made electronic components and control systems for the entire product life cycle: from product development to aftersales services. The company's solutions are geared toward three segments: smart mobility, connectivity, and semiconductors. With its cutting-edge technology, Neways is an innovation partner for its clients, empowering progress in, e.g., EV charging, electric power trains, IoT, 5G, autonomous driving, digitization of healthcare, sustainable agriculture, and the production of microchips.
Headquartered in Eindhoven, Neways consists of seven operating companies and three product facilities located across the Netherlands, Germany, Czech Republic, Slovakia, China, and the US. The company focuses primarily on small to medium-sized specialist solutions, for which quality, flexibility, and time-to-market are key. In 2021, Neways employed about 2,600 people and reported annual revenues of 470 million euros.
As of November 2021, Neways is a portfolio company of Infestos – a Dutch PE fund specializing in industrial and technology-driven businesses. Infestos is an active investor that provides in-depth support across the board. The acquisition gives Neways the momentum and the resources to professionalize their way of working and fuels the ambition to double in size over the next five years.