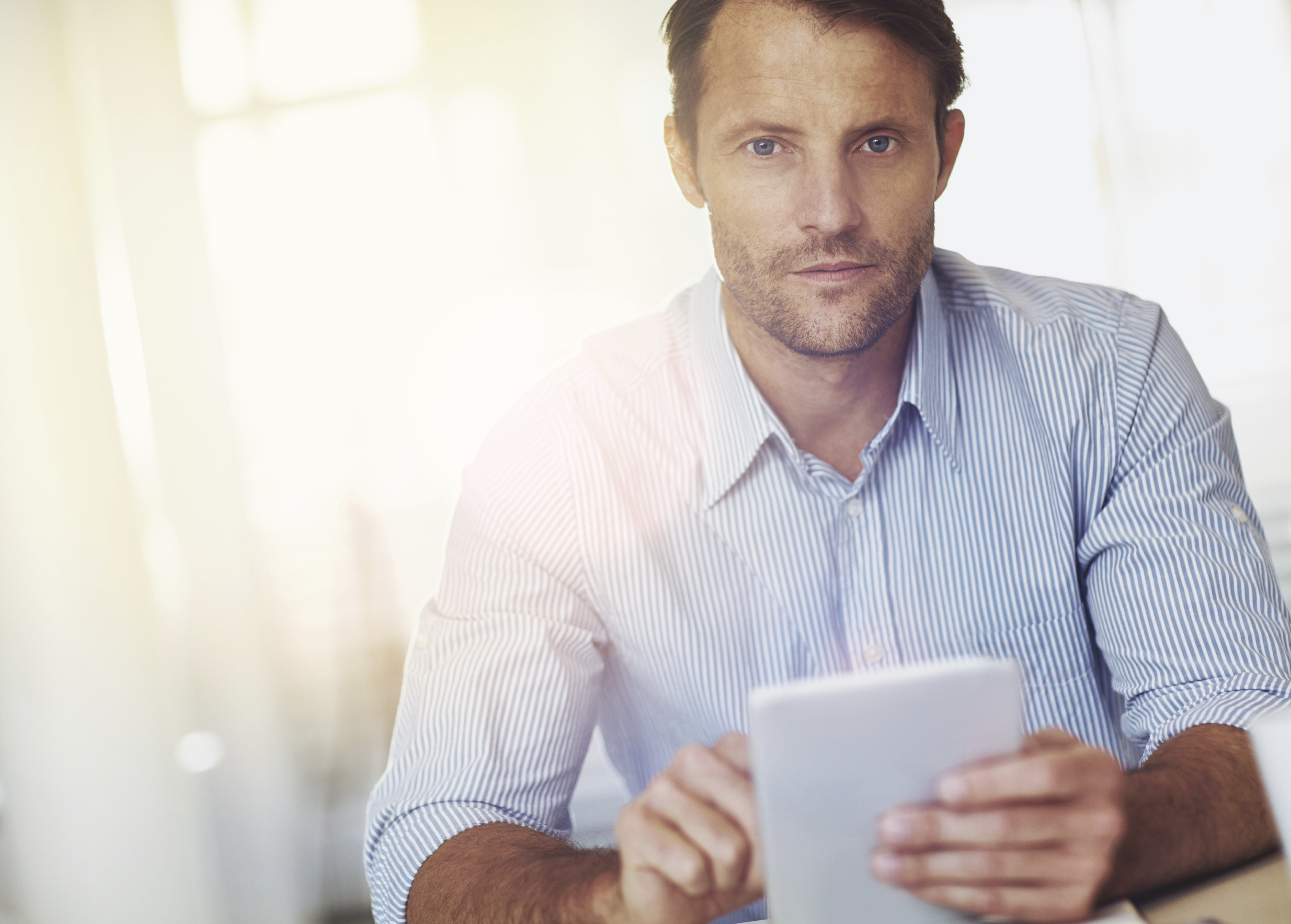 Naspers

About our client
Naspers is a leading multinational group delivering cutting edge content and commerce in 133 countries around the world. With US$6Bn in annual revenues, the group attains powerful positions in markets that present significant growth opportunities. OLX (OnLine eXchange) is Naspers' consumer-to-consumer platform or a so-called online marketplace. It operates as a national online classifieds marketplace for used goods. It currently has over 200 million monthly unique users generating traffic of over 11 billion monthly page views or around 360 million page views per day. Naspers' ambition is to make the OLX classifieds brand the world's leading online classifieds brand.
Improving people's lives
Online classifieds is the fully democratic consumer to consumer (C2C) trading of used goods through an online platform. Naspers online classifieds (OLX) is building leading positions in emerging markets by developing or acquiring businesses and growing them into market leaders. The company unites many cultures and styles into one online multinational. Naspers creates maximum value by encouraging bottom-up entrepreneurship, backed by group strength. The purpose is to improve people's lives by bringing them together for a win-win exchange.
Uniquely positioned
The business model of online classifieds has proven to be successful in developed economies. Naspers is now replicating this success in markets with huge potential and it has the unique position to do so. The company has an enviable track record of entrepreneurial growth on the southern hemisphere and has access to large revenue streams from previous investments in Tencent, e-commerce and pay television. This strong financial position provides the backing for a confident and long-term classifieds strategy.