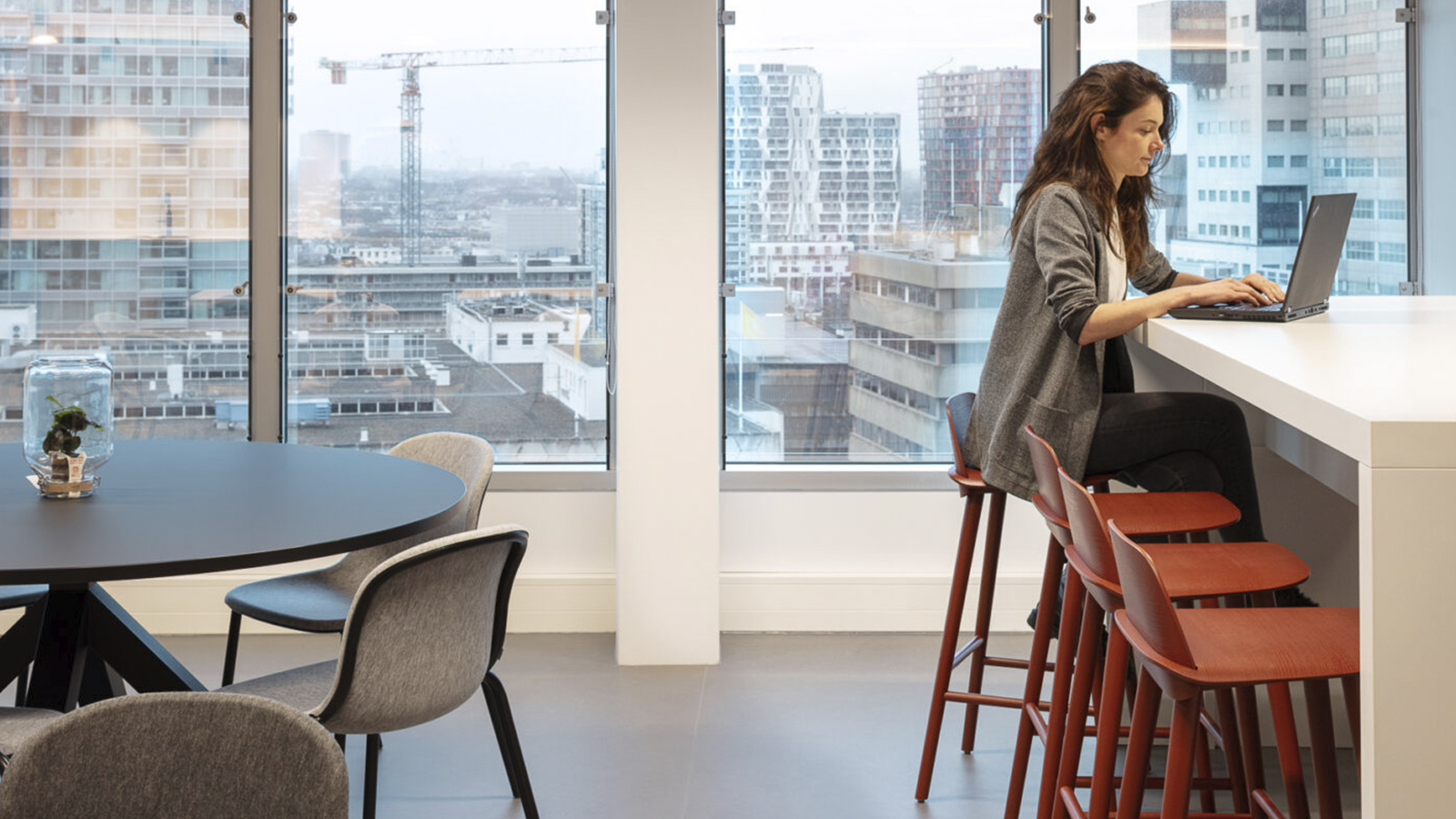 MS Amlin

MS Amlin is a leading insurer and reinsurer at the forefront of the Property & Casualty, Marine & Aviation and Reinsurance markets. The business employs 2400 professionals in 26 countries. Their collective mission is to deliver continuity for businesses facing the most complex and demanding risks, in turn promoting prosperity around the world.
To maintain their market-leading position in complex risk, MS Amlin recently updated their organizational structure. The new operating model consists of three insurance companies, MS Amlin Underwriting Limited, MS Amlin AG and MS Amlin Insurance Societas Europaea (MS AISE), supported by a shared business service enterprise (MS ABS). These businesses are wholly owned and fully supported by the financial strength and scale of Mitsui Sumitomo Insurance (MSI), the eighth largest non-life insurer in the world.
They are experts in underwriting and claims, with both technical capability and deep knowledge of the areas they insure. They put their clients at the heart of everything they do and are always exploring the latest trends in technology, business models and global insurance in order to improve the services they provide.
To help drive a range of change projects, an opportunity has come up for a Change Portfolio Manager at MS AISE, MS Amlin's legal trading entity for the UK and Europe.