Mobiquity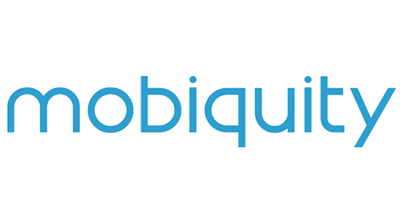 Mobiquity builds meaningful digital solutions for world-class clients across the globe. Whether it's a virtual cooking assistant, the world's first ingestible sensor or a cutting-edge banking platform, they're on it.
With in-house expertise ranging from creative and strategy to engineering, analytics and cloud, they deliver the full spectrum, from creating digital strategy to delivering applications that are always cloud based and well integrated with the client's IT infrastructure. Mobiquity partners with top service and technology providers such as Amazon Alexa, AWS and Backbase to bring users powerful digital experiences.
Mobiquity is a US-based company with a global footprint of 10 offices the US, The Netherlands and India. In the Amsterdam office, Mobiquity handles business in EMEA and Asia. With more than 200 employees from 40-plus countries, it's growing fast yet remains small enough that team members have plenty of direct contact with each other.