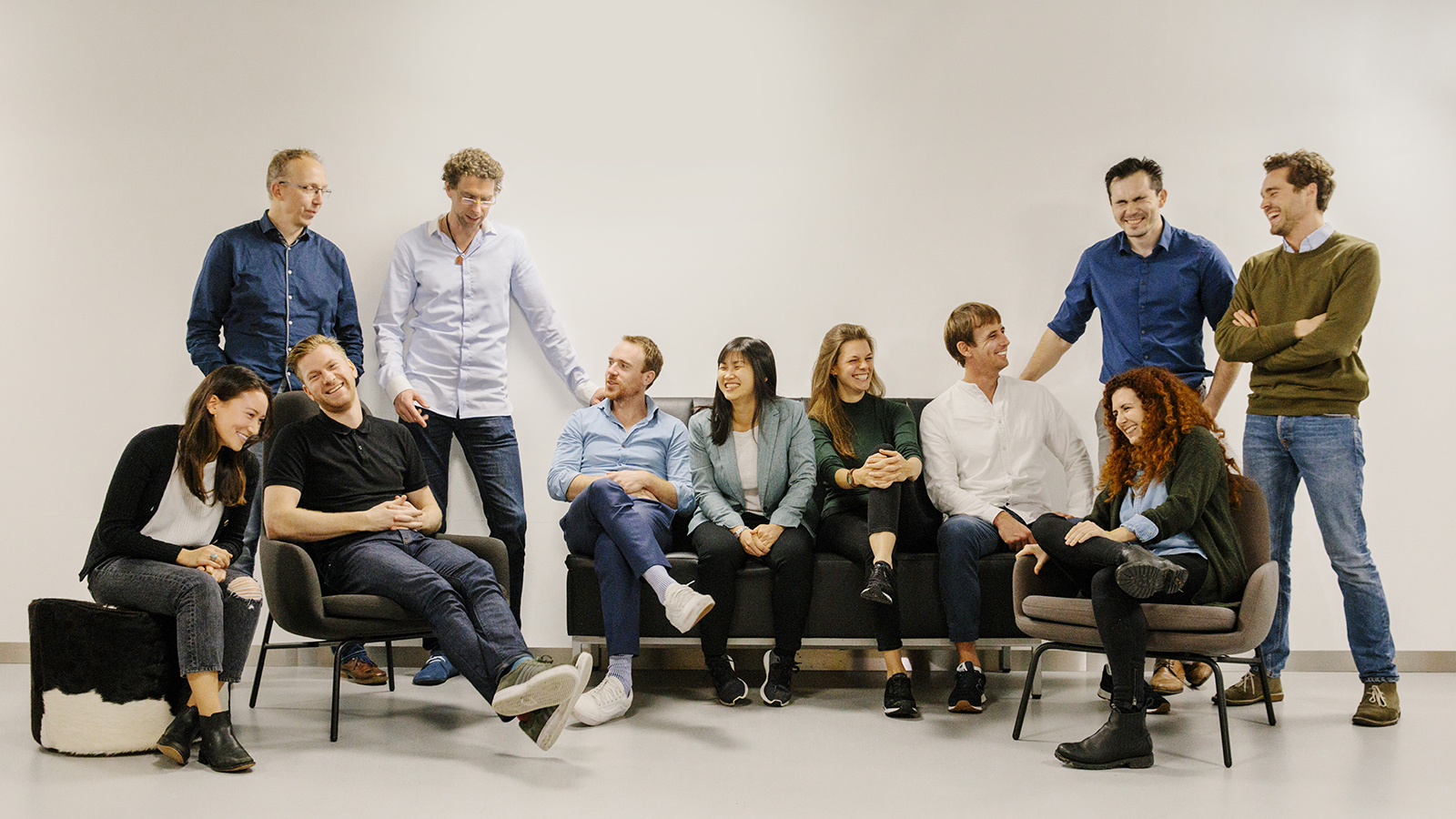 Meatable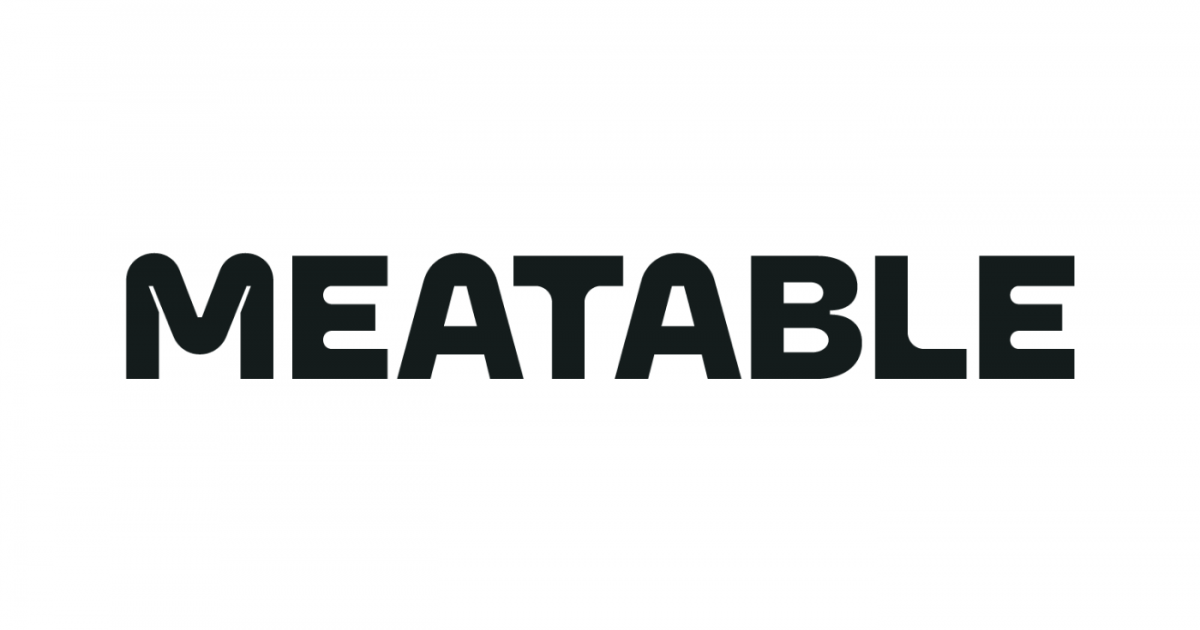 Meat production has become an increasingly hot topic in recent years. Industrial livestock farming consumes an incredible amount of water and the amount of space required promotes deforestation. And pictures of thousands of animals packed into cages that are far too small are hard to forget. The solution? Stop eating meat?
Meatable believes there is a different way. This innovative biotech start-up is working on a solution that doesn't involve compromise. It is the best of both worlds: meat for everyone who wants it, without the environmental damage and animal cruelty.
Meatable produces cultured meat using patented OPTI-OX technology developed at Cambridge and Stanford. They use an animal-friendly sample and mimic the natural process of fat and muscle growth. It allows them to produce sustainable, efficient, delicious meat.
Meatable has already developed a prototype that proves this technology works. Now the start-up is facing its next challenge: scalable, commercial production with consistent quality. Meatable has just raised a Series A investment round of $47 million and expects to be in large-scale production by 2025, dramatically improving sustainability in the meat industry.