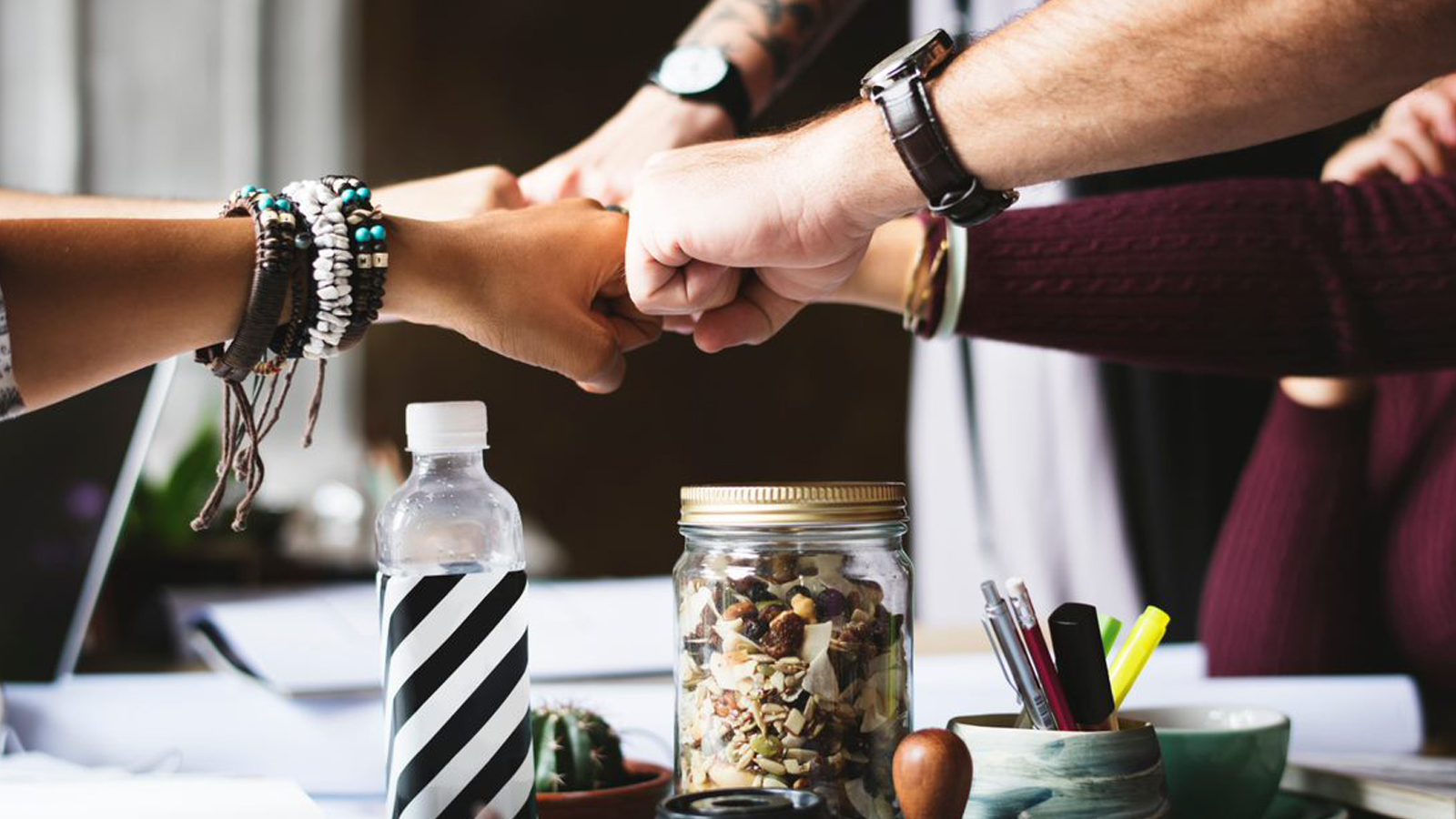 Marktplaats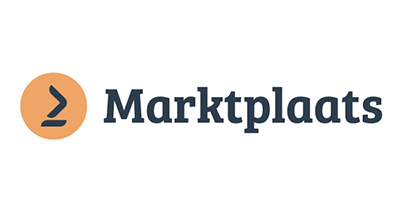 It all started on May 19, 1999, when the domain www.marktplaats.nl was first released and the 32-year-old entrepreneur René van Mullem became its proud owner. Together with 16-year-old Robin Schuil he built the first prototype of the website. The name of the site appeared at the top in Times New Roman, and René borrowed the terra color from Vincent van Gogh's painting 'Bedroom in Arles'. Not because they are particularly beautiful colors, but simply because they don't really bother anybody. Since then, many things have changed, but these design choices are still at the heart of the current brand. In fact, recent MRI research and the Implicit Association Test (IAT) show that the color and logo remind no less than 70% of people directly of Marktplaats – a very strong trigger indeed.
Following its successful start, the company was acquired in 2004 by the eBay Classifieds Group, an innovative global leader in online classifieds. This acquisition allowed Marktplaats to grow into the platform we know today: the webshop and app with the widest range of products, intuitive chat functionality, iDeal Payment Requests, Gelijk Oversteken (service that safeguards the customer's payment until delivery is confirmed) and a constant stream of new innovations such as Image Recognition to find the right section for your ad faster and automated help in estimating the best price for your product.
In 2013, 2dehands also joined the eBay Classifieds Group. The Belgian platform has over 3.2 million monthly users. The acquisition of the platform has resulted in a high level of synergy between 2dehands and Marktplaats. The Amsterdam office has a rather internationally oriented culture and about two hundred ambitious, customer-focused professionals work in self-managing customer-journey teams.