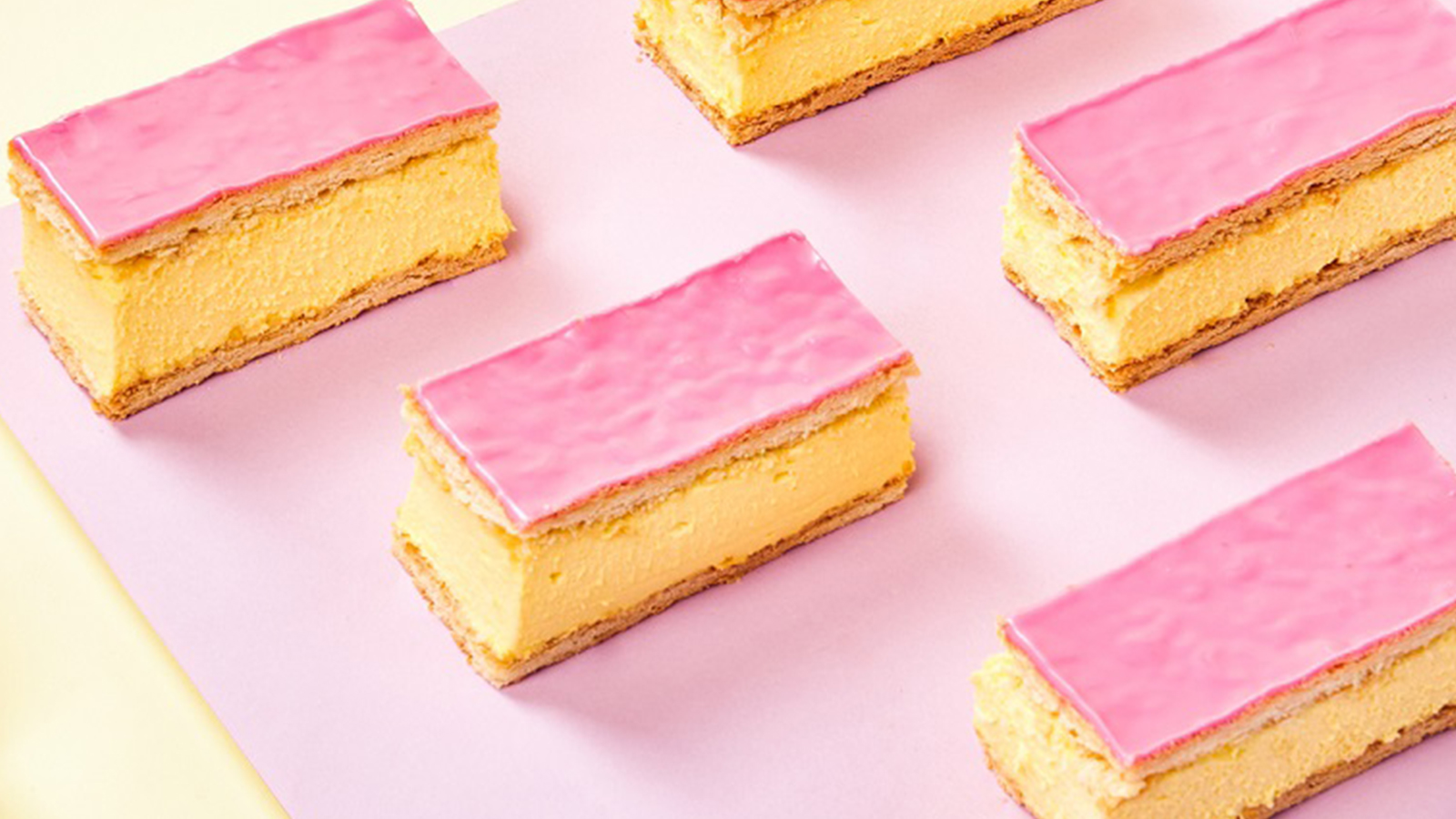 HEMA

HEMA is a Dutch retailer of items that enrich the daily lives of everybody. Founded in 1926, it currently has more than 750 branches in 10 countries. The essence of the brand has always revolved around offering the right balance between good and sustainable quality, in-house design and great prices.
In 2018, HEMA was acquired by investment fund Ramphastos, fueling the company's growth ambitions and strategic planning. Growth should come from further brand development, fast international expansion through franchising and partnerships, and advanced e-commerce omni-channel retail. This summer, HEMA entered the United States and Canada through a retail partnership with Walmart and the United Arab Emirates and Qatar with a franchise partner. In the local Dutch market, HEMA also has new partnerships with the Wehkamp webshop and with Jumbo supermarkets, selling branded products through third-party retail channels.
Within HEMA, the strategy office is a new department. It consists of several fields, such as program management, portfolio management, strategic reporting and strategy development.  The company is increasingly taking control of its direction, including through a more sophisticated approach to the development of the multi-year strategy and the tactical plans.