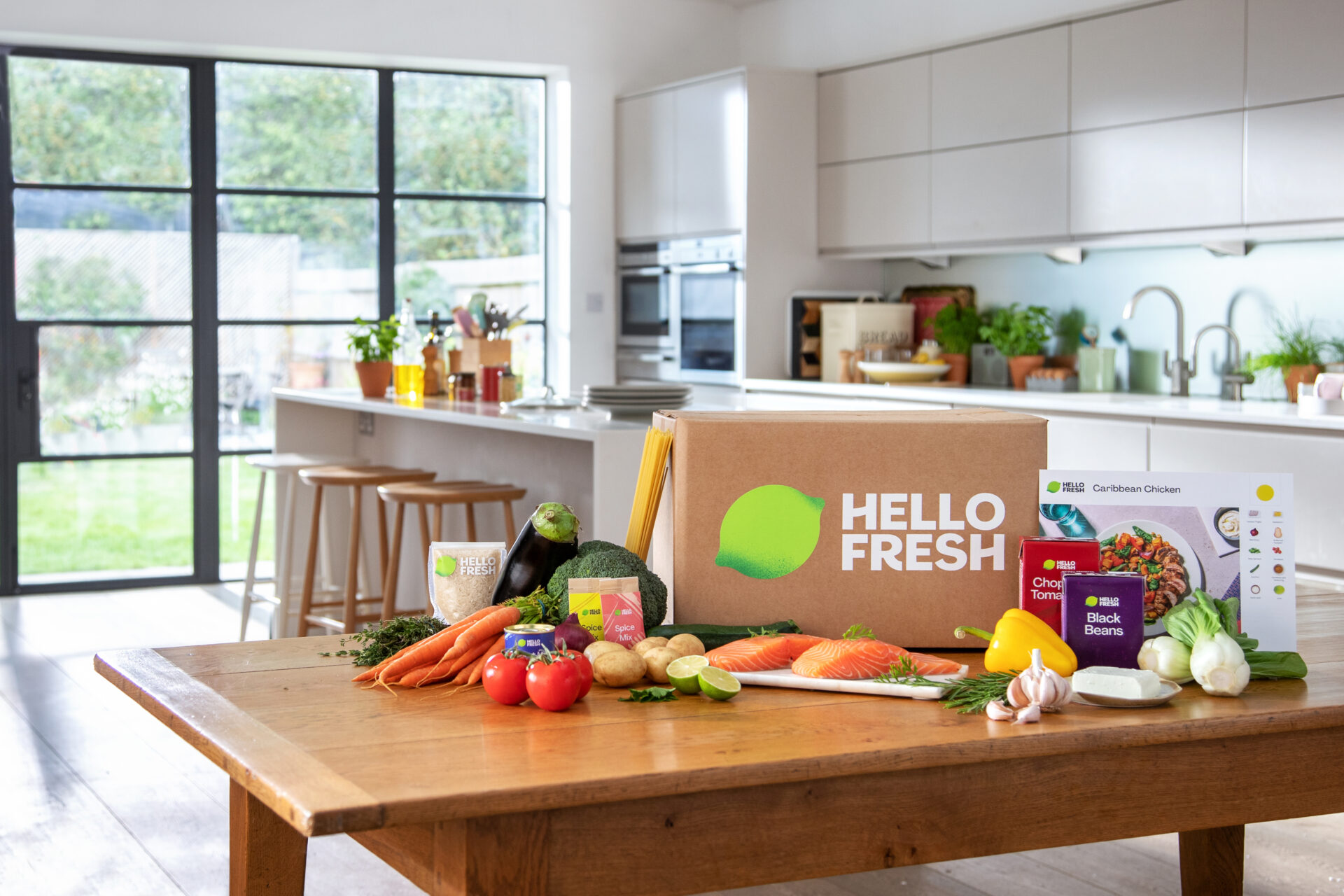 HelloFresh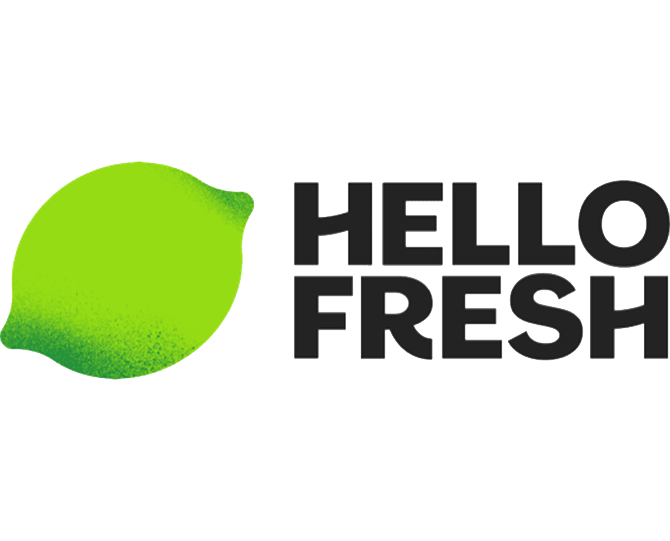 About HelloFresh
HelloFresh is a leading global meal kit provider that is disrupting the food supply chain and the food tech industry. The company supplies fresh, locally sourced ingredients and tasty recipes for home-cooked meals directly to consumers at home.
The business
Founded in 2011, HelloFresh has seen tremendous growth over the past years and currently operates in 11 markets with over 5000 employees. In Q1 2019, the company delivered 66 million meals to 2.5 million active customers worldwide. The business is based on a subscription model. At the core of its success is the extensive data-driven technology platform, used to leverage subscriber touchpoints, to manage supply chains and to optimize the customer experience and economics.
The goal
HelloFresh's top priority is further scaling the business, and fast. The Benelux team is diverse and very international across all levels of seniority, with Dutch and French as important business languages. People are young and motivated; they like to work hard and to have fun.