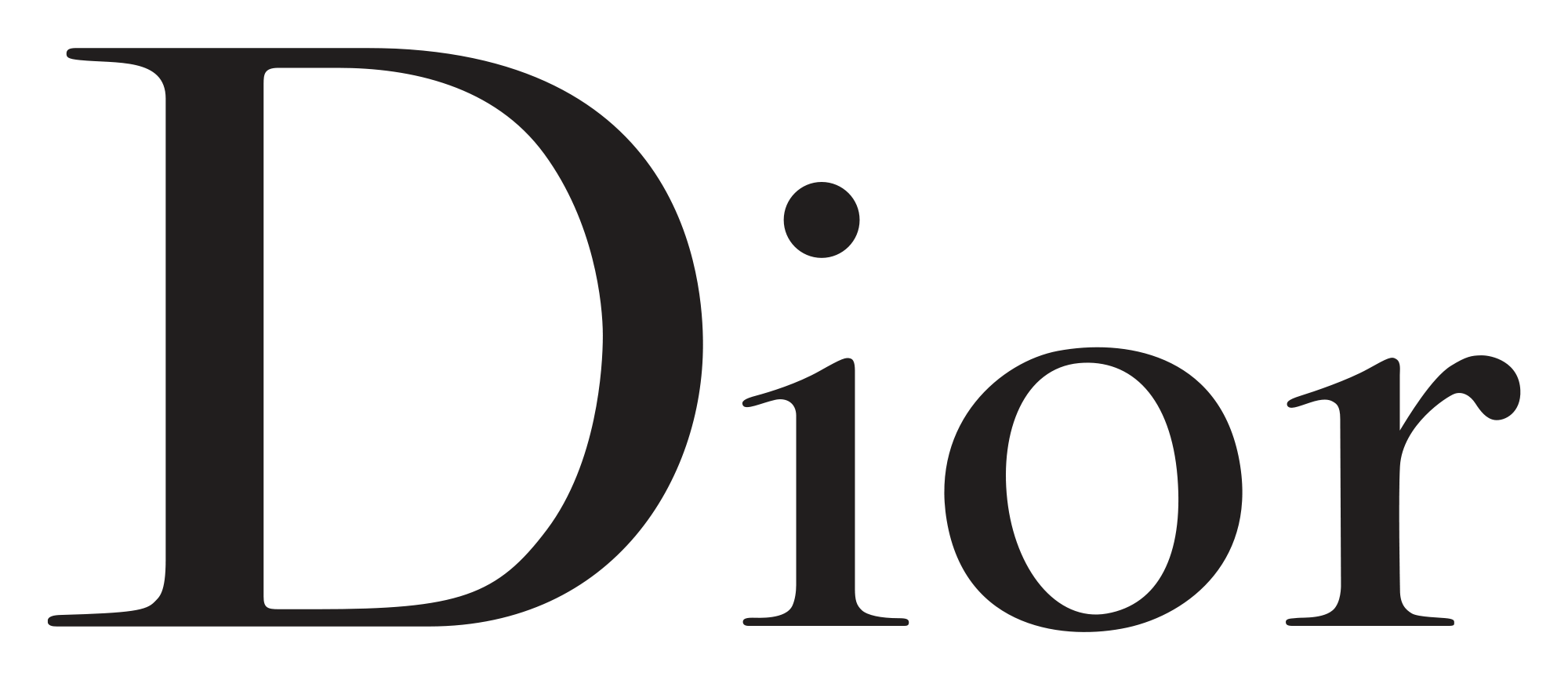 When did your exit come into being?

"Four years of Strategy Consulting was an interesting first step in my career. A good transfer to Australia and the opportunity to get an MBA made it easier for me to make the transition to product management. I could have easily stayed in consultancy for another year, but I already knew then that I did not want to be made partner and I had the ambition to become a part of management in the corporate world. My decision to leave consultancy took up a year. I interviewed in a multitude of different sectors. Well, and if you eventually get to make your choice between marketing cups of yoghurt and beautiful, exclusive handbags…"

You choose handbags?

"I am now Product Manager Leather at LVMH. I am responsible for Christian Dior's handbags all over the world and I come up with the strategy when launching a new collection, I determine what message should be conveyed for that same launch, I research what markets we want to enter into and how we want to position our product."

Have you got your own Dior handbag?

"At the office I have the opportunity to test prototypes of new handbags, so sometimes I pick one that matches my outfit. Well, that's one of the perks of working in Fashion."

Has it always been your dream to work in fashion?

"During my MBA I met an interesting ex-consultant who worked for the Luxury sector at Hermès. Through her I got the opportunity to work at Hermès myself, during an externship of nine months.   My passion for fashion grew there and I needed the experience to be able to find a way into this popular and closed off sector. You could say I got into the Fashion world through my background in Strategy Consultancy."

Have you taken any valuable skills into this sector?

"The way in which I am able to present and apply structure is definitely being appreciated. I really had to learn to leave figures out of the mix at first. There are enough facts out there on how colors and well-known fabrics do on the market, but as Project Manager you sometimes need to try out something completely new, something for which there are no sums. Then you need to learn to trust your 'gut feeling' and gain experience. What will be in fashion next summer? How do you launch a handbag for a new market segment? How does the client respond to our products? How do you combine a design with its production, launch and sales? Those insights should become known to you, in order to connect them to hard facts."

What's it like working with exentric fashion designers?

"What I sometimes miss from my job as a consultant at Bain is working together with a peer group, in which you all share the same goal, think alike and want to go in the same direction. That's completely different here. We don't work on a team, my deadline doesn't necessarily coincide with my colleague's. Not everyone possesses the same skills, but co-workers do know their trade inside and out, they are professionals and you learn a lot from them. It is a far cry from a well-oiled machine. An environment filled with crazy ideas, yet big business at the same time."
2014 – present
Global Marketing Manager, Christian Dior Couture in Parijs
2011 – 2014
Product & Merchandising Manager, Christian Dior Couture
2011 – 2012
Product Manager Leather Goods, Hermès
2006 – 2010
Consultant, Bain & Company
2005 – 2006
Contract Agent, European Committee