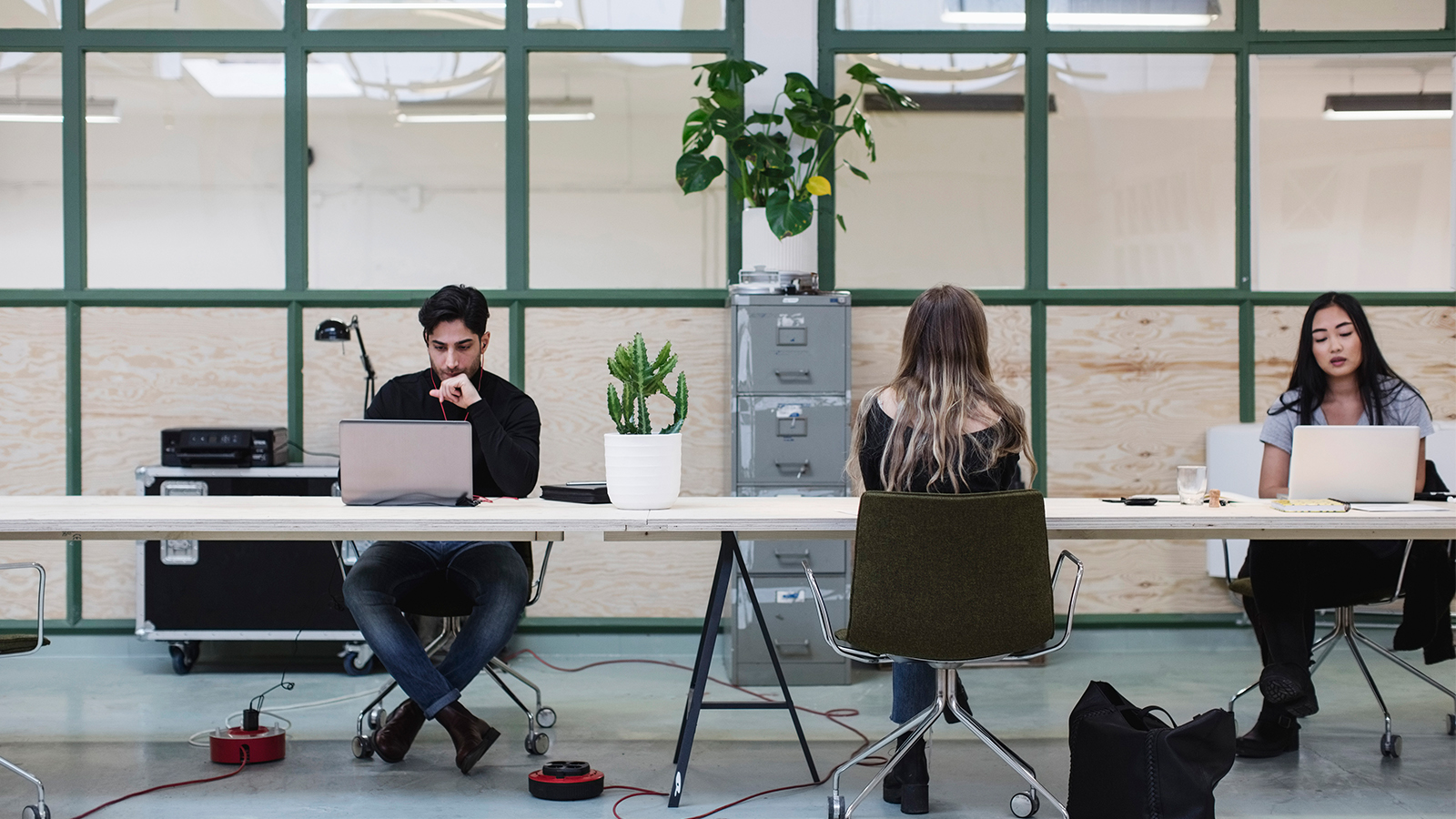 Fourthline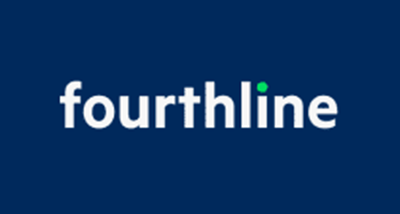 About Fourthline
Fintech scale-up Fourthline, previously called SafeNed, is a European provider of KYC solutions for neobanks, fintechs and corporate banks. The company has offices in Amsterdam, Barcelona and New York and has raised over EUR 15 million in venture capital. It is currently in talks with investors for a next funding round of EUR 10-15 million.
Target market
The company has well identified its target market: it is the only KYC player in Europe focused on regulated businesses, offering end-to-end onboarding for banks. In Spain, Italy, France, UK, and Germany, the team has already built a strong client base and sales momentum.
The culture
The Fourthline management team attributes significant value to culture. The team is young, eager, and driven by the purpose of a product that's quirky and useful at the same time. In addition, being at the frontline of the field of KYC SaaS solutions, the team is flexible and quickly adapts to change. There is a lot of freedom at every level.
"It might not seem so at first sight, but we have a really cool product that serves a really important purpose. And that's what drives all of us here." – Duco van Lanschot Chief Commercial Officer