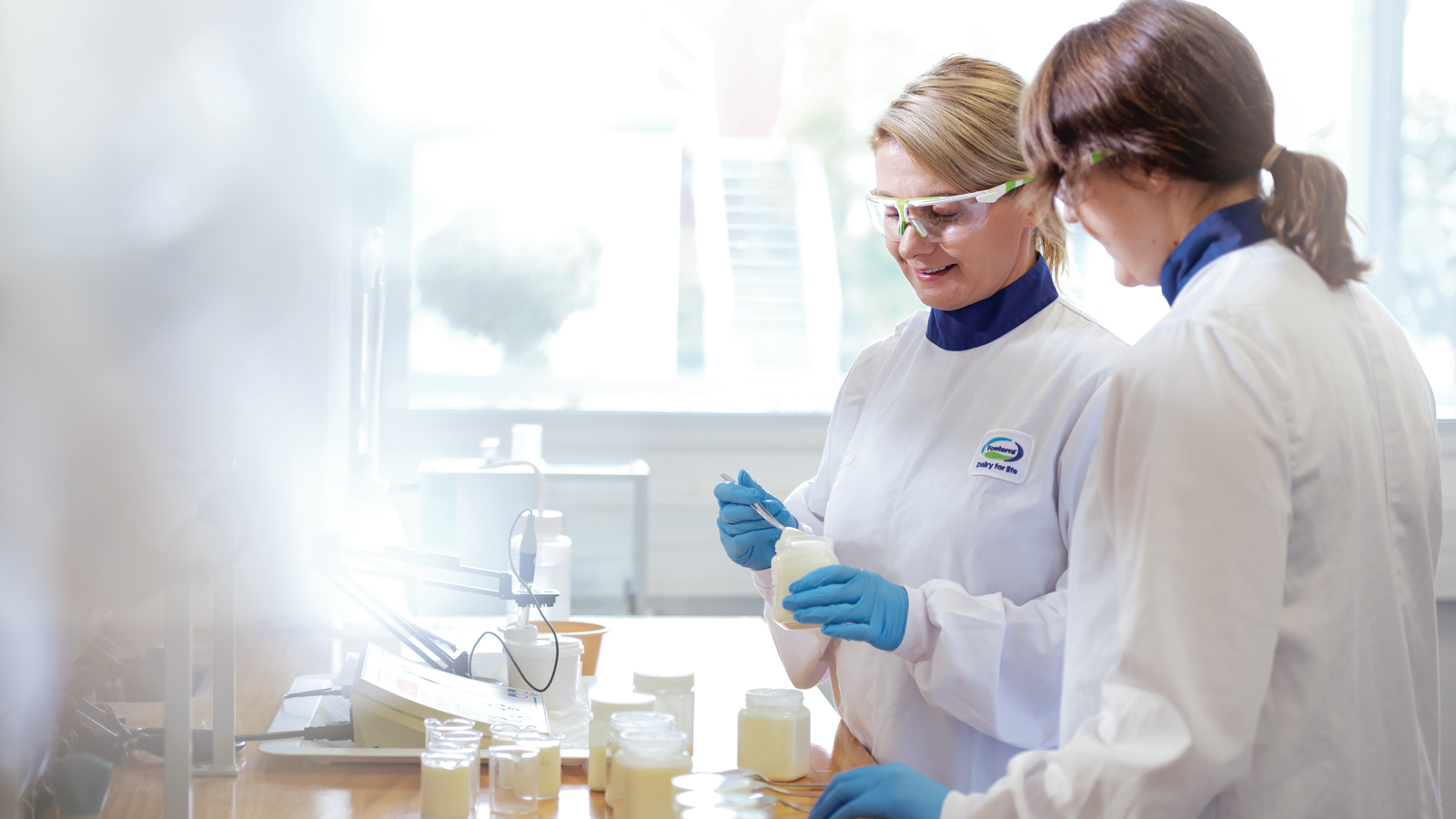 Fonterra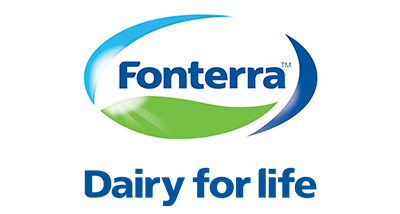 Fonterra, alongside parties such as Nestlé and FrieslandCampina, is one of the five largest dairy companies in the world. Worldwide, 20,000 people work for this cooperative, which is owned by 10,000 farmers. Fonterra processes dairy into high-quality products and distributes these products to over 140 markets. During this process, the goal is to generate ever-increasing value from dairy through innovation. All this in an efficient, but above all, sustainable manner.
Fonterra both supplies ingredients to manufacturers as well as finished products to the foodservice industry and consumers. Within the B2B ingredients business, , the focus is on several growth categories. In addition to the core dairy markets (cheese, yogurt, etc.), these are infant nutrition, , sports & lifestyle nutrition and medical nutrition, all operating under the NZMP brand
To implement this strategy successfully, Fonterra has decided to restructure its organization to a more regional operating model that enables it to be closer to customers and consumers in market. Therefore, it now operates via three regional Sales and Marketing business units. Besides AMENA (Africa, Middle East, Europe, North Asia, Americas), these units include APAC (Asia Pacific) and GC (Greater China).