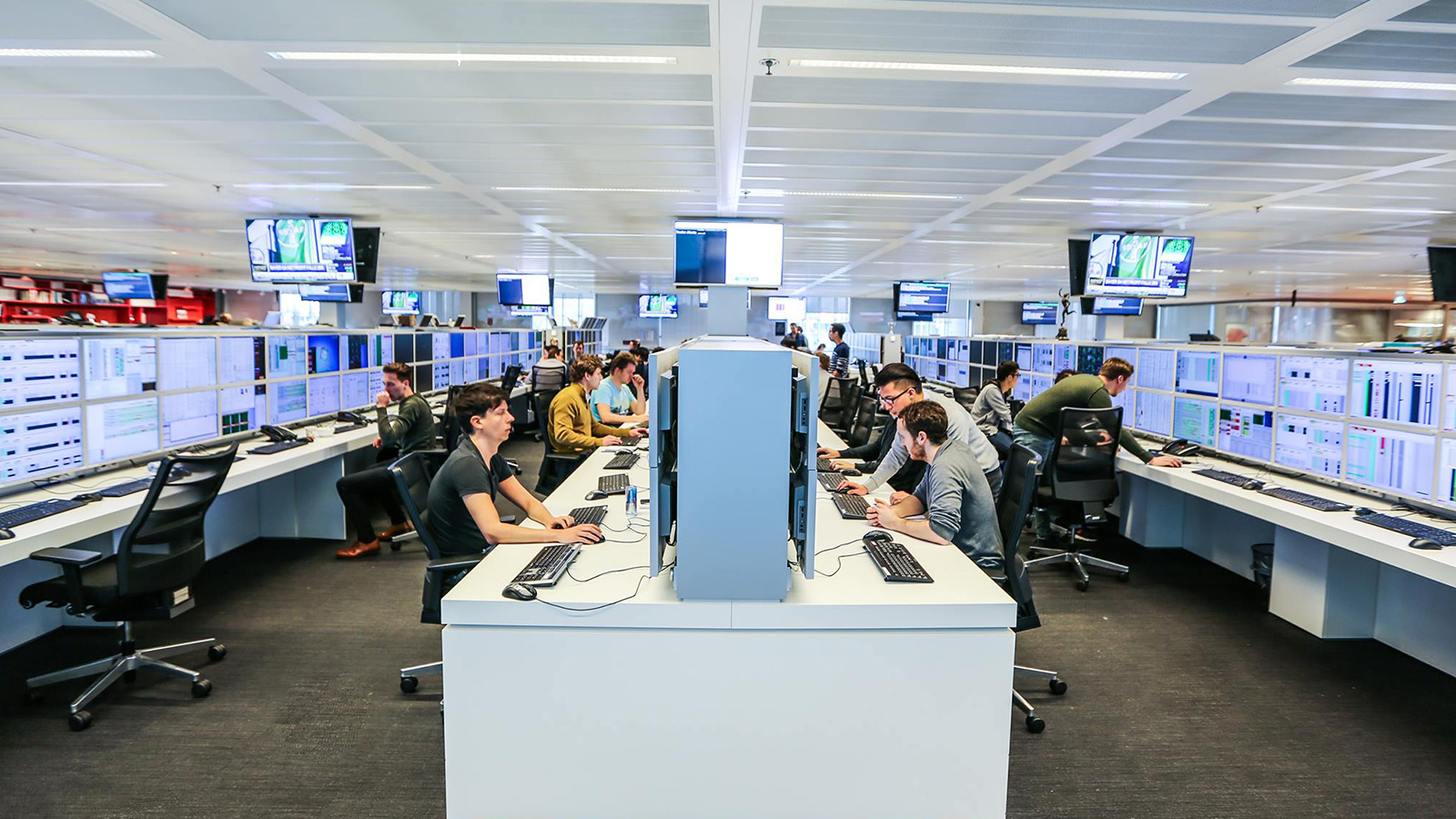 Flow Traders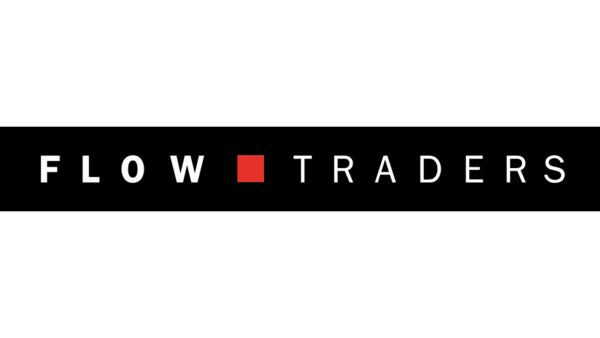 About Flow Traders
Founded in 2004 and listed since 2015, Flow Traders is a major trading firm and one of the world's largest liquidity providers. Flow Traders is specialized in Exchange Traded Products (ETPs) and expanding into cryptocurrencies, Foreign Exchange (FX) and fixed income.
"We invest in two things: hard-working people and cutting-edge technology. That's the key to our success." – Mirjam de Meij, CHRO Flow Traders
The location
Headquartered in Amsterdam, Flow Traders also has offices in New York, Singapore, Hong Kong, London and Cluj. Due to rapid growth in recent years, the company is a high-paced environment, continuously challenging all employees. There are currently 450 employees of 40 different nationalities, and counting.  Flow Traders fosters a non-hierarchical, team-oriented culture, focused on innovation and development. The Amsterdam office features a private bar and a gym where dedicated health coaches give employees personal sports advice.