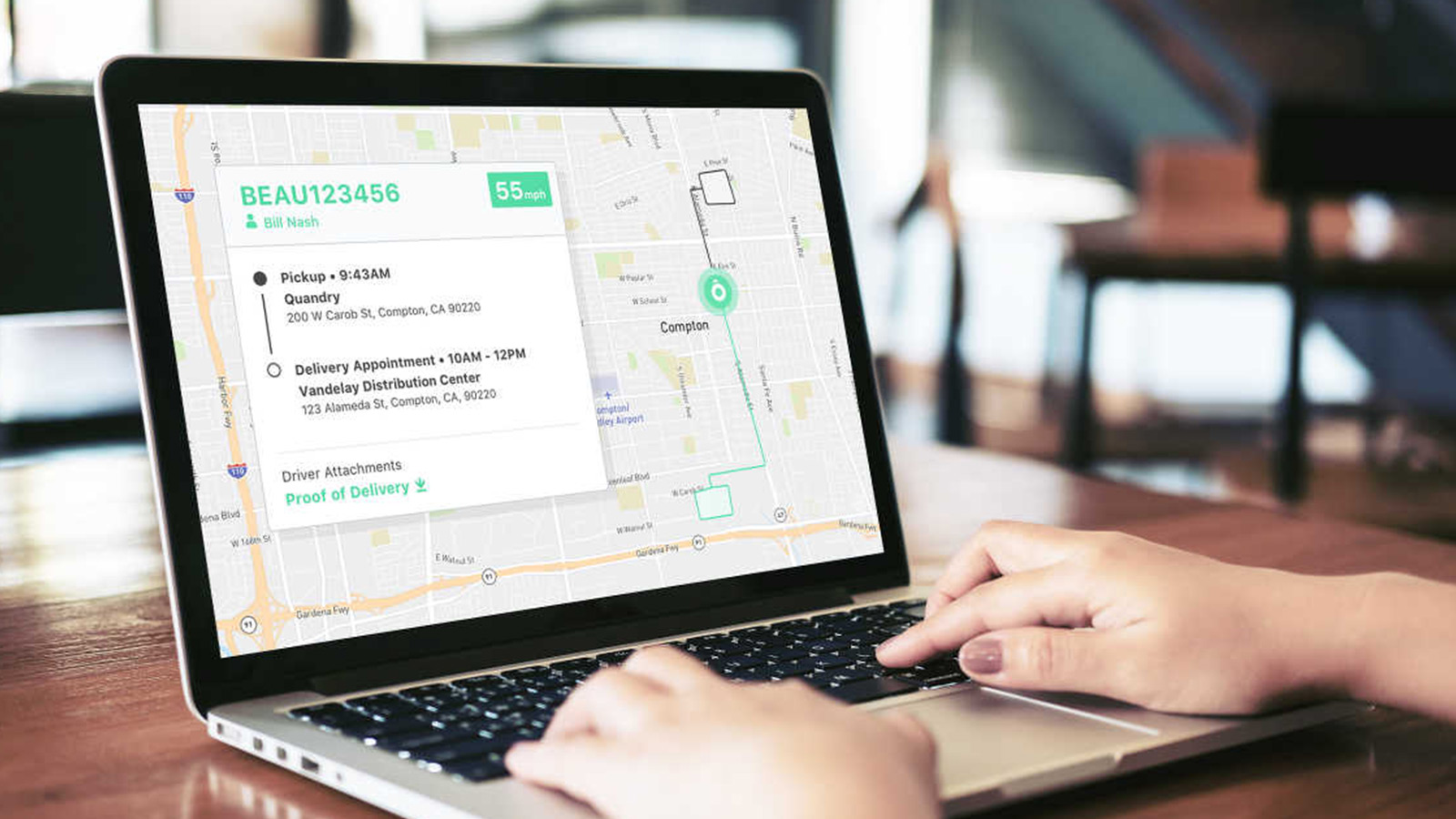 Flexport

About Flexport
Flexport is an innovative player taking the world of freight forwarding by storm. The key to their success: a matchless software platform. Their ambition is to double in size twice over the next two years, making them the number one player in both ocean and air freight from Asia to the USA.
Disrupting a fragmented market
Freight is a highly fragmented global market with a multitude of players. On their way from a factory in China to a warehouse in Utrecht, goods will typically be handled by at least nine different stakeholders. And each will have their own software for processing data. This relay race of goods and data is a highly complex process to manage. Hence, many commercial parties choose to outsource it to a freight forwarder. In other words, a freight forwarder is a travel agency for freight.
"Say goodbye to the black box of freight forwarding. Only Flexport delivers deep visibility and control, low and predictable supply chain costs, with faster and more reliable transit times."