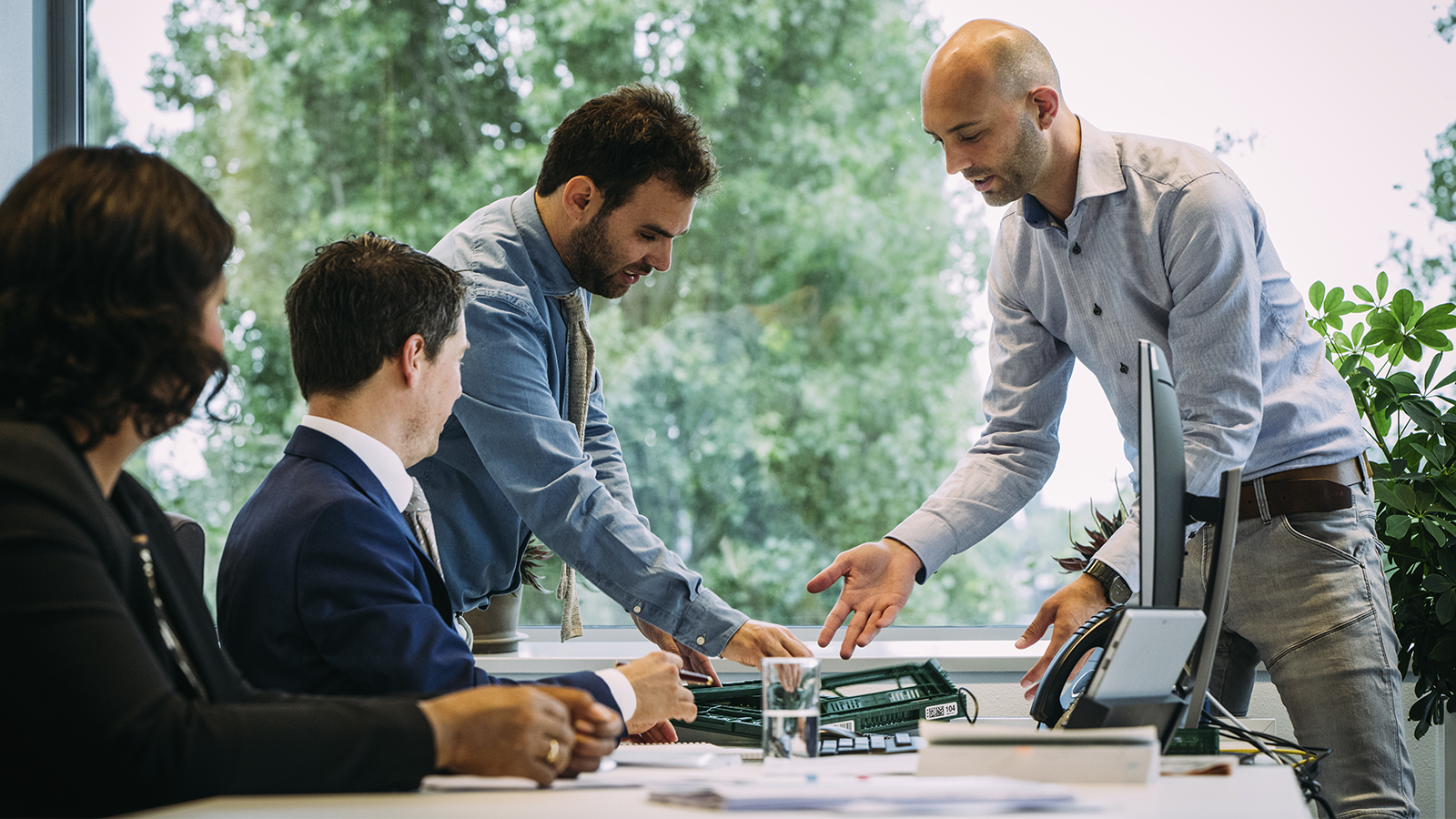 Euro Pool System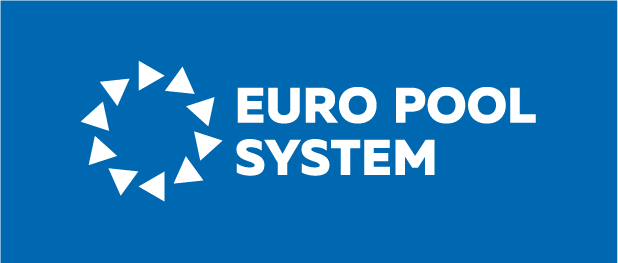 Circularity is the guiding principle at Euro Pool System. The company was founded in 1992 by three European packaging pools seeking to put an end to inefficient fruit and vegetable packaging. Making packaging as reusable and sustainable as possible is still the driving force behind the organization.
Their reusable crates have been a resounding success from the very beginning. That should come as no surprise, as they are not just sustainable, they are strong, stackable, clean, and always available on time at service centers across Europe. Euro Pool System is part of the Euro Pool Group (EPG), along with partner La Palette Rouge (LPR). Euro Pool System has seen incredible growth in recent years.
Today, their crates and pallets are the gold standard used by hundreds of retailers and manufacturers across Europe for fresh produce. That market position allows them to simultaneously optimize the distribution chain and build a better, more sustainable future.
New, state-of-the-art crates and pallets
Returnable packaging is the sustainable answer to the challenge that many retailers and sectors currently face. As a leading European logistics service provider, it is an area where Euro Pool System sees plenty of opportunities to grow. New, more sustainable crates and pallets that the company is currently developing play an important role in that growth. The Product Development Manager is responsible for creating, developing, and rolling out innovative product and market combinations from A to Z.