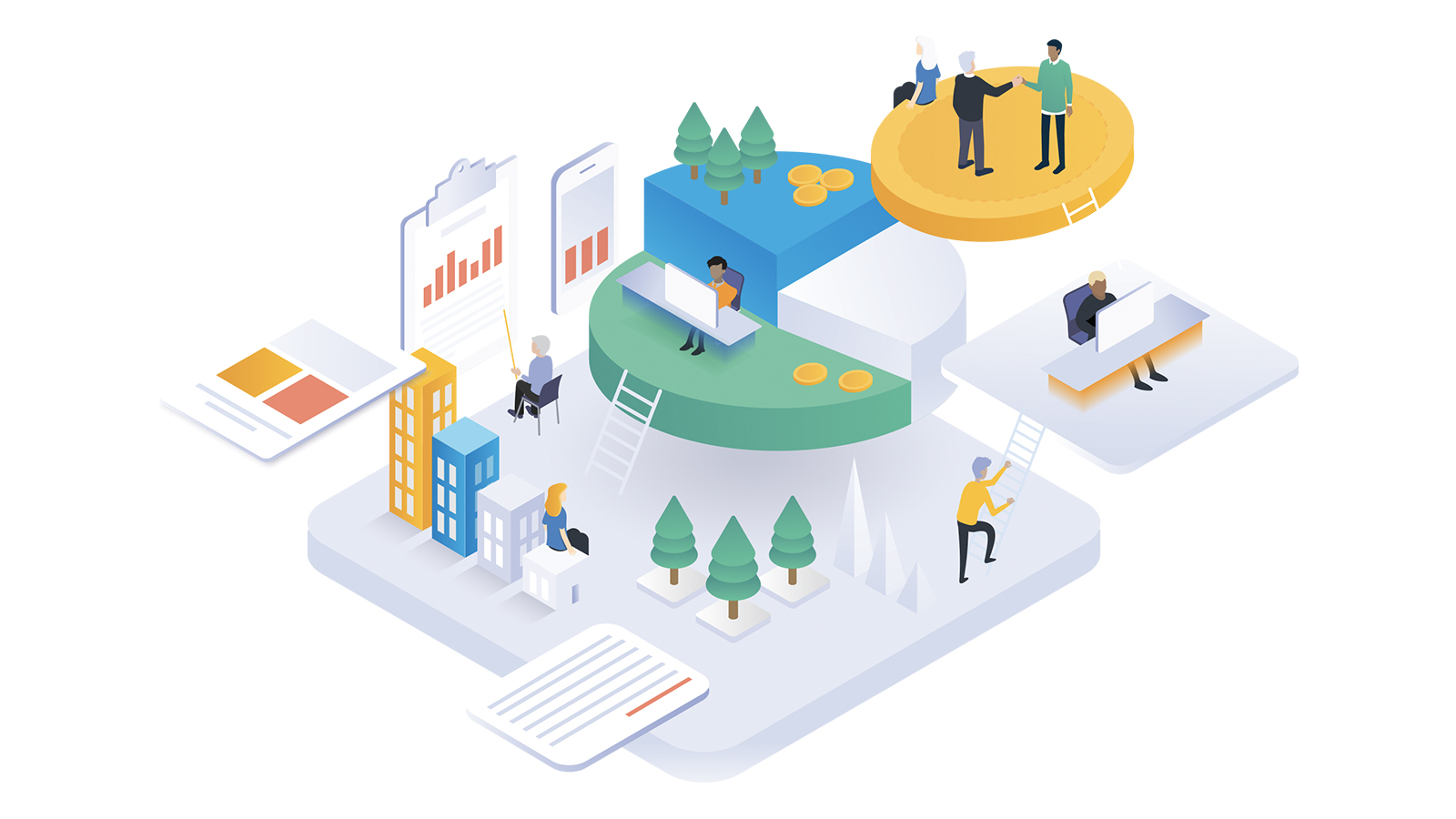 Eevery

Whilst large companies are increasingly conforming to ESG reporting and improvements, SMEs are behind the curve. This is not because they are uninterested in sustainability issues, but rather because they have lacked the information and tools relevant to their size and resources. This is at a time when they are under increasing pressure from stakeholders (including large customers) to demonstrate their ESG credentials.
The Eevery technology provides the solution to this problem. With a single subscription SMEs will be able to measure their ESG footprint in a way that is relevant to their size and is based on objective and internationally recognised methodologies. They can report the output to their stakeholders and take practical steps to improve.
The technology at the heart of Eevery has been developed by Caple, a pan-European fintech that works with global financial institutions to lend to SMEs. The technology is being spun out into a new standalone company. The company is looking for a founding CEO to build a first class team, take the product to market and scale internationally.