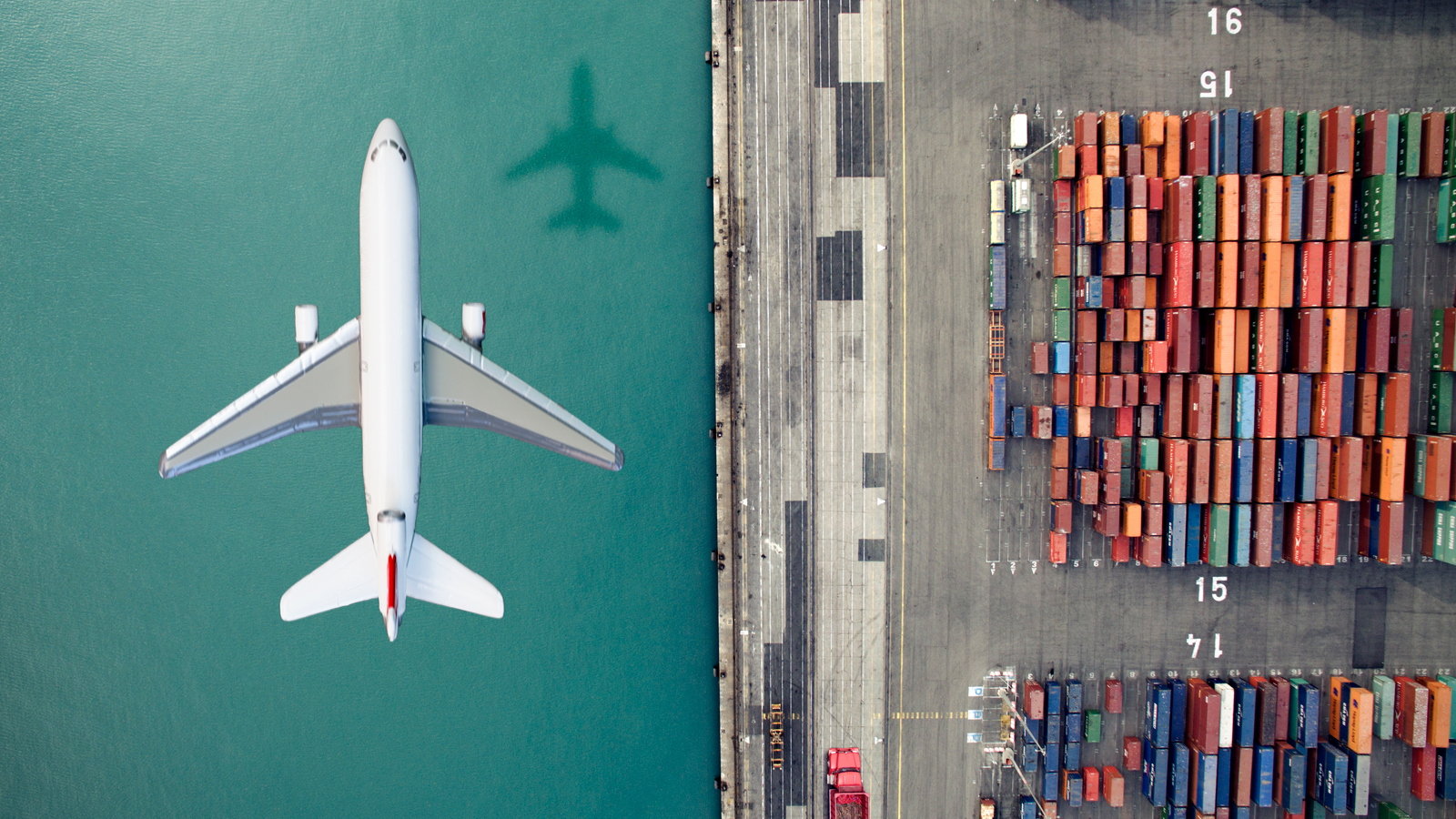 DCSA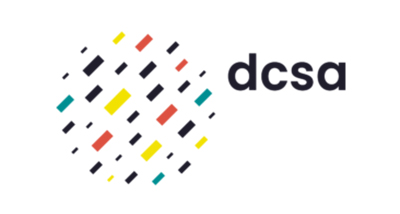 The container shipping industry faces challenges such as digitization, complex regulations, cyber security and sustainability. These challenges transcend individual companies and require structural cooperation. That is why Digital Container Shipping Association (DCSA) is laying the foundation for industry-wide information exchange.
DCSA is a neutral non-profit organization, founded by the largest players in the sector: MSC, Maersk, CMA CGM, Hapag-Lloyd, ONE, Evergreen, Yang Ming, HMM and ZIM. DCSA's initiatives are aimed at making the transport industry more transparent, reliable, user-friendly, safe and environmentally sound. DCSA designs open-source standards and frameworks that streamline the process of sending and receiving data. In doing so, DCSA facilitates structural digital innovation across disciplines and national borders. For example, DCSA recently published a track-and-trace standard that will be implemented by shipping lines, ports, terminals and all other parties in the logistics chain.
Currently, DCSA's team consists of around ten people. The culture in the office is very entrepreneurial and inclusive. This makes the company feel like a real startup, yet one with the potential to radically change an incredibly lucrative multibillion-dollar industry.