Coolblue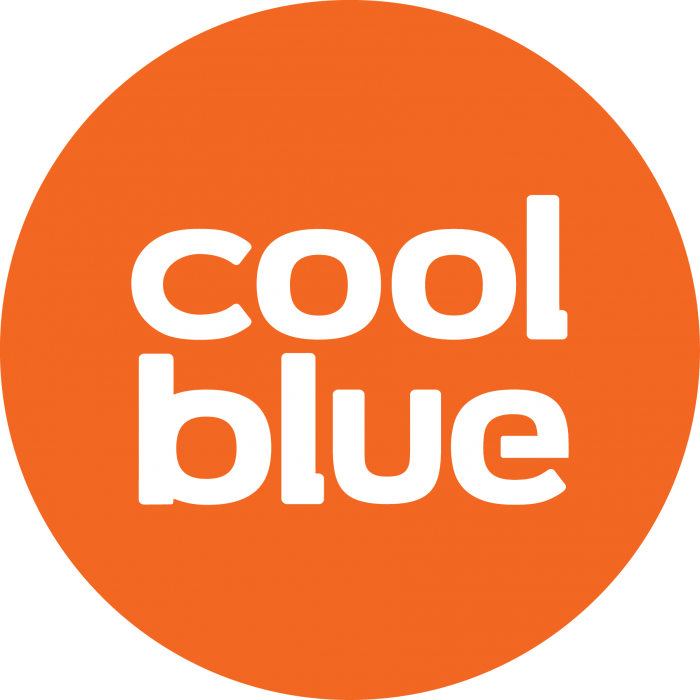 About Coolblue
If there's one Dutch phrase you'll learn during your time at Coolblue, it's 'niet lullen maar poetsen', the Dutch equivalent of 'walk the walk'. That's how Coolblue has managed to become one of the largest e-commerce players in the Benelux, with over 325 specialized webshops and seven physical stores in the Benelux. The goal: a customer service that brings a smile to your face. The means: a scalable IT-system, strong logistics, in-house expertise and a unique corporate culture. The result: an annual turnover of millions of euros and a trophy case full ThuisWinkelAwards and BeCommerce Awards.
Just friends
In 1999, Coolblue was founded by Pieter Zwart, Paul de Jong and Bart Kuijpers, who wanted to built something cool: an online store that exits people. Coolblue has always been a club of friends. There are few companies where so many colleagues are also friends.
Ambition
Coolblue is one of the fastest growing companies in the Benelux. In 2014, sales increased by 45 percent to 360 million euros. Coolblue is constantly changing: sometimes because they can, sometimes because they have to. That makes it a demanding environment for employees, business partners, systems and processes. Everyone at Coolblue is ambitious, curious and hands-on. That's why they all have their own wish list of things that can improved, and they're continuously making things better.