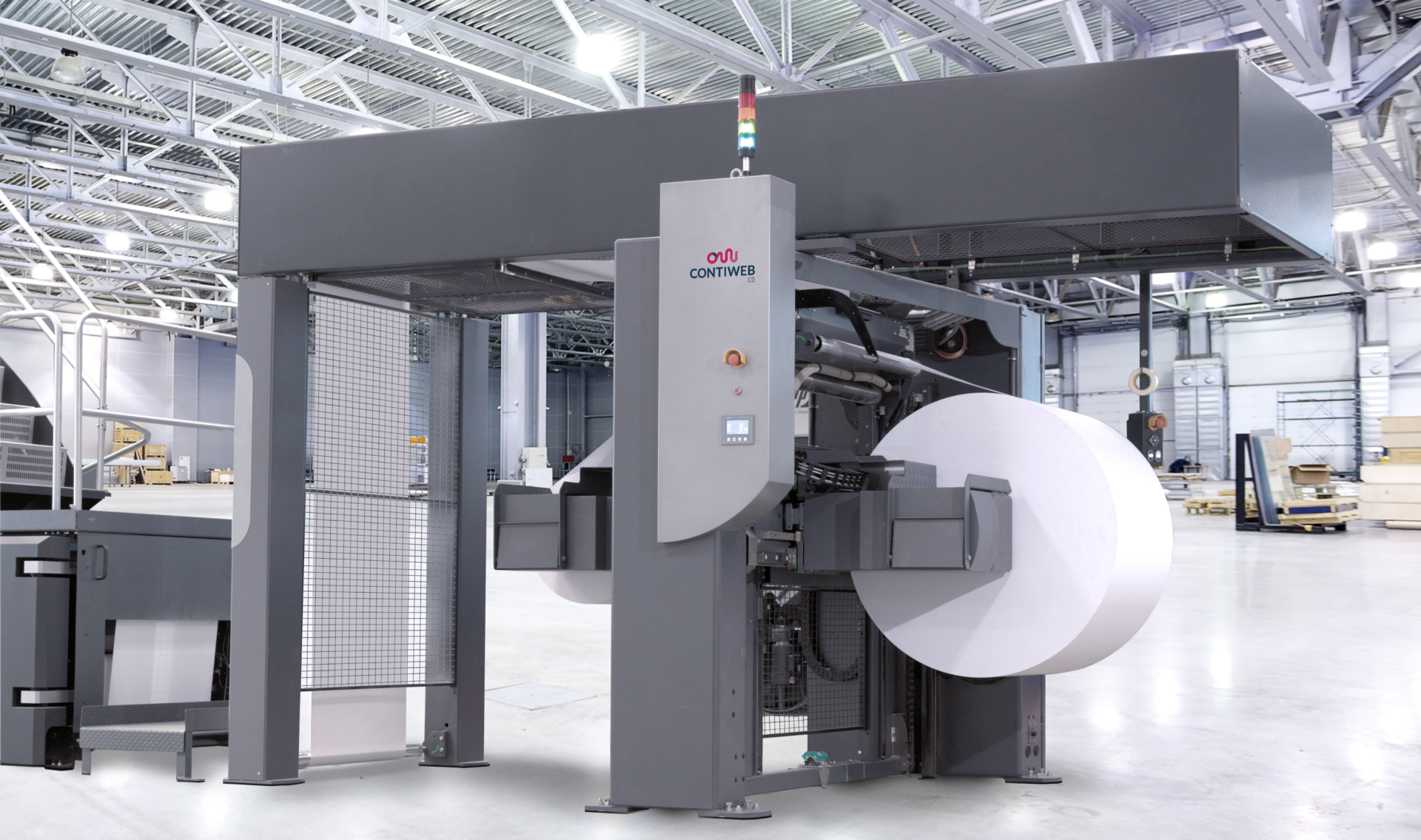 Contiweb

Contiweb is a leading player in the printing equipment industry. This Boxmeer-based company develops, manufactures, and markets auxiliary equipment for printing lines used for commercial print applications like magazines and advertising. Contiweb is an innovative, technically advanced manufacturing company known for quality and reliability.
As equipment sales in the heatset web-offset (HSWO) market decline, Contiweb is committed to innovation, turning more of its focus to service and maintenance. With Contiweb's deep technical expertise and extensive installed base, it is a natural choice. Contiweb is also increasingly focused on digital printing technology designed for high-end printing. Thanks to their strong R&D department, they have already developed some fantastic digital print products, and there are plenty more in the innovation pipeline.
In late 2019, Contiweb was acquired by H2 Equity Partners, a leading investor in Western Europe with a strong track record in major turnarounds. Contiweb is working with H2 Equity Partners on a promising transformation that will combine a business model renewal with a firm focus on tight processes. It is a strategy designed to more than double revenue in the coming years, both organically and through targeted acquisitions.