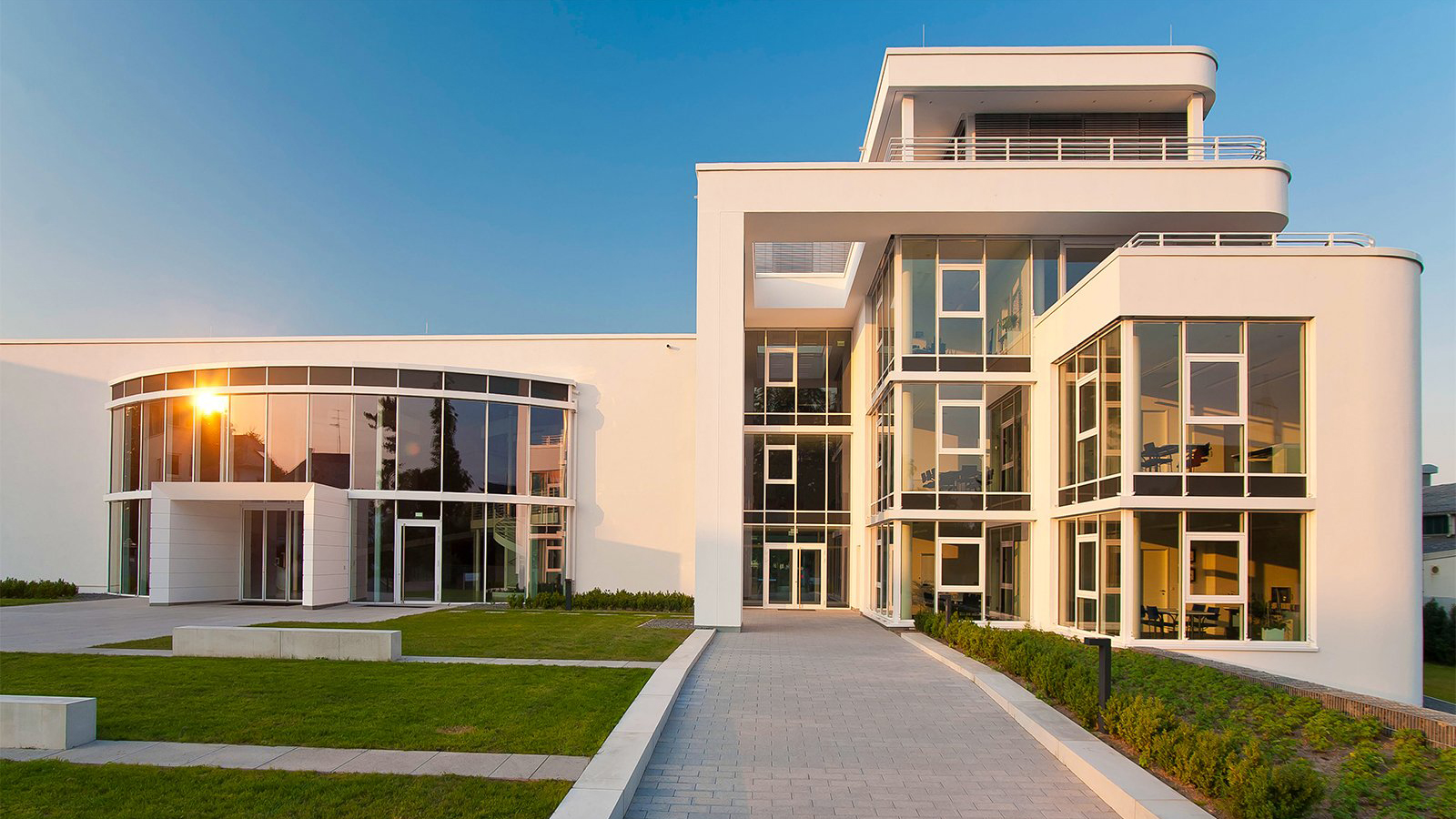 CompuGroup Medical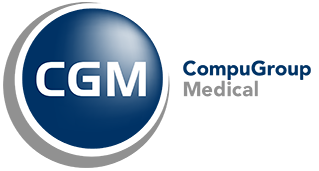 CompuGroup Medical (CGM) provides innovative solutions that help the healthcare system address its steadily growing demand. The company facilitates collaboration between healthcare professionals by enabling seamless synchronization of information and processes. CGM's information management systems and web-based personal health records empower physicians, pharmacists, dentists, care facilities, and hospitals to provide optimal care, improve the health and quality of life of their patients, and create a safer and more efficient healthcare system.
CGM is a global organization with operations in 56 countries worldwide. The company employs approximately 8,500 highly qualified employees and offers a full range of products and services: hardware, software, data intelligence, support, and consultancy. In the Netherlands, CGM is mainly active in two markets: pharmacies and general practitioners. The local team consists of about 160 people spread across locations in Echt and Zoetermeer. In recent years, CGM has acquired Qualizorg and Portavita to expand their offerings and strengthen their proposition.
CGM used to be the dominant player in the Netherlands but has seen its position weaken. To regain its lead, the company is investing heavily in upgrading its proposition to adapt to changes in the market. CGM is, among other things, implementing a customer-first approach, developing new functionalities, merging the three local entities to form one organization that can leverage its synergies, and rebranding all products and services under the CGM label. With this strategy, CGM is confident it can reconnect with its customers and get back on top.