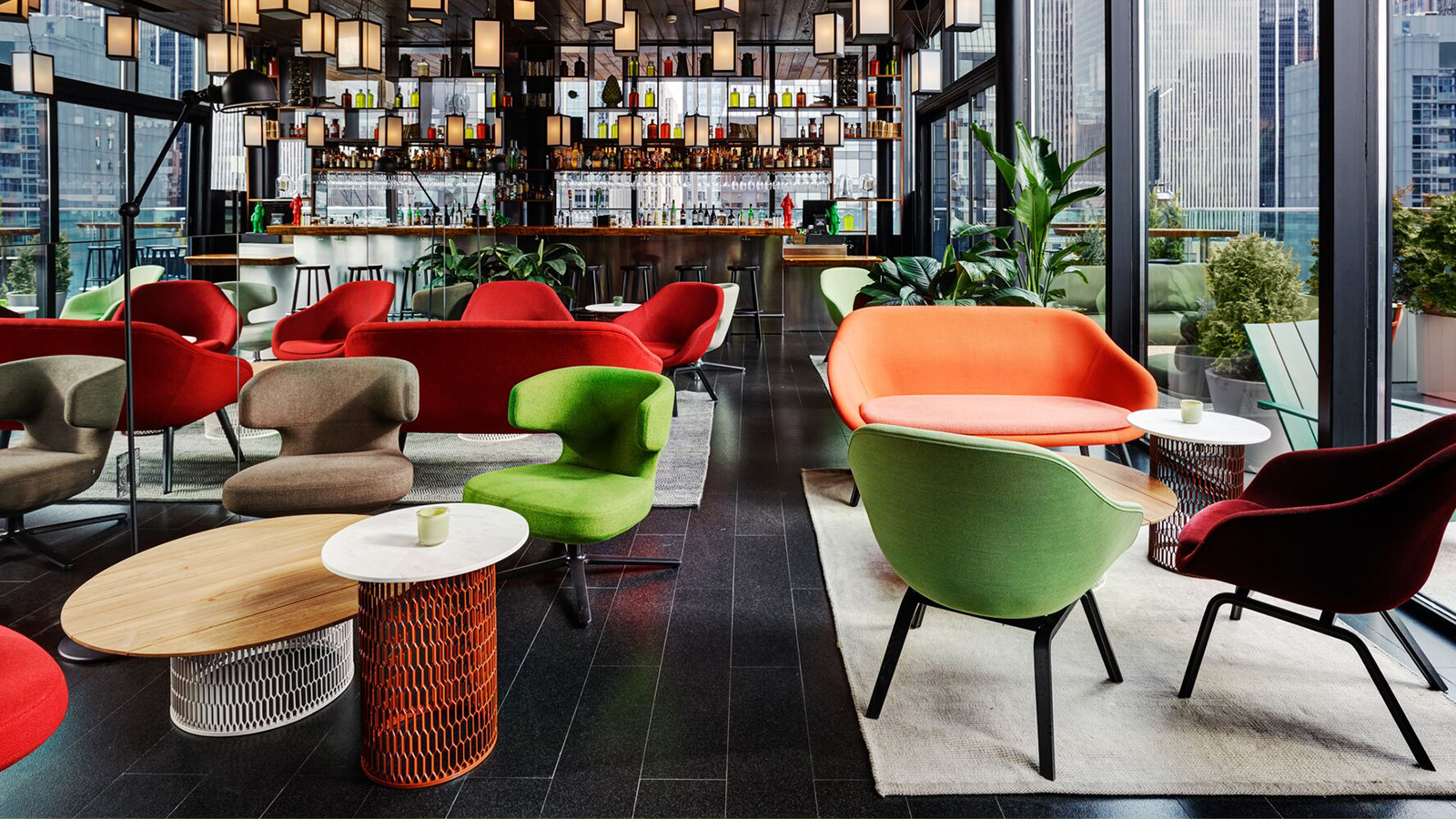 citizenM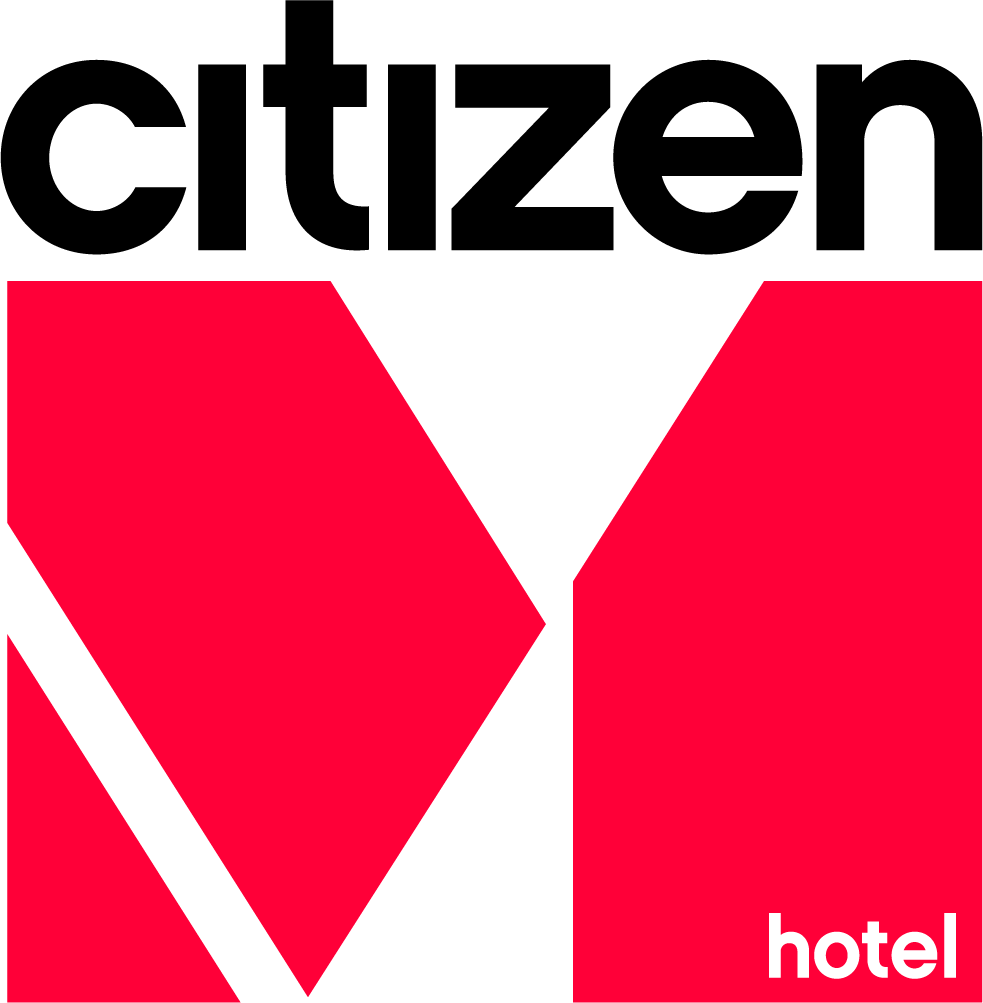 citizenM started 11 years ago in Amsterdam as a start-up in the hotel industry. Over time, they opened 24 hotels across the globe. citizenM maintains a start-up mindset, which fits their vision of being a disruptor in hospitality – offering a unique experience rather than a transactional stay, and fostering a longer term connection to guests that inspires them to return. Furthermore, the citizenM hotels adhere to high sustainability standards, ranging from the selection of new building sites according to strict criteria, to the usage of >90% of renewable energy and 100% LED lights in the hotels (switching off automatically after the guests check out). Other sustainability efforts include the reduction of food waste and the ability to control light and temperature per individual area of each hotel.
citizenM thinks of its guests not as incidental customers, but as committed citizens who feel a connection to the brand. The aim is to become the hospitality brand of choice, which these citizens look for when booking a stay in another city and where they feel immediately at home once they arrive. This requires a strong focus on customer experience. For citizenM, this contains several aspects: A disrupting membership program is part of it, but more important (and unique) is the option for a fully contactless stay, where the mobile app plays an vital role. For instance, the MoodPads in each room, offering the option to control and plan things like temperature, 24/7 food & drinks ordering and the ability whether or not you would like to have the room cleaned.
For the next 1,5 years, citizenM has committed to opening another 10 hotels. Evidently, this means the growth pace is being picked up significantly. This is happening within an exciting work environment, where the start-up mindset allows for boundless innovation and present disruptive ideas. A transformation is ongoing to ensure that the different components of the large, international Customer Experience team (~60 people in total) can work together more effectively. Hybrid working is the norm, with ~3 days per week at the office, and with the ability to work from any of the citizenM hotels worldwide – or stay there for free on weekend trips and holidays.