Switch jobs? Q4 is the time to do it!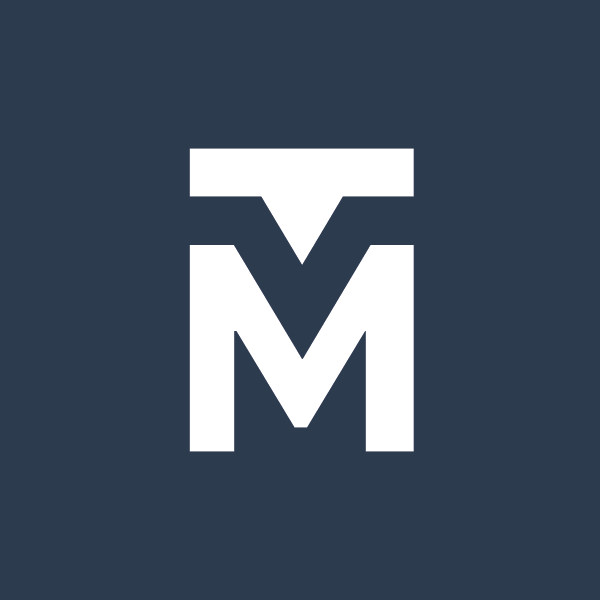 I'm a headhunter. At Top of Minds. And what I've noticed every year is the massive influx of professionals looking for a new job. In January.
The timing makes sense, December is a busy month with no time for reflection. Not until Christmas anyway, when reflection is at an all time high. Moreover, the year needs to be finished out in any case to secure the bonus. So January is a logical time to start looking for a job. So it seems.
Nothing could be further from the truth. Employers operate on a completely different cycle. In September and October, most vacancies are opened up. November and December are the months in which the positions are filled up. And in January.. supply has dried up.
You can use this annual mismatch in timing between supply and demand to your advantage. By starting to apply for jobs in Q4. Supply is at a maximum, with minimal competition. And it's best to wait until January or even February with starting your new position, if you want to secure your bonus this way.
So don't procrastinate and leave those good intentions until the new year, this is the moment to spur into action! For instance by going to www.topofminds.com/en/ where you'll find plenty of fresh vacancies in the 80-300k annual salary segment.