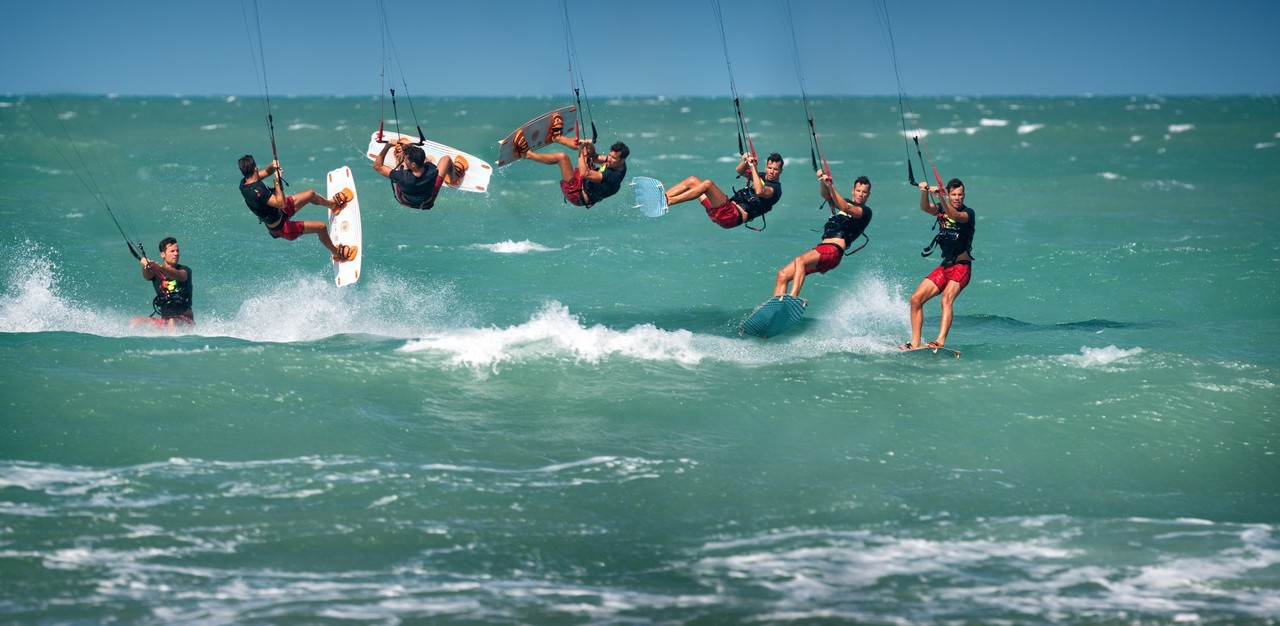 Earn more, without job-hopping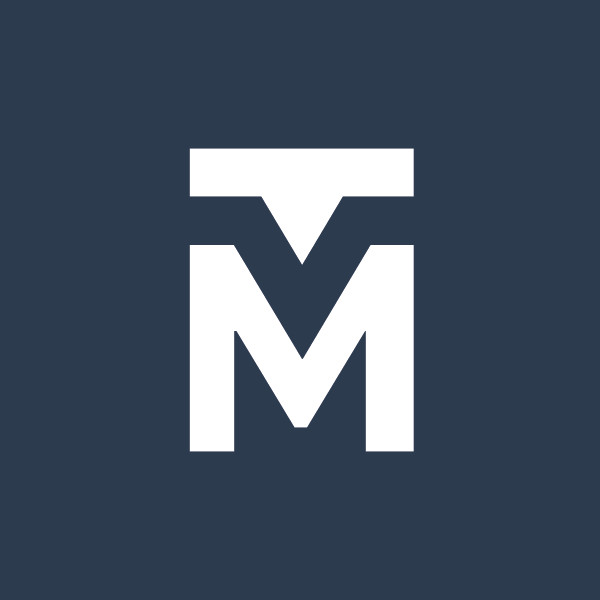 The best way to get more salary is by switching jobs. But what if that's not what you want to do?
There you are; you have a challenging position at a burgeoning company, with more and more new colleagues every day. All of it very inspiring, until you find out one of those new colleagues gets paid more than you – for the same job.
Let's start with why newcomers get paid more. It's not that complicated. The economy is growing rapidly. And the only way to successfully negotiate your salary is when you have leverage. And you stand strongest when a company really wants you. In that position, you're the one that gets to say 'take it or leave it'.
Logical or not, in the end nobody wins in this situation. Well, no one except for the new colleague that is making more than you are. Eventually this leads to more job-hoppers. A bad thing for companies, that see quality people leave to make more money elsewhere. Equally bad for the economy, because there's a need for specialization, which is hard to cultivate because of the frequent job switches.
There's an upside for you as well. At least, if the number on your salary slip isn't the most important thing to you. A job-hop can be very stressful. Newcomers always need to prove themselves in a new, unfamiliar environment. Especially after firm salary negotiations. Work part-time? First show us what you're worth.
But all this doesn't bother you. By now, you can do the work in 80% of the time. Avoid traffic? Daddy day? Work from home? No problem, you can easily finish your work anyway.
So give that financial comparison a rest for now and focus on your intangible advantages as a loyalist. It'll be 23 degrees on Wednesday and forecasts say the wind will be gusting at 17 knots.
VACANCIES TOP OF MINDS