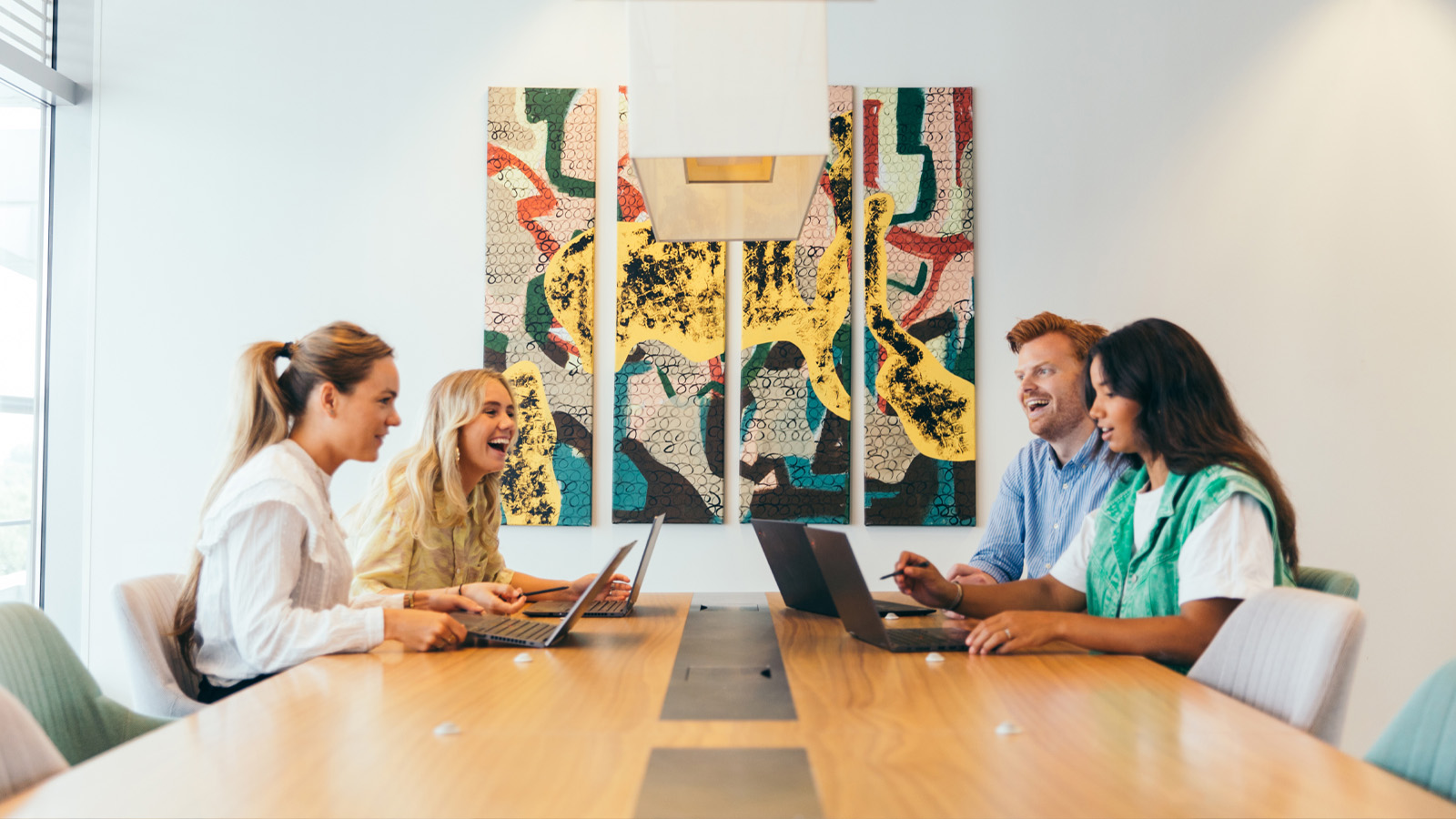 Boston Consulting Group
BCG belongs to the cream of the crop of the consultancy game. As an agency BCG focuses on climate, AI and Digital. Its clients are prominent players in all levels of the playing field, with a strategic focus on Financial Institutions, Consumer Goods, Energy and Health Care. BCG has a broad scale of capabilities in house, such as strategy, operations, people& organization, marketing & sales and digital. One thing all of BCG's projects have in common: impact.
BCG's methods start with active listening and asking more questions in order to come to the true question at its core. The second step that returns in every project is uncovering the direction of the solution and its hypotheses. That's why creativity and discernment are equally important as analytical ability. In the research phase creativity is essential to bridge gaps in data and to break through other barriers.
BCG is known as a place where working together is essential. "At BCG you are never on your own," consultants say about this. "You can always knock on someone's door, whether that is a peer, partner or a boot camp buddy. If someone asks for help, we make time for each other." Because the formal and informal networks of BCG enhance cooperation, the quality of its deliverables is consistent and at top level.