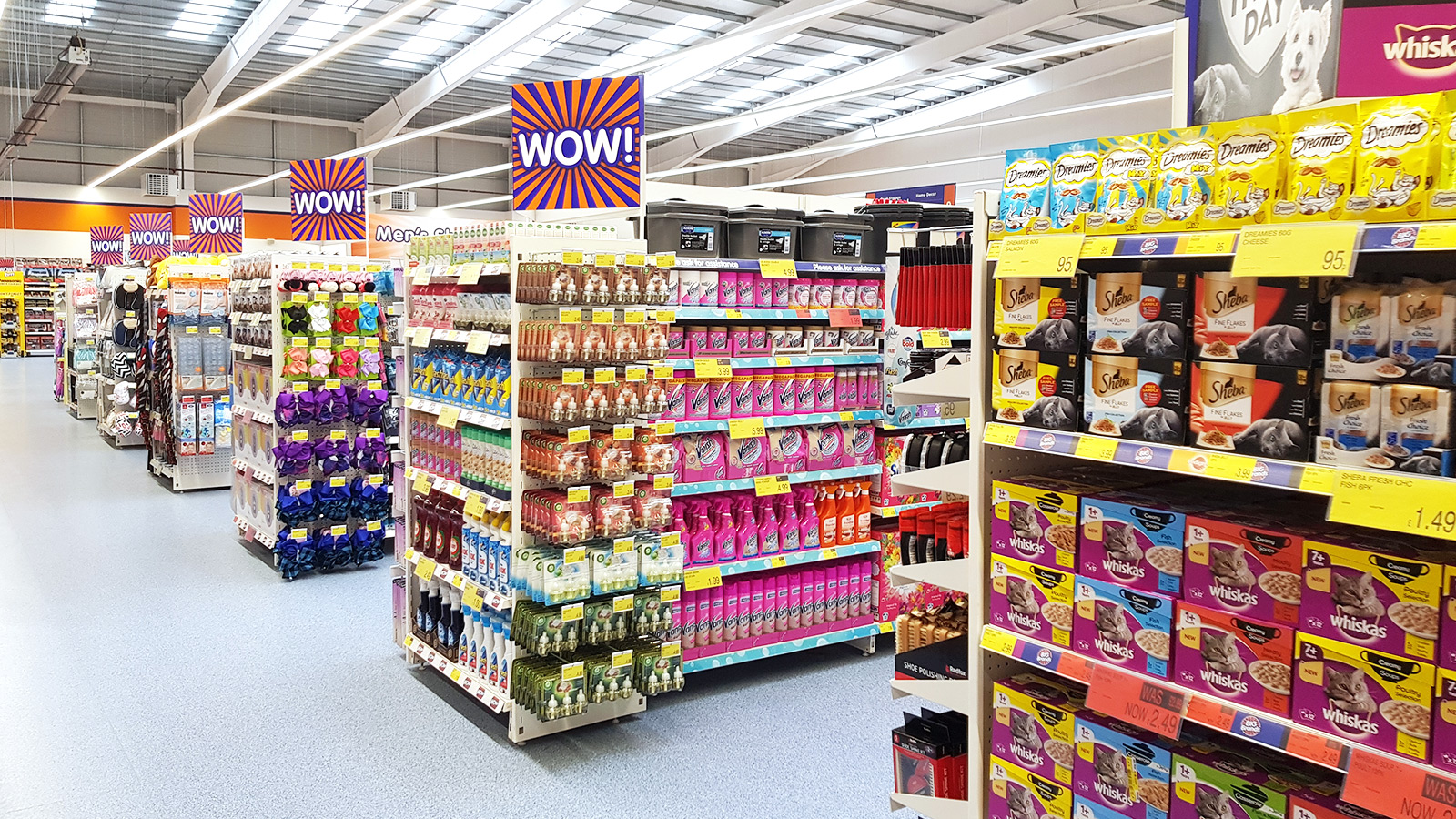 B&M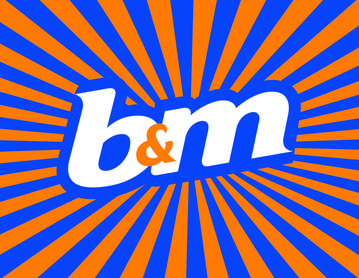 THE CORE
B&M comprises four main businesses: its namesake, based in the UK, comprises 610 stores (averaging 2,000 m2 each) with an annual revenue of 3.6bn EUR across its grocery and general merchandising lines. Heron Foods, also based in the UK, are a chain of 280 small convenience stores. In Germany they trade as Jawoll and operate around 100 stores, very similar in product scope to the Dutch Action stores but with a broad store size ranging from 800 m2 to 2,500m2.
THE GROWTH
While the UK operation has their own strategy in place, a new, unified approach is required at Jawoll and Babou where the business remit is slightly different. As a multi-billion pound business, B&M's size allows it to strike deals with premium brands such as Unilever and Procter & Gamble directly. At present the scale and scope of Jawoll and Babou puts the buying focus on wholesalers and grey products, where there is huge potential for growth under the right direction and buying skills.
THE KEY TO SUCCESS
In the UK, B&M is well known as a leading discount retailer, established in 1978, and has seen impressive growth since its acquisition by the Arora brothers in 2004.
"The secret of our success is that we reward our people. We grew our UK business from the ground up and so we recognize the impact individuals can have on its success." – Simon Arora, CEO