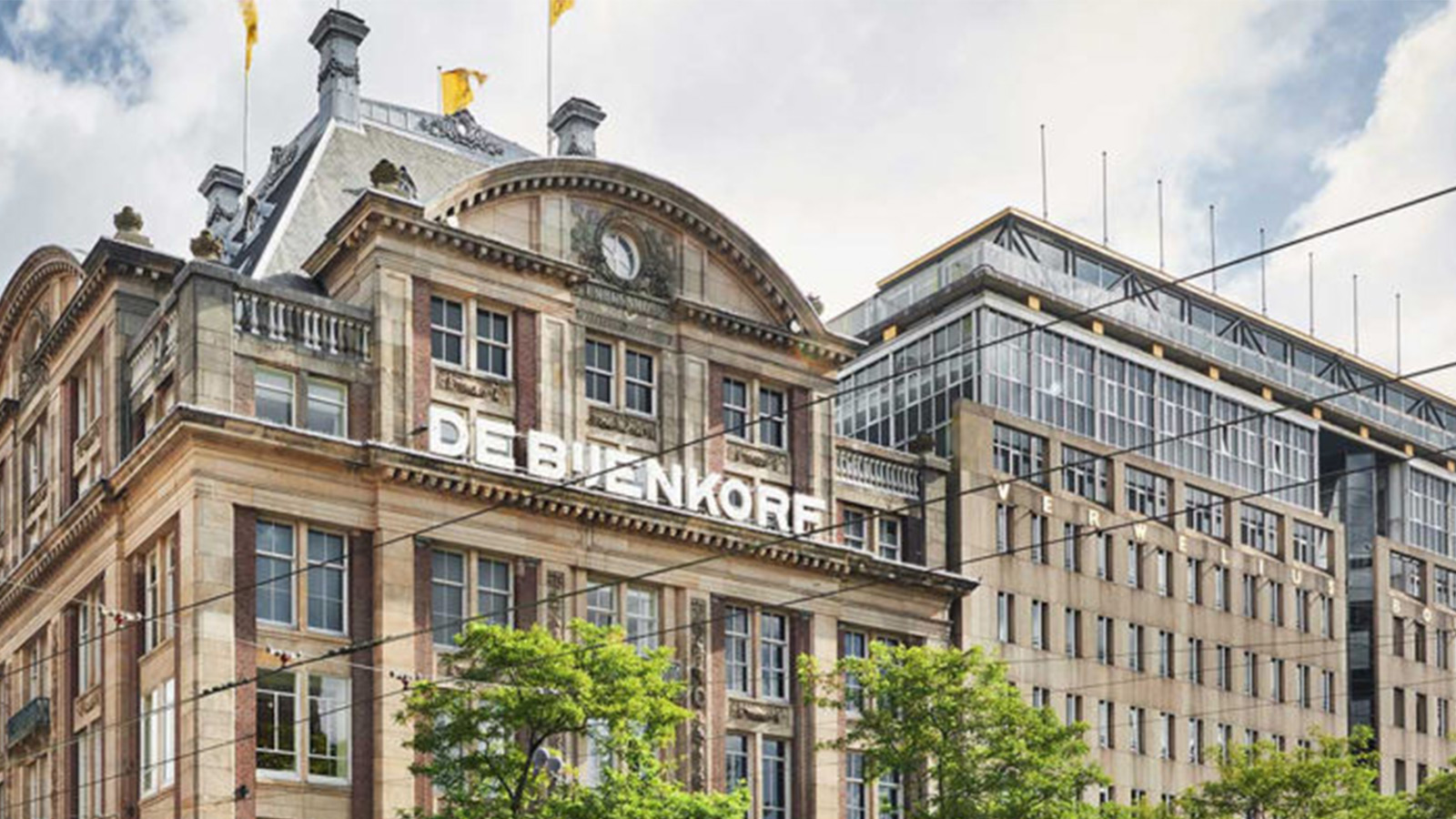 Bijenkorf

THE BIJENKORF
The Bijenkorf (part of the Selfridges Group) offers her visitors an exclusive range of products, unique concepts and luxurious designers brands such as Louis Vuitton, Chanel and Cartier. The warehouse has flagship stores in world-renowned cities. The Bijenkorf's aim is to turn every visitor's visit into an experience.
LUXURIOUS AND INSPIRING WAREHOUSE
At the Service offices located in Amsterdam Southeast, around 400 employees with various specializations are working on improving the customer experience every single day. The purchasing department tries to surprise and inspire the customer on every visit with a distinctive, varied and high-quality offering of brands and a unique shopping experience.