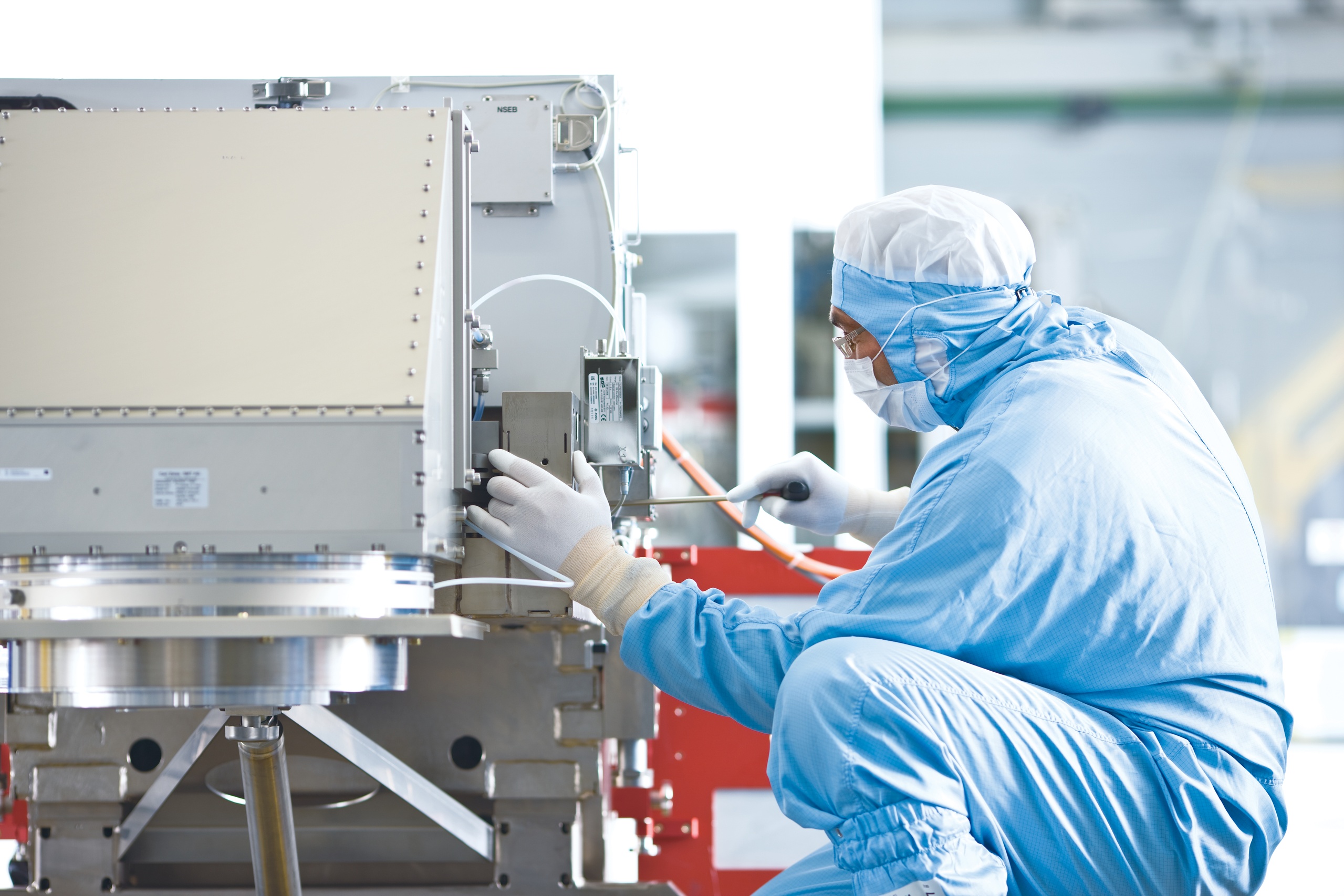 ASML

ASML
ASML is a leading provider of advanced technology systems for the semiconductor industry. Its success is based on three pillars: technology leadership combined with customer and supplier intimacy, highly efficient manufacturing processes and entrepreneurial people.
Open innovation
Smaller, faster, greener. Computers get better every year; every generation of smartphones boasts higher resolution screens and cameras. ASML invents and develops the complex technology required for driving this performance with lithography machines printing smaller transistors each year. Open innovation is an important accelerator for ASML's disruptive scientific progress.
Lithography
The technology behind ASML's business is known as lithography. These systems – called steppers and step & scan tools (scanners) – use a photographic process to image nanometric circuit patterns onto a silicon wafer in the same way a camera prints an image on film. The lithographic process is a driving factor in the fabrication of state-of-the-art chips. An ASML lithography system contains tens of thousands of parts, and nearly all of them are manufactured by suppliers. For example, all lenses are produced by our strategic partner Zeiss. Evidently, the supplier network has a pivotal role in ASML's innovation and progress. As a high-tech system integrator, the company focuses on ultimate outsourcing and integration of its supply chain.