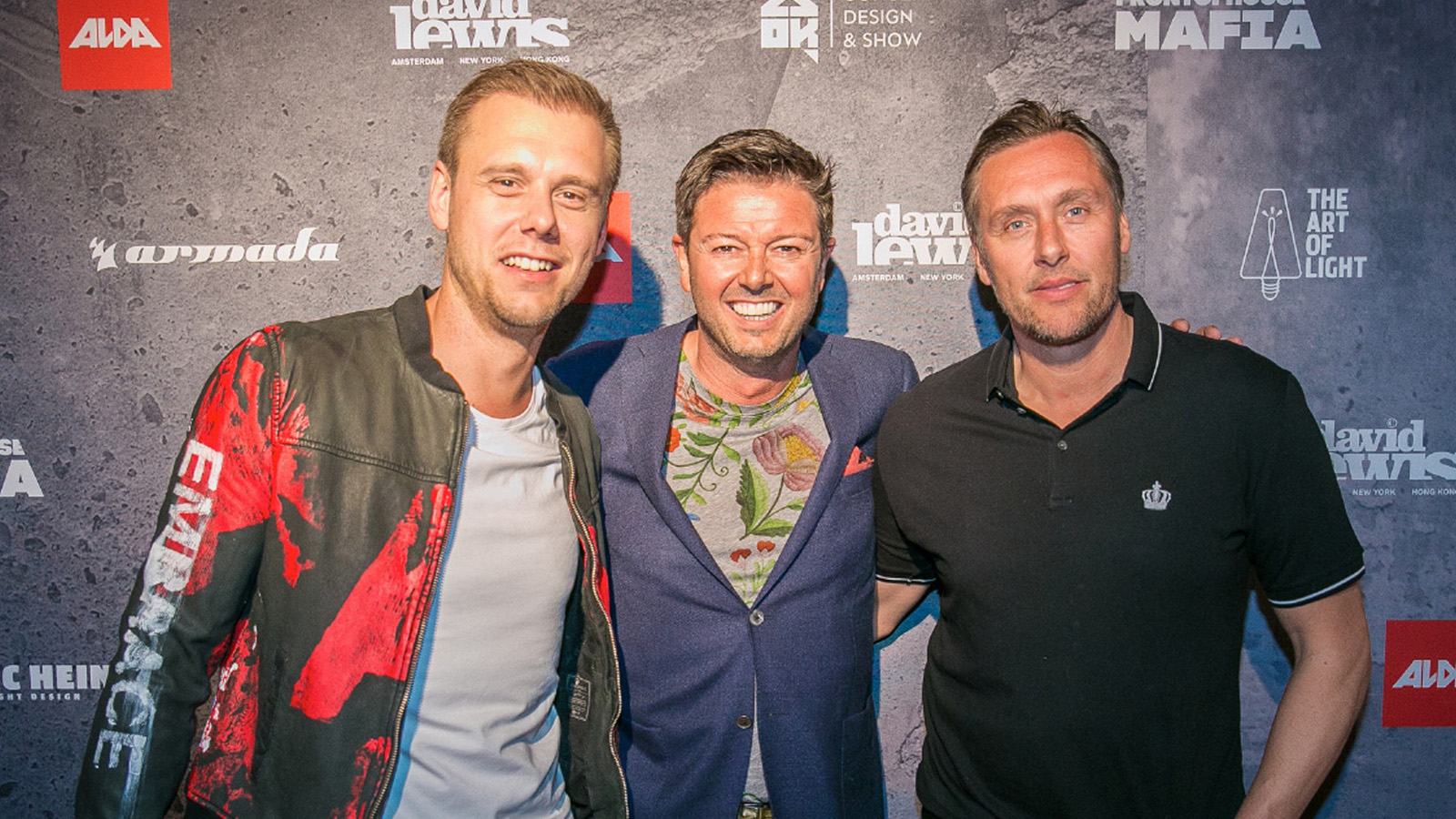 Armada Music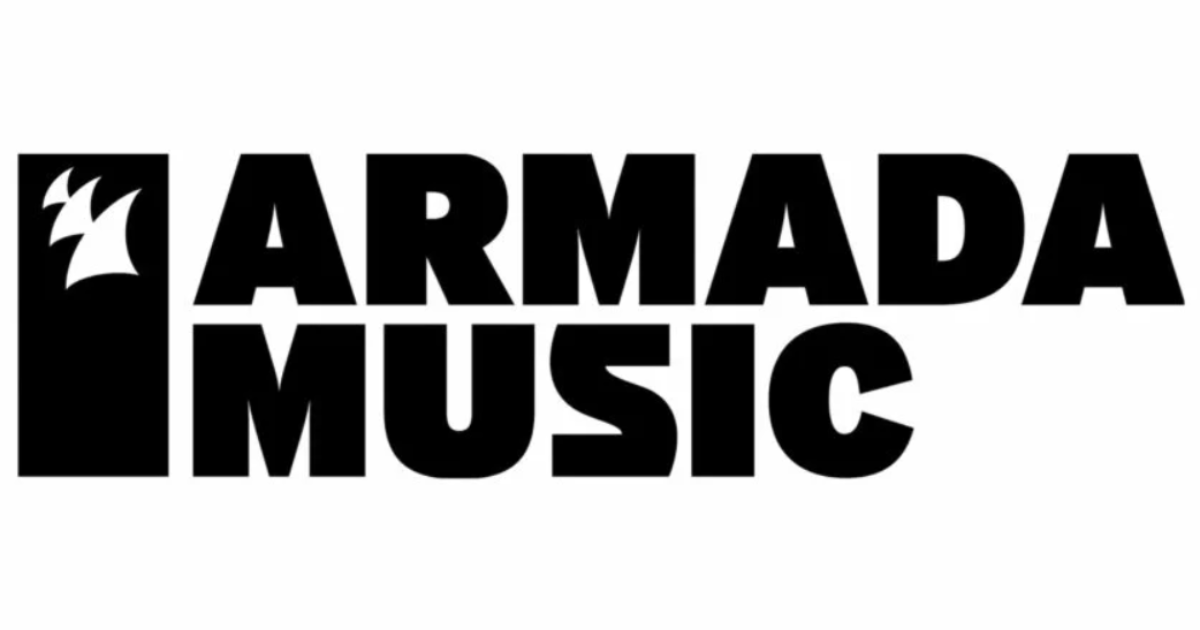 Armada Music was founded in 2003 by Armin van Buuren, Maykel Piron and David Lewis (AR-MA-DA). A six-time winner of the IDMA for 'Best Global Label', Armada Music boasts the globe's biggest dance music catalog of over 40.000 titles and a fantastic artist roster.
Promoting dance music all over the world from its offices in Amsterdam, New York and London, Armada Music represents and cultivates the creative exploits of some of the biggest players in the electronic music game, including Armin van Buuren, ARTY, Brando, Ferry Corsten, Loud Luxury, Sunnery James & Ryan Marciano and Tensnake. For them, and all other artists in the electronic music realm, Armada Music aims to be the best partner, not only for the distribution and promotion of their music, but also in developing and shaping a solid career.
There's a dynamic team of 90 (international) employees across Armada's Amsterdam HQ, London and New York offices – all of whom are proactive, energetic and eager to think out of the box at any given opportunity. Armada Music is a dynamic organization, in which lines are short and people like to move fast. That scale-up and entrepreneurial mindset is typically Armada. Another Armada-like trait: if one sees an opportunity, don't wait until others notice it too: get out there and seize it.