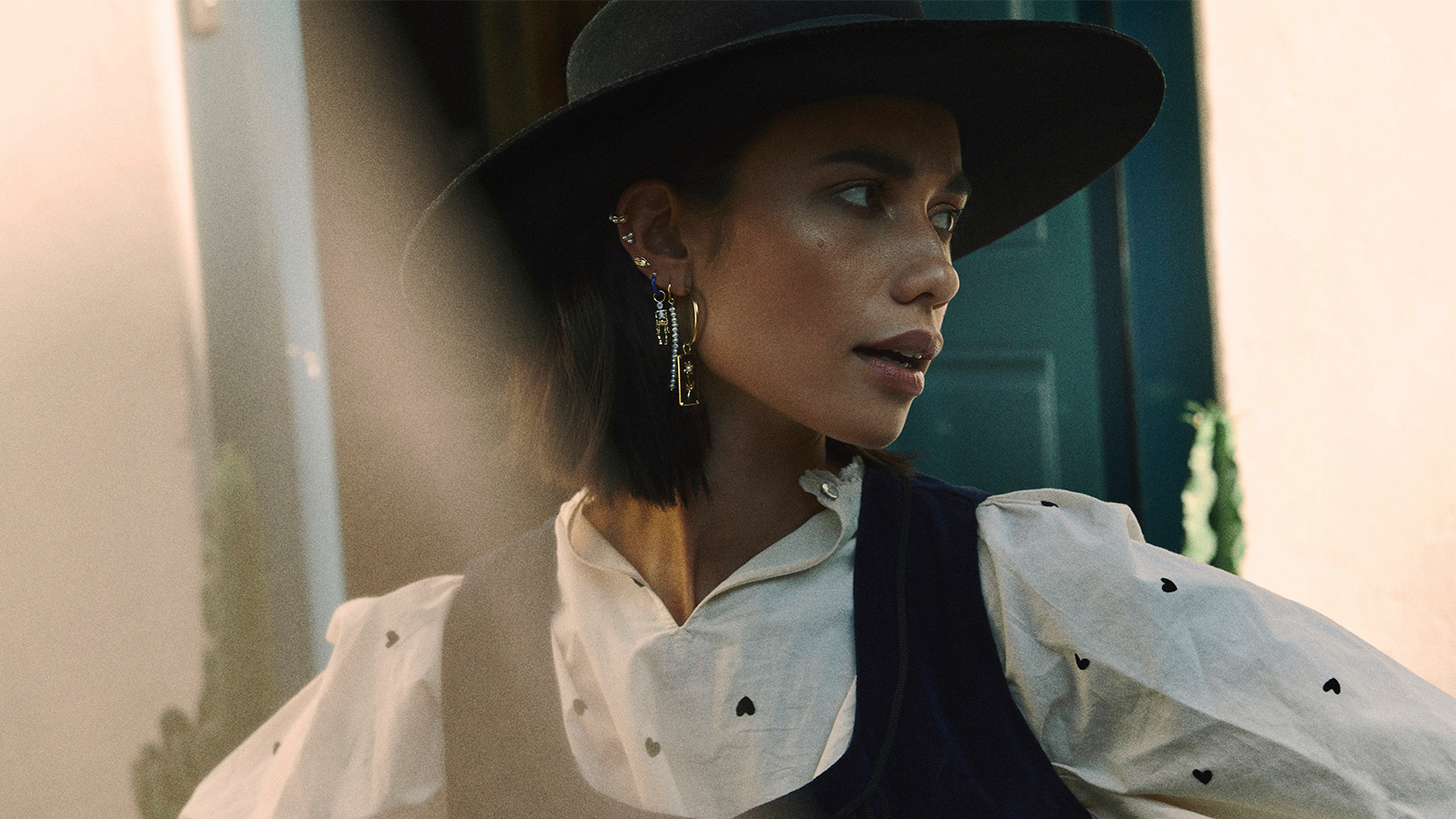 ANNA + NINA

Lifestyle label ANNA + NINA's success story began on a 2012 vacation to Bali. That's when founders Anna de Lanoy Meijer and Nina Poot fell in love with the jewelry brand Jewel Rocks and brought several of their handmade pieces back to the Netherlands. A savvy PR strategy and a background in fashion helped their dreams of entrepreneurship quickly take flight. The first retailers signed on, and they managed to bring other jewelry brands on board, as well. Not long after, they opened the doors to their own showroom and store in the bustling heart of Amsterdam. Expanding their product portfolio proved to be the final push towards lasting success. In just a few short years, ANNA + NINA has earned a reputation as the go-to concept store for jewelry, fashion, and interiors.
The World of Wonder experience, which is central to the ANNA + NINA stores and the online retail environment, still attracts scores of people every day. They've now launched not one, but three ANNA + NINA stores in Amsterdam, and the international online store is running at full speed. An Antwerp boutique opened in 2019 to serve the brand's Belgian devotees. Alongside it all, the initial wholesaler is still supplying their collections to more than a hundred Dutch and international retailers, from high-end department stores like the Bijenkorf and Selfridges & Co in London to tiny outposts on the idyllic Faroe Islands.
As ambitious as ANNA + NINA already is, there's even more on the agenda for this brand. If it were up to De Lanoy Meijer and Poot, people would be able to physically enter their world of wonder at multiple locations in Europe – and far beyond. The Head of Finance will play an essential role in the ultimate expansion of the scale-up into the dream lifestyle empire.