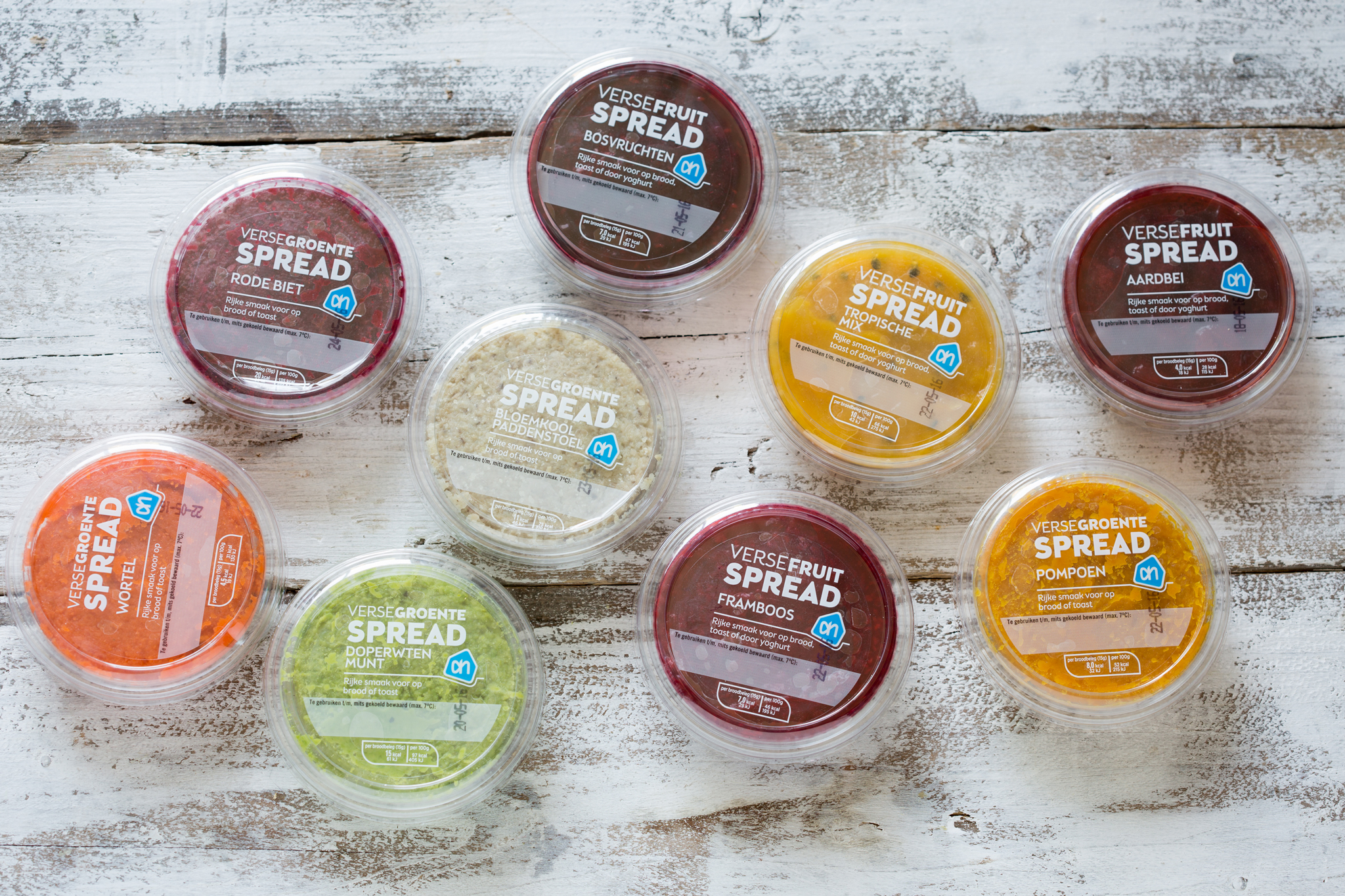 Albert Heijn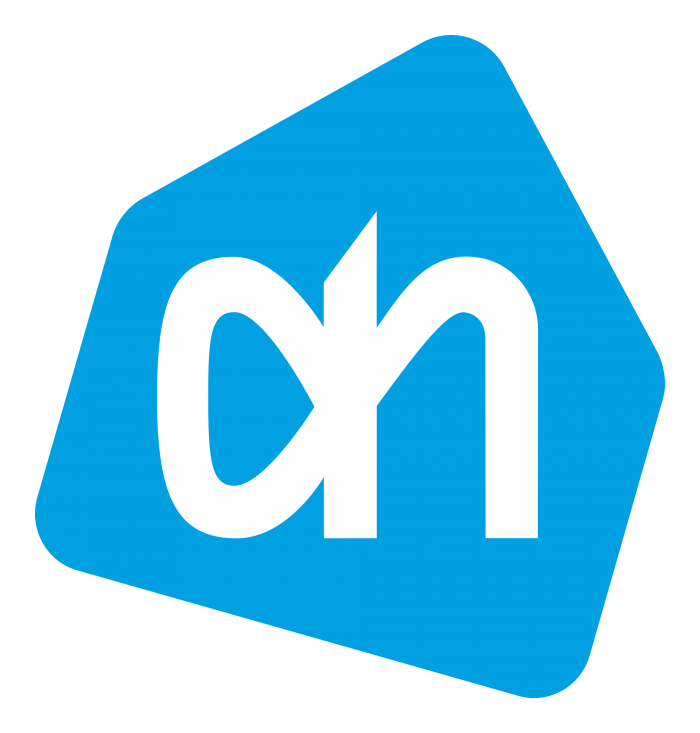 Albert Heijn
Albert Heijn has been a phenomenon for over 125 years in the Netherlands. This supermarket provides food, drinks and household appliances on a daily basis for its -over six million- loyal customers. In 2015, Albert Heijn had a market share of 35% (34.1% in 2014). The sum of the turnover of Dutch supermarkets amounts to 34 billion euros a year, which means that an increase of 0.9 percent points in its market share ensures an additional revenue of 300 million euros. This makes it the largest supermarket in the country. Due to its leading position, Albert Heijn is able to innovate to its heart's content. Investing especially in its digital features. A number of examples of recent innovations are: Indoor Google Maps, allowing customers to look for specific products in five different stores simultaneously, mobile self-service with the Appie-app and improving online platforms.
Albert Heijn Online
In 2015, the growth of Ahold's global turnover amounted to 14.2%, to 38.2 billion euros. A large portion of its revenues in the Netherlands is owed to its online sales through rapidly developing platforms such as bol.com and ah.nl. Albert Heijn wants to make the customer's life online as easy as possible with features such as the Appie-app and the AH Pick-Up Points. Albert Heijn wants customers to be able to shop when it's convenient for them, selecting items from their product range of 20,000 products (much more than in your average store). Its online shop has been keeping busy. Its employees work on innovative solutions every day.
More options than ever
Consumers have more options than ever and they expect more and more from retailers in return. In order to win their loyalty, it is crucial to fully understand them on a personal level. The seven million discount cards (bonus cards) provide an invaluable source of information to Albert Heijn. Over 2.5 million cards are activated, which means the customer can be approached directly. But this isn't their only iron in the fire, consider the Appie-app which has been downloaded 3 million times as well.