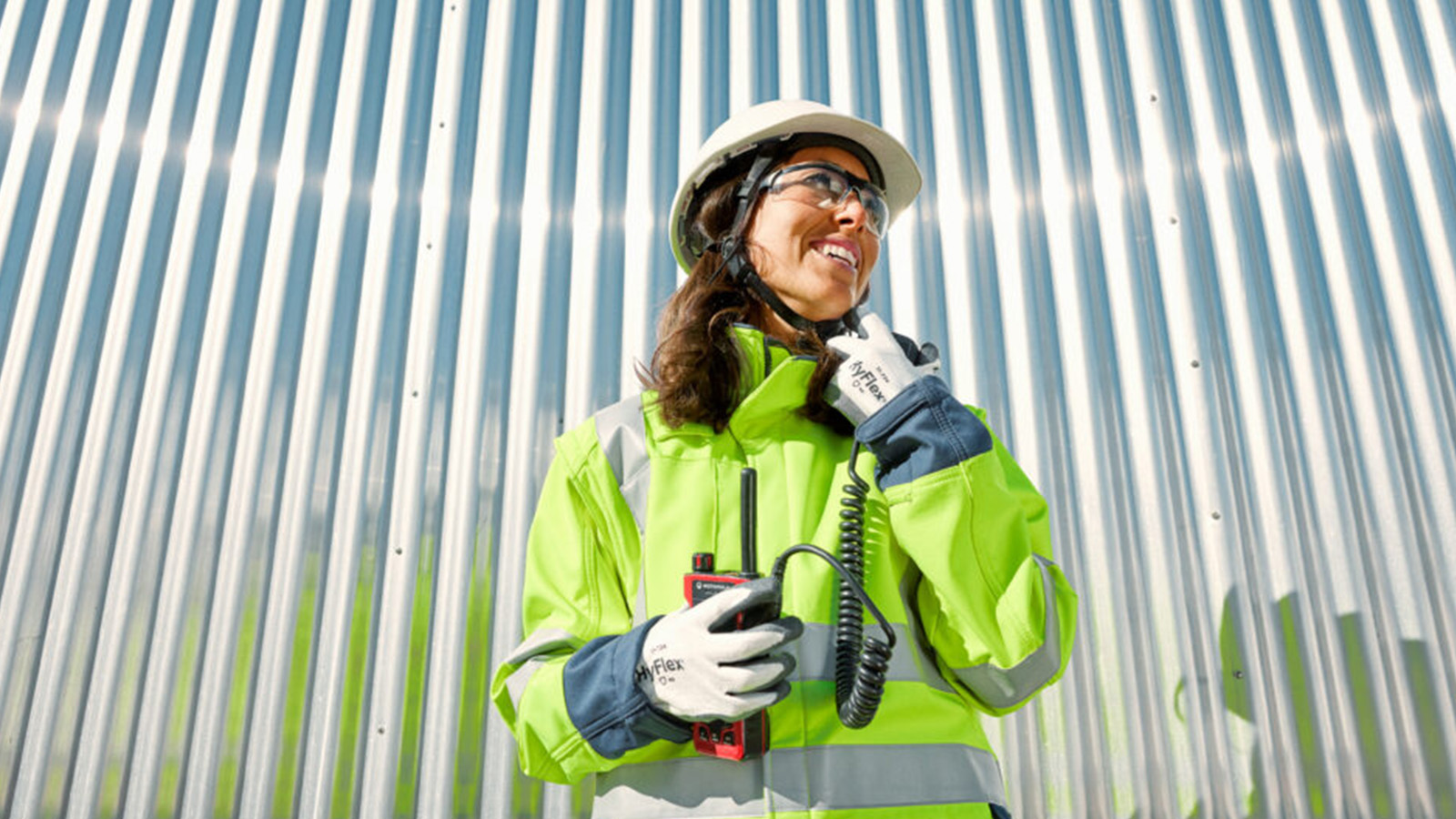 Advario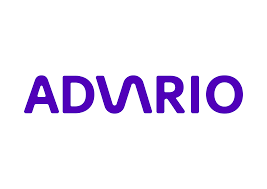 Advario is a global player in the energy storage industry with an ambitious growth strategy. The company was carved out of Oiltanking GmbH and aims at playing a critical role in the energy transition by embedding ESG and sustainability across its entire operation. Since 2022, there is greater momentum for the energy transition than ever before, and Advario feel the responsibility of ensuring that energy is both made available and decarbonized at the same time.
Advario is serious about making a positive impact. The company has a clear strategy to protect the environment, reduce waste and make a positive contribution to society. They aim to use energy and raw materials efficiently, avoid environmental pollution, promote awareness among their employees and drive impact along the value chain. Their three strategic pillars are to be Net Zero by 2040 latest, to earn sustainable revenues from new non-carbon products and renewable fuels, and to improve communities through CSR programs and employee volunteering. Their ambition to double its business by 2030 while still adhering to these values is at the core of Advario's DNA
Advario is headquartered in Rotterdam and operates 13 terminals in Europe, China, Singapore, Middle East, and the United States. The company takes a focused and collaborative approach, together with its partners across the industry, to find storage and logistics solutions. Building on 50 years' family-owned business history, Advario consists of a team of 1,200 experts from all around the word.