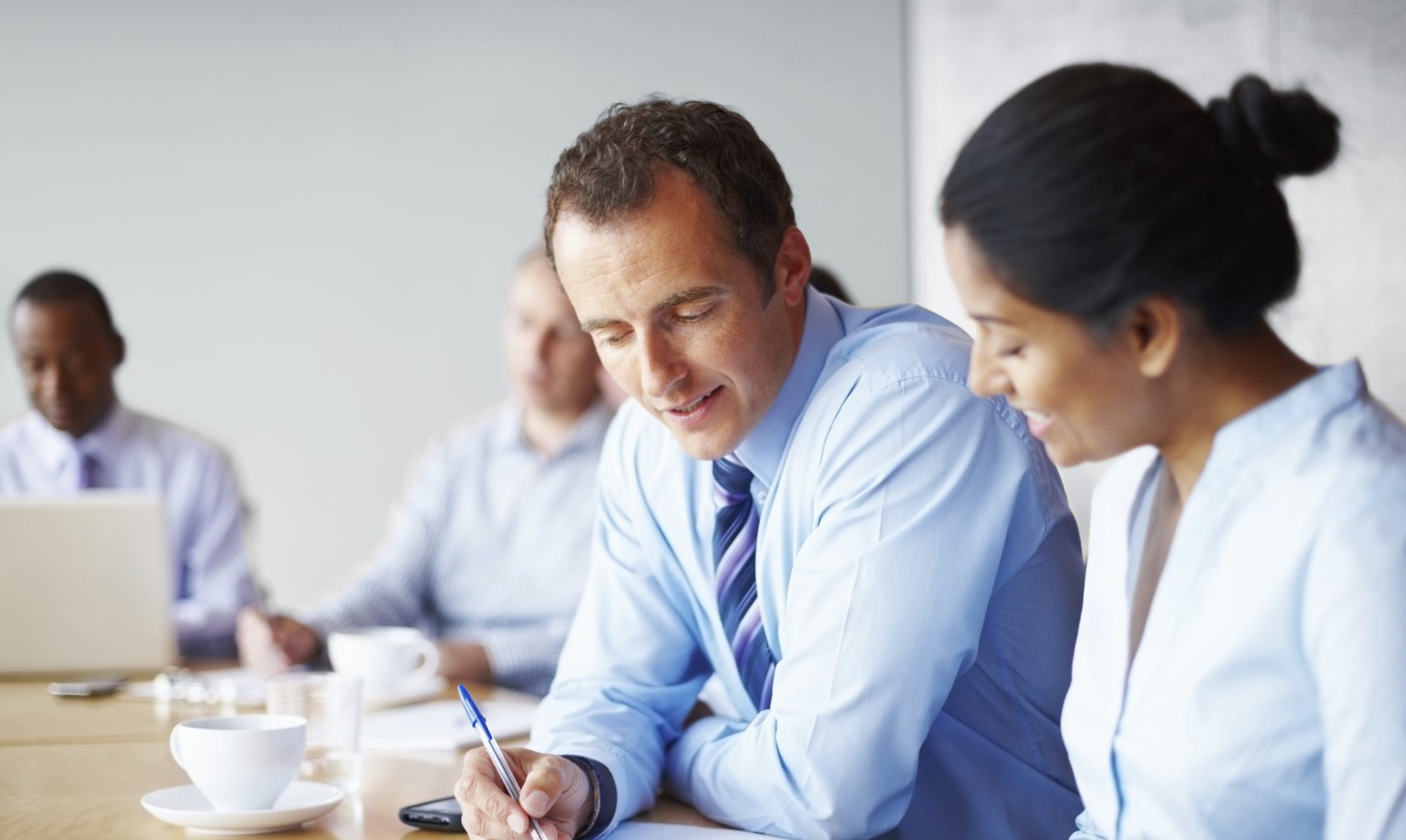 Action

About Action
Action is the largest, fastest growing non-food discount retailer in Europe and was elected 'Retailer of the Year Europe' for both 2014-2015 and 2015-2016. With a turnover of €2 billion in 2015, they have realized a year-on-year growth of 32%. Already located in The Netherlands, Belgium, France, Germany, Luxembourg and Austria, Action has great international ambition. The secret of its success so far? Since its establishment in 1993, Action has kept surprising customers again and again with new, diverse products at an extremely competitive price. Because the customer is king.
Well-chosen
The name Action fits the bill. The full range of  over 6,000 SKU's is managed by a team of buyers, adding 150 new products to the assortment every week. Action has a strong permanent offering, while 65% of its range is dynamic with exciting new items and seasonal products. Customers can buy these products at competitive prices while stocks last. While taking action is the modus operandus, data and analytics are playing a more and more prominent role.
Growth
The retailer has a consistent 30%+ growth track record through opening new stores (141 in 2015) as well as a continued strong performance of existing ones. Over the last twenty years, Action has grown from a 60 m2 store in Enkhuizen to an international chain with over 750 stores across six countries, which are stocked on a daily basis from three (soon four) distribution centers. Expansion truly is part of the DNA of the organization.