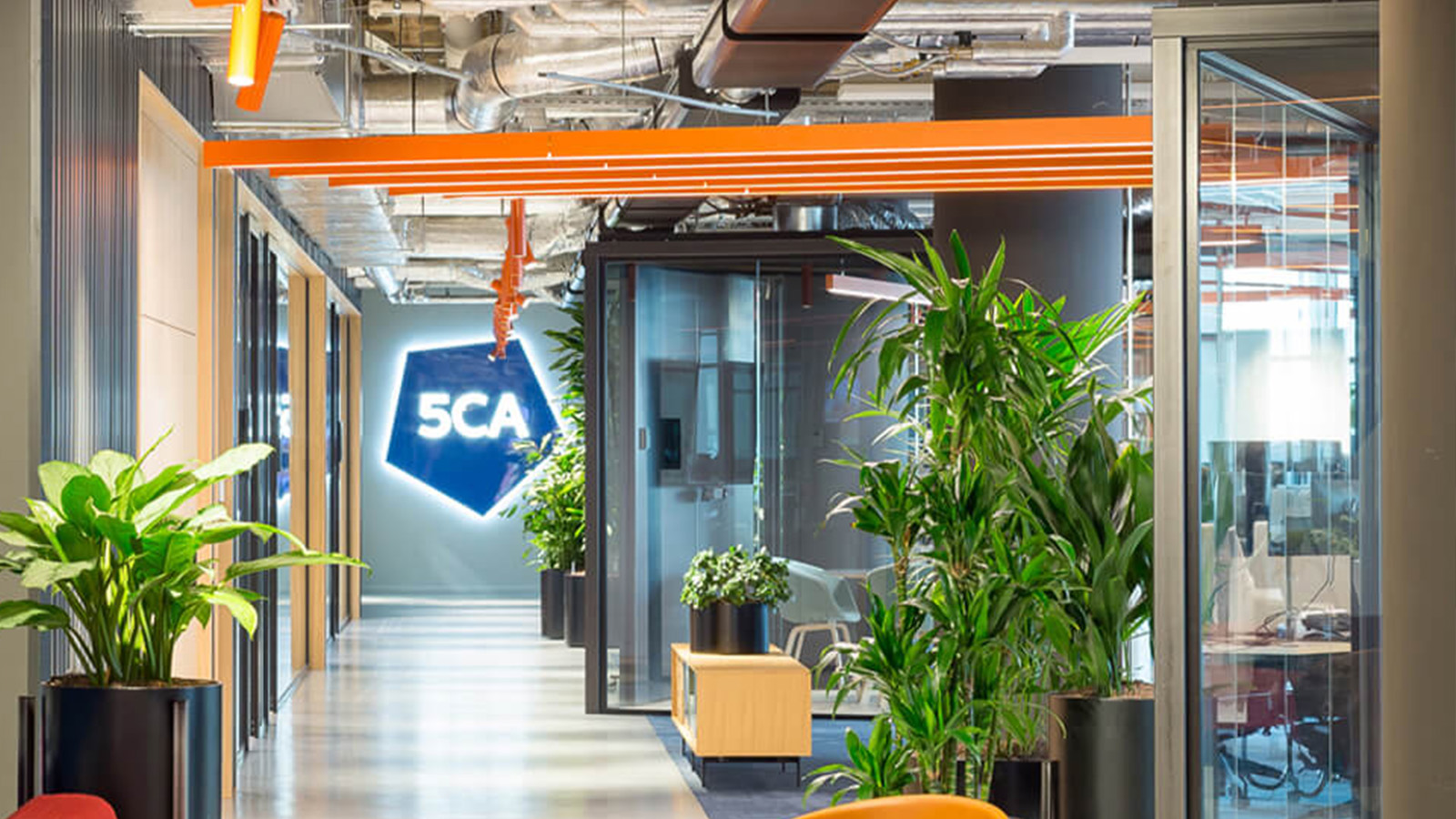 5CA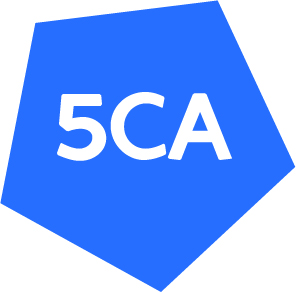 In 1998, 5CA was founded with a simple idea. Noticing the influence of technology on society, the founders identified a gap: the importance of supporting those who use the technology. 5CA's aim is to give customers on the receiving end of technology a superior experience, wherever they are in the world. Through any channel, in any language.
From humble beginnings in the Netherlands, 5CA's adventures have taken them around the world. From Pakistan to Argentina. While the HQ is still in Utrecht, the worldwide reach now spans 75 countries. All thanks to 5CA's pioneering work-from-home approach. All the CX employees ('agents') work 100% remotely via a time-tested remote operating model which lets 5CA source and deploy the best talent from around the world. The highly engaged, digitally native agents have keen-eyed knowledge and a genuine love for brands.
"5CA's secure cloud-based ecosystem helps their CX employees worldwide to excel at their job, while the company's in-depth insights allow brands to fully customize and optimize CX." Nick Pauli, Chief Executive Officer at 5CA
5CA calls their people their superpower. They give digital natives a place to feel and work at home. The blended, human-centric culture spans 70+ nationalities, agents from all walks of life, all hobbies and all interests. They are culture strong, embrace diversity and their employees live for CX.