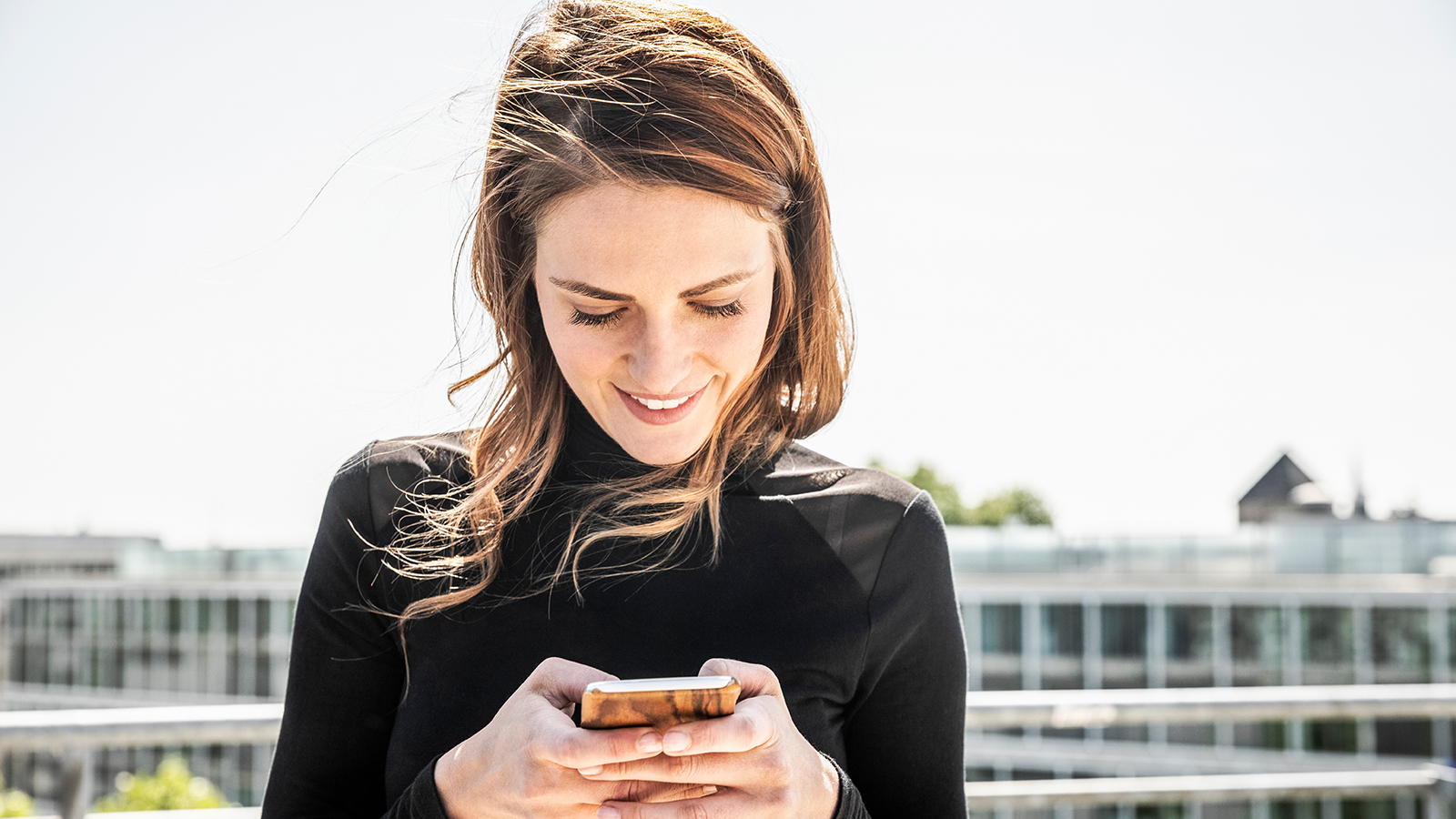 Yolt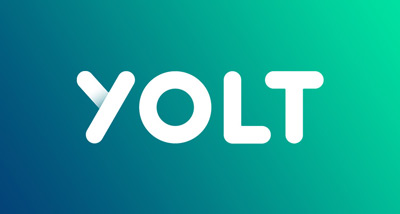 About Yolt
Yolt is an innovative money management app that allows the customer to see their financial accounts in one overview, including bank accounts, credit cards, and pensions. Being more than an aggregator, the app offers a smart view on the user's money with opportunities to improve spending and saving. The app has a built-in partner platform, through which the user can take immediate action.
The growth
Yolt is already live in France, the UK and Italy and reached 500k users in the first 18 months alone. Last year, Yolt was awarded the Excellence in Innovation award at the Corporate Entrepreneur Awards, 2018. Yolt, as a venture of ING N.V., is a scale-up backed by a large multinational. The company is headquartered in Amsterdam with an internationally based team.
The team
Yolt's team culture is energetic and innovative. Everyone is expected to have a critical view. The team works closely together, likes to promote positivity and progress, and to celebrate successes along the way.