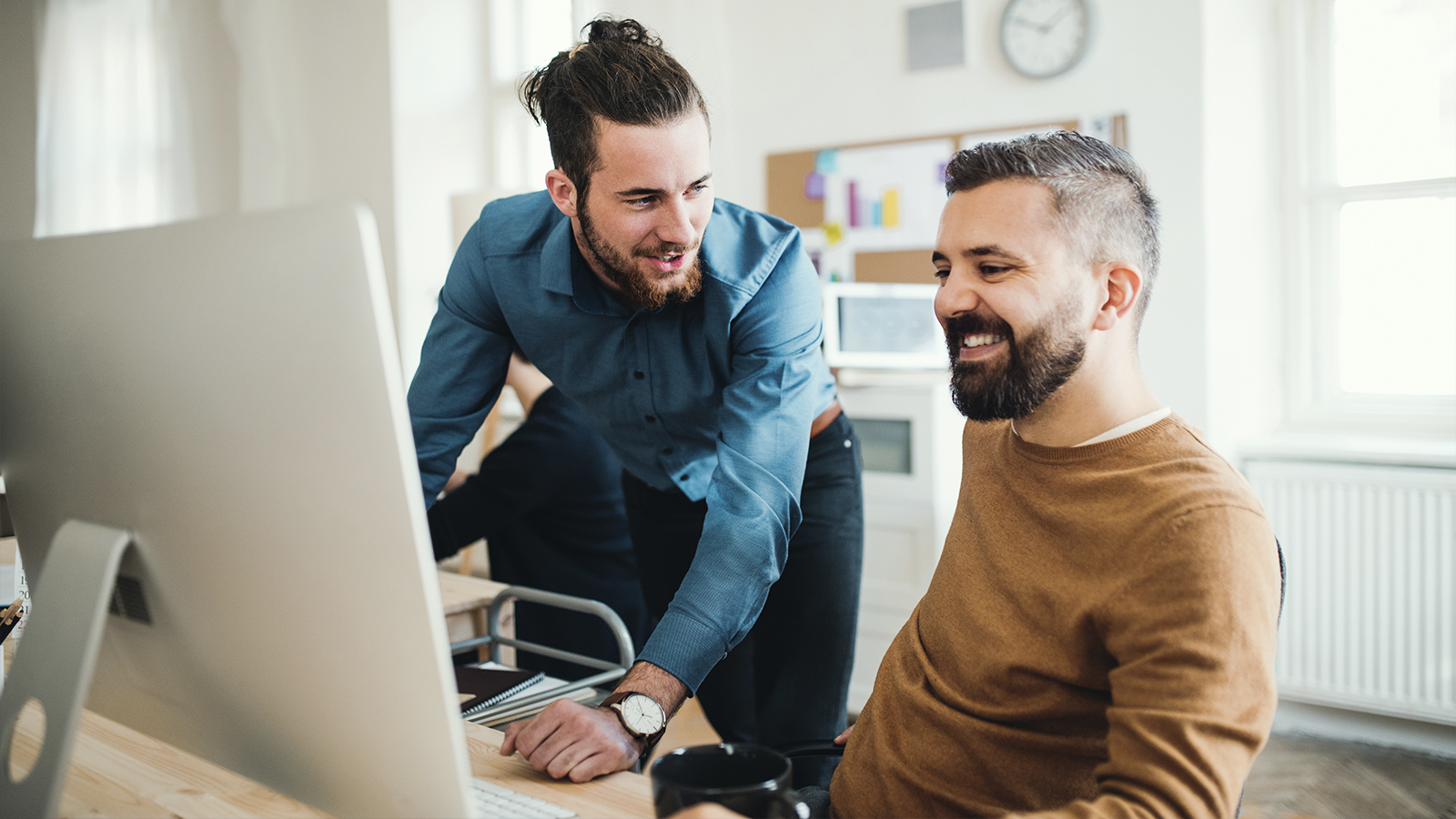 WoodWing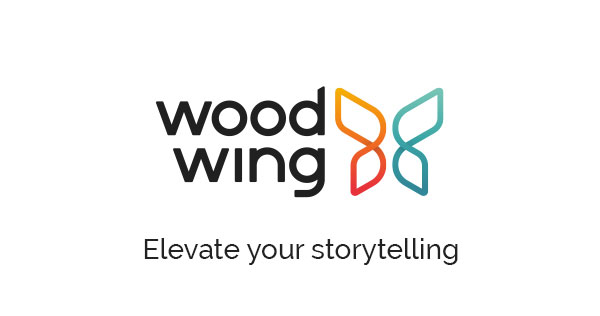 In 2000, a team of Dutch entrepreneurs saw an opportunity to create a plug-in for Adobe. Working from an attic, the team's early solutions were enthusiastically received. At a time when there were only a few hundred million people online, WoodWing improved the usability and grew the popularity of Adobe products.
Working with Adobe was key in the beginning, but innovation, product development, and new partnerships followed. WoodWing developed a range of software solutions for publishers and brands to create, manage, and publish content, enabling them to bring their stories to many millions of people.
Two decades later, WoodWing has offices in the Netherlands, the US, and Malaysia; commercial staff in Latin America, and a partner network that extends all over the world. Today, WoodWing operates in the Enterprise Information Management (EIM) market and delivers content orchestration solutions. Through technology and services, the company allows customers to manage their company-wide information and content workflows efficiently. Their offering is marketed, sold, and delivered globally to corporate businesses, publishers, and educational institutions to whom content and information are business-critical.
In 2020, Main Capital Partners acquired a strategic majority stake in WoodWing.