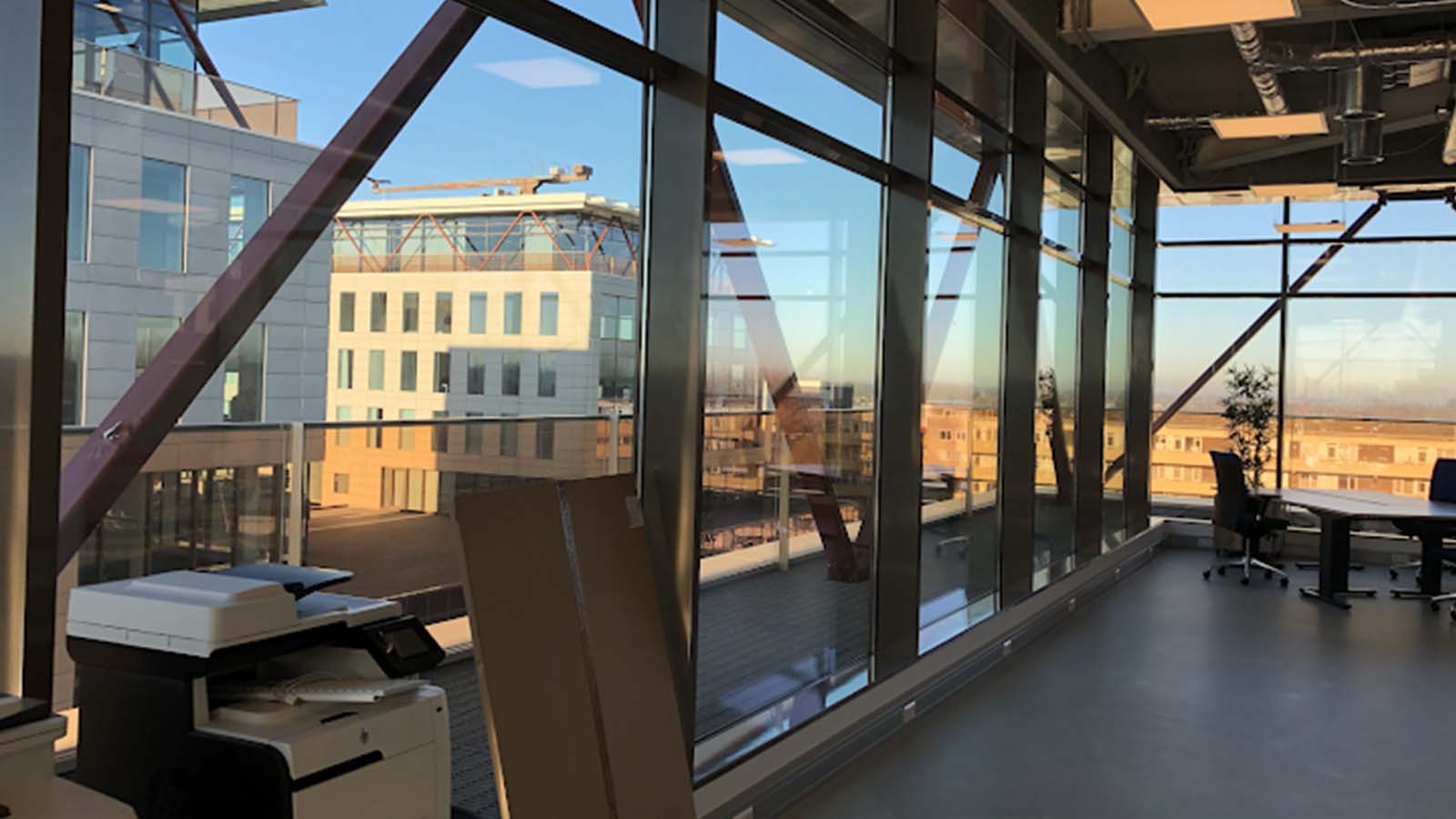 Visualfabriq

Tech-entrepreneurs Carst Vaartjes and Jaco Brussé worked together for years in the FMCG industry. After all that time they shared one big frustration: why in the midst of all these new technological inventions it did not seem possible for FMCG companies to acquire all the available data, integrate them in the best way possible and translate them into objective insights that really helped bring the business forward. 
In 2013 Jaco and Carst joined forces and set up VisualFabriq. Their mission was very clear from the get go: to use technology to improve revenue management for FMCG companies, in order to make them future proof in the best possible way. Their innovative SaaS-solution turned out to be a winner: today VisualFabriq  is able to work with big names such as Unilver, Nestlé and Mars. 
Upsell, expansion and maximum scale
By providing even better service to existing clients, attracting more top-tier companies and making the platform even more scaleable, the scale-up wants to ensure maximum growth both in the Netherlands and abroad. A recent investment by a British investment company enables Visualfabriq to make that transition. Investing in a solid organizational structure with the right people is a prerequisite, as is maximum scale of the platform. Stemming from that ambition the organization is attracting a Chief Deployment Officer.