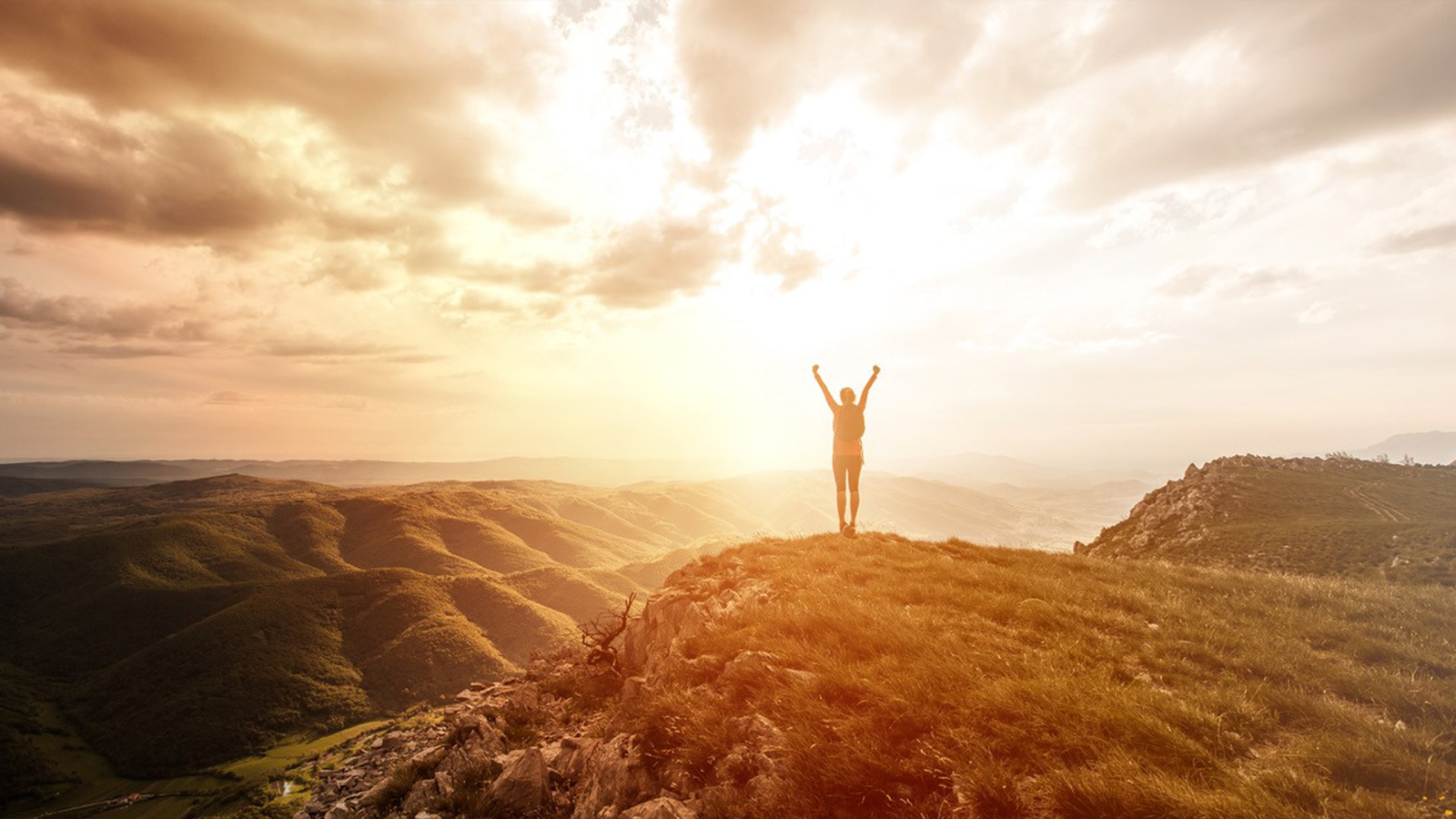 Vistra

Established in 1986, Vistra is a leading fund administrator and corporate service provider, operating in over 45 jurisdictions worldwide with more than 5,000 professionals and USD 395bn assets under administration. 
Vistra works with clients who are making a difference in the world, whether they're developing new technology, new ways of investing, or new ways of working. With a laser focus on minimizing risk and enhancing efficiencies, Vistra provides expert advisory and administrative support to Alternative Investment, Corporate, Capital Markets, and Private Wealth clients. As such, they are helping capital flow, protecting investors, safeguarding assets, and expanding into new markets. Vistra continues to innovate and grow together with its clients, representing twenty percent of the Fortune Global 500 and working with two-thirds of the Private Equity International 300 firms, including every one of the top ten. 
Vistra has over 85 offices worldwide. The Dutch office – based in Amsterdam – has 180 professionals rendering services to clients in various industries. It's the combination of the right people – all skilled specialists in their domains – and technology that sets Vistra apart. Vistra Netherlands is ISAE 3402 compliant, after demonstrating the rigorous controls and attention to detail expected in accounting, cash management, investor reporting, and compliance responsibilities. The office has a Trust license and is supervised by the Dutch Central Bank (DNB).
Frontrunner in a dynamic market
Vistra Netherlands wants to maintain its frontrunner position in the market. The company is in the middle of a digital transformation. In today's dynamic market, clients' needs and wishes change continuously. To serve its clients best and optimize the service delivery, Vistra needs to anticipate and adapt to those changes.