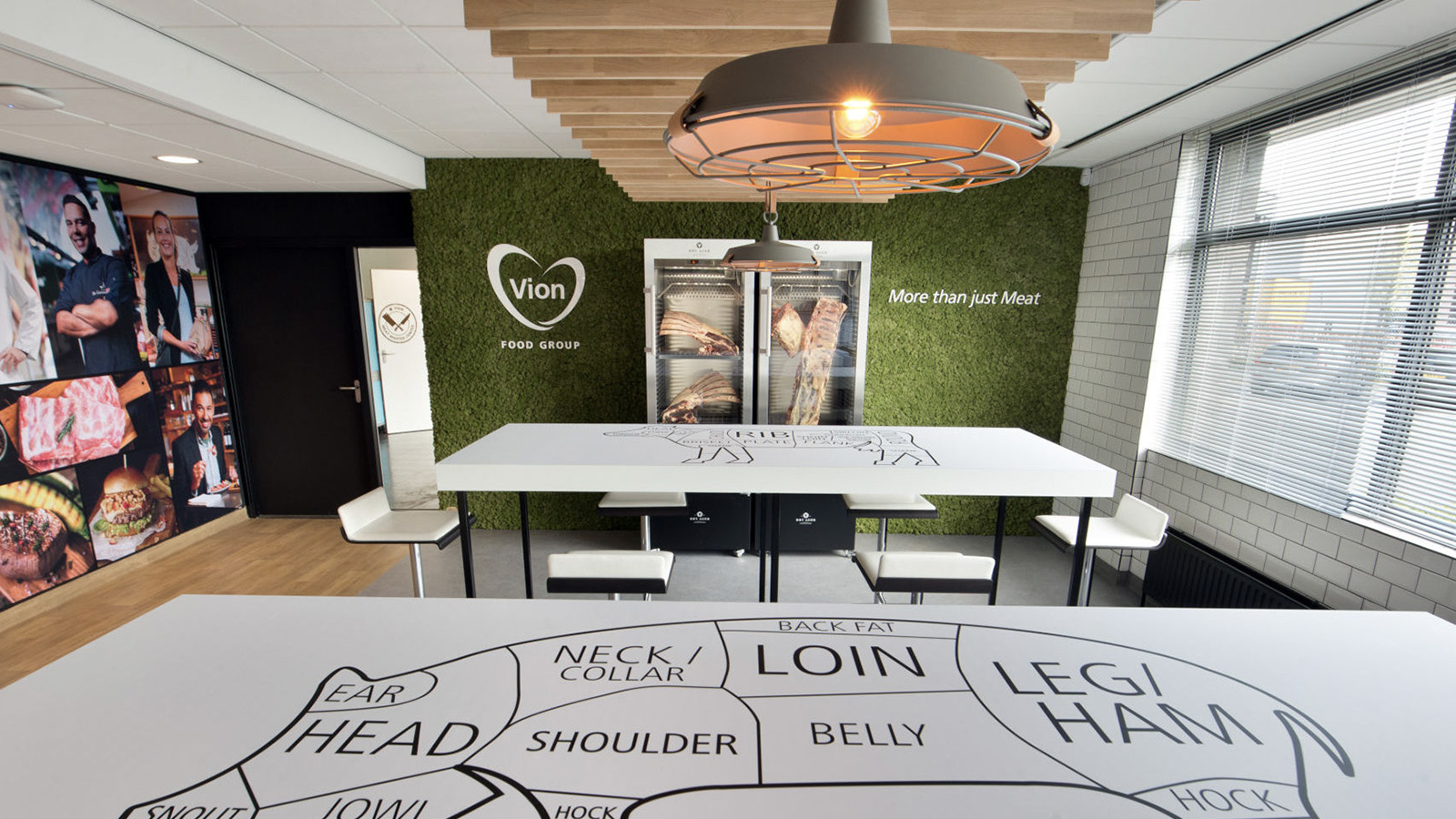 Vion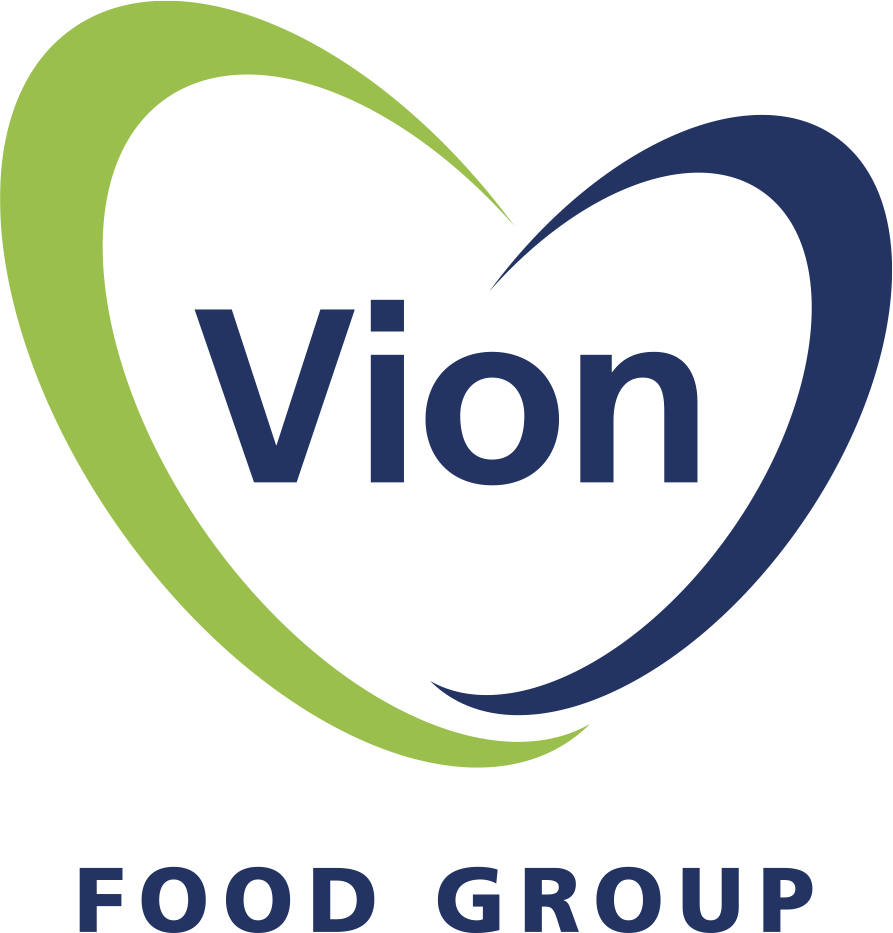 Quality food from a transparant supply chain
The best burger (made from excellent beef, or 100% plant-based); the best cured ham; or crispy pork belly on a Japanese ramen – odds are these products are sourced and produced in one of Vion's chains. Because behind its ~15 brands, with a focus on quality and sustainability, Vion operates fully integrated and demand-driven supply chains. From the animal at the farm to the packaged meat with potentially its (external) quality mark at the retailer: Vion knows at all times what happens in its supply chains. The specific focus and positioning may differ per brand, but across the entire portfolio Vion is set apart by excellent quality, food safety, and attention for animal welfare and sustainability. This perfectly fits Vion's motto of Building Balanced Chains. In addition, Vion has added plant-based meat alternatives to its portfolio in 2019 – keeping the integral 'Food that Matters' strategy focused on providing protein as essential component of the human body. The overall focus of the company has thus expanded to 'food solutions', rather than just meat – of course still within the context of transparent, integrated supply chains.
Vion Food Group has been the result of a 2003 merger between several meat producers in Germany and The Netherlands. The company's head office is located in Boxtel, NL. In 2019, Vion realized a turnover of 5,1 billion euros. A total of nearly 12,5 thousand FTE work at the company. Vion operates 15 production sites for pork and 12 for beef, alongside 2 Food Service sites where plant-based and frozen products are made.
The future of beef
Since July 2020, Vion's Beef division is being led by a new COO: David de Camp. David knows both Vion and the world of food and meat production like no other, having started his career in operational management within the industry. David's mandate, besides running business as usual, is to create and implement a strategy for 'the Future of Beef'.
Significant changes are ongoing when it comes to consumer expectations and demand for beef. The focus is shifting from quantity to quality: Premium cuts, convenient packaging, and an emphasis on animal welfare. The 'Future of Beef' strategy will go hand in hand with a new operating model that allows Vion to successfully respond to these trends, staying ahead of the competition. The strategy also focusses on a sophisticated valorization of the product – i.e. the process of assigning different parts of the animal to the most appropriate and most valuable end product destinations. And in terms of the operating model, the business unit is looking to further streamline and reorganize business functions. This includes a more data- and demand-driven market approach, and structuring sales and marketing differently than before.