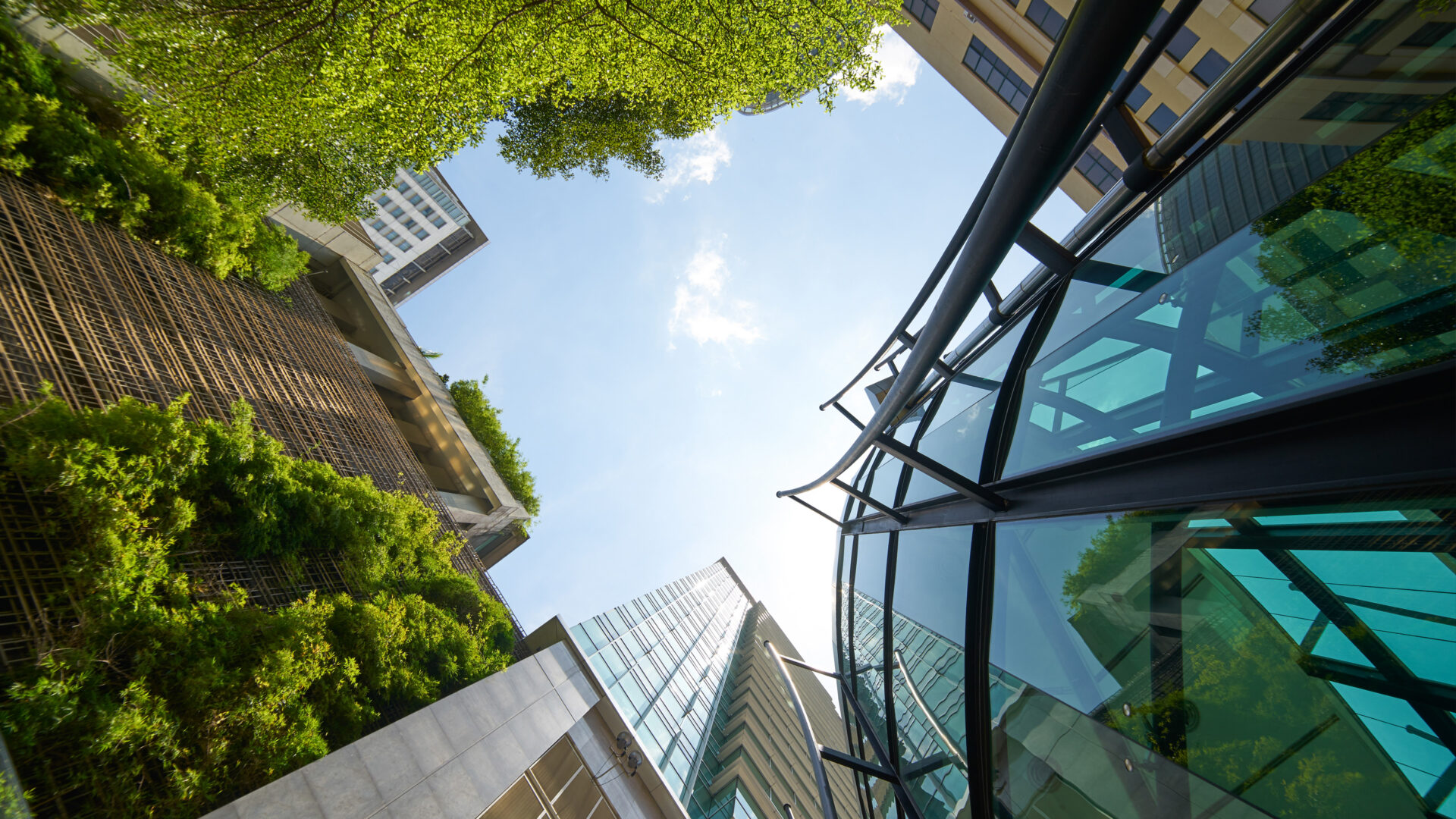 Veris Investments

Sub-Saharan Africa is currently a net importer of food and troubled by the highest undernourishment rates in the world. Veris Investments believes that the region has the potential to play a crucial role in meeting the food requirements of its own rapidly growing population and increasingly contribute to serving the rising demand for food globally.
This independent investment company is extremely passionate about making a lasting impact on global food security and actively does so by investing in the development of a strong and competitive private food sector in Sub-Saharan Africa.
Veris Investments focuses on making long-term equity investments that support the availability and affordability of food while also positively contributing to the long-term stability of the food system. The company not only supports the establishment and development of new companies but ensure that their investments offer sustainable food supply solutions that will make a lasting impact in the region.
The projects supported by Veris Investments involve activities which impact the entire food value chain, including agricultural inputs, primary production, services, infrastructure, logistics, storage, processing, wholesale, and retail. Veris has developed and invested in multiple successful consumer products businesses based in Sub-Saharan Africa including Holland Dairy, FirstWave Group (Yalelo), and Senselet Food Processing.
Veris Investments works in close cooperation with the management teams of the projects they invest in and actively supports them in executing their strategies. They believe that by working together with the local teams to develop a competitive private food sector in underdeveloped regions, it is possible to create a sustainable food supply that offers food security for generations to come.