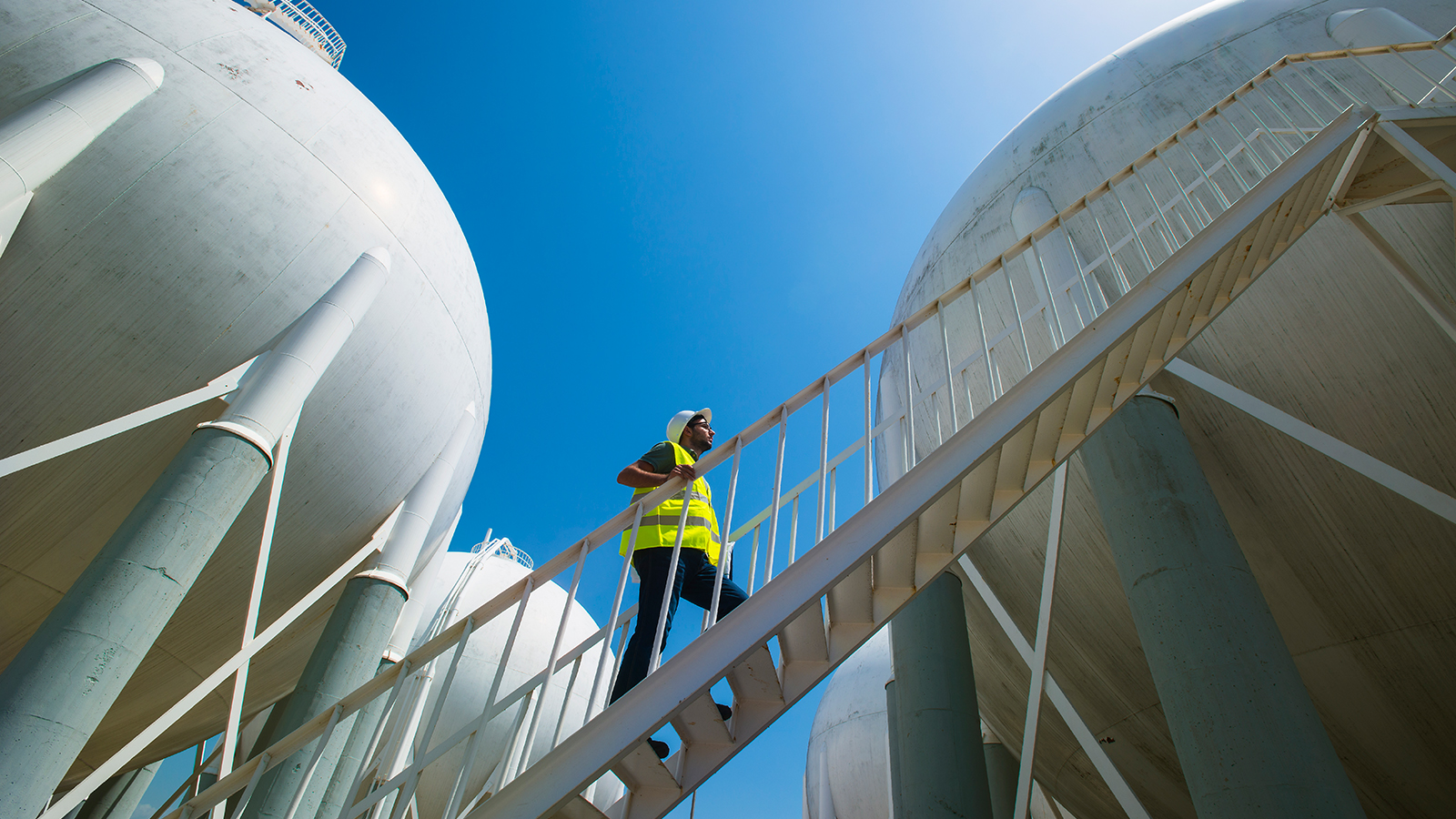 VTTI

VTTI: Connected thinking in a connected world
VTTI was founded in 2006 and serves the energy industry by linking oil flows safely, efficiently and profitably.
Since its inception, VTTI has enjoyed fast and dynamic growth through its M&A and greenfield approach. In the past twelve and half years the number of stations has grown from one to sixteen and in the energy storage and distribution sector, they're one to watch.
More than just an energy storage company
VTTI pride themselves on being more than just an energy storage company: they're a critical link in a complex chain and much of their success can be attributed to the fact that they take a customer-centric approach to business. It was the founders' experiences working elsewhere in the sector which led them to organize VTTI around a very customer-centric mission and this perspective has set them apart among their competitors.
Work-life balance
Work-life balance at VTTI is taken seriously, but they also make no bones about the fact that while the kind of 80 hour weeks commonplace in investment banking aren't the norm, when a deadline looms it's all hands on deck and employees are expected to deliver. As a consequence it's a place for those with a sharp focus and an adaptable outlook.
"At VTTI we don't sit around waiting to be told what to do. We are always working on how we can do things better" – Thijs Murk, HR Manager, VTTI