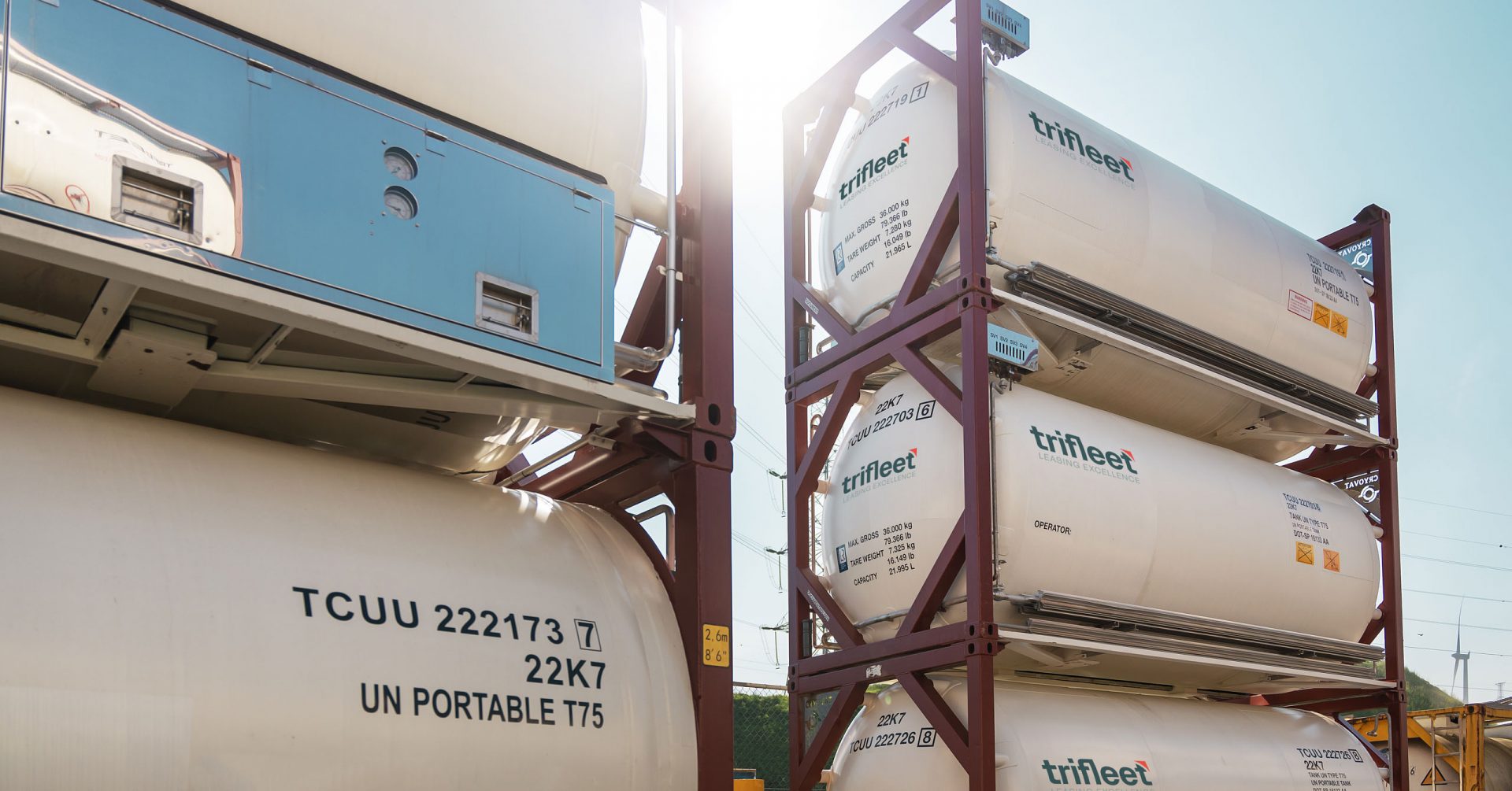 Trifleet Leasing

Founded in 1990, Trifleet Leasing has over 30 years' experience in global container leasing. Known in the market as a trusted, high-quality partner, the company leases its 23,000 tank containers to customers from across the world for stretches of six months to 20 years per contract. With a staff of only 40, the worldwide presence of Trifleet Leasing is striking – the company ranks in the top six of players in this industry. Trifleet Leasing has offices near major port cities, like Rotterdam (headquarter in Dordrecht), Hamburg, Houston, Shanghai and Singapore, as well as commercial agents on several continents.
Two years ago, Chicago-based railcar leasing firm GATX acquired Trifleet Leasing, with a commitment to strengthening Trifleet Leasing's position in the market by leveraging GATX's global customer base and extensive experience. As a global leader in the railcar leasing market, GATX has the capabilities to drive long-tern value creation for Trifleet Leasing.
Although Trifleet Leasing's tank containers travel the world, the company acts more as a financial service provider than a logistics provider. In terms of operations, the focus is largely on commercial activities and financial and legal administration, with compliance playing an important role. The logistical components are outsourced to specialized partners. Testing and modifying containers to ensure quality and safety is also outsourced, but Trifleet Leasing remains responsible. The Trifleet Leasing team ensures that every transaction happens swiftly, transparently, and per the highest compliance standards.