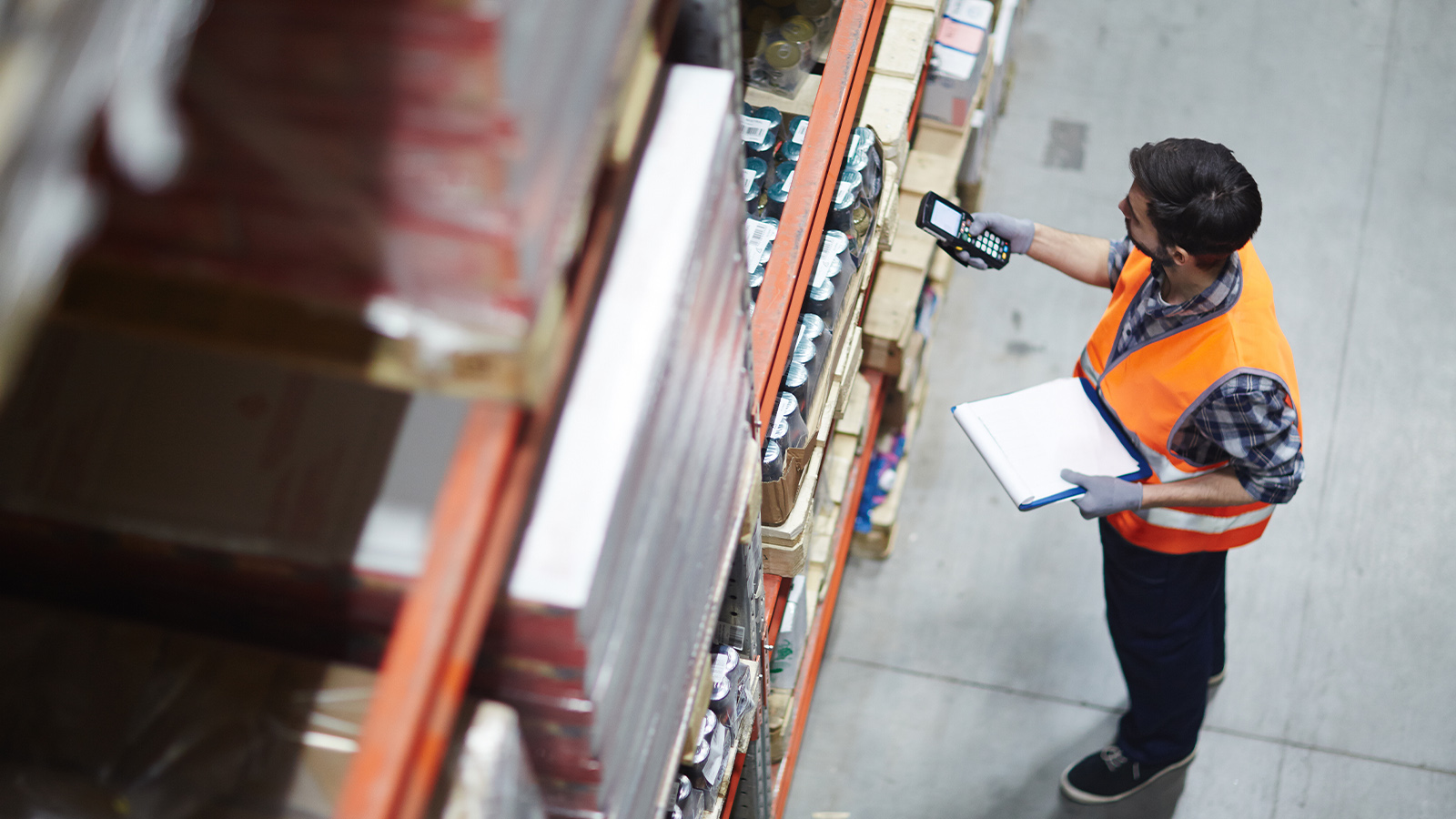 To-Increase

To-Increase is a global B2B software developer specializing in solutions that enhance enterprise ERP systems (Microsoft Dynamics) to help customers operate more efficiently. The company's solutions are tailored specifically to manufacturing, construction, food, professional services and retail companies. Founded in The Netherlands over 15 years ago, today more than 2,200 customers across 44 countries worldwide rely on To-Increase software. The company has a strong percentage of recurring revenue and customer cloud retention of 94%.
To-Increase has been in the top 1% of Microsoft partners for 14 years and all the while, the company is growing fast. The organization has deep expertise, a broad relevant portfolio, and deep connection with Microsoft built over the years. This allows To-Increase to grow together with Microsoft, who is heavily investing in Dynamics. Meanwhile, in January 2021, Gilde Buy Out private equity fund invested in To-Increase. With this new owner, To-Increase can enter new geographies and expects a 50% year-on-year growth going forward by growing into new markets both organically and through acquisitions. Gilde Buy Out is looking to make a double-digit multiple within 3-5 years. The team of To-Increase is expanding accordingly; with a large number of new hires in the past year, the company currently has over 170 employees.
The organization is characterized by transparency and a politics-free work environment. Information is frequently and openly shared across all functions and everyone is encouraged to ask questions and challenge the business. The company has offices in Veenendaal and Amstelveen, The Netherlands, and in Hyderabad, India.