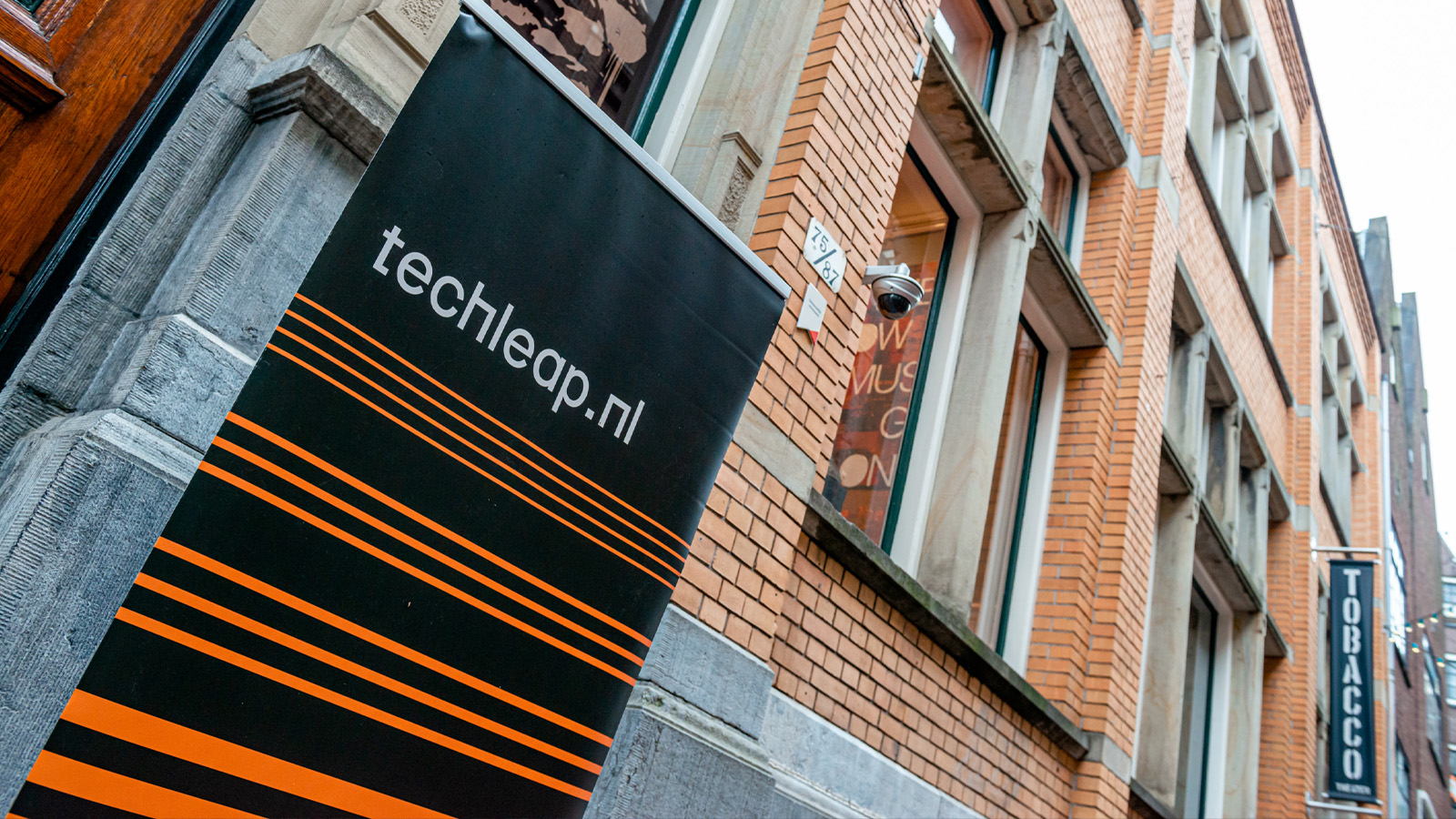 Techleap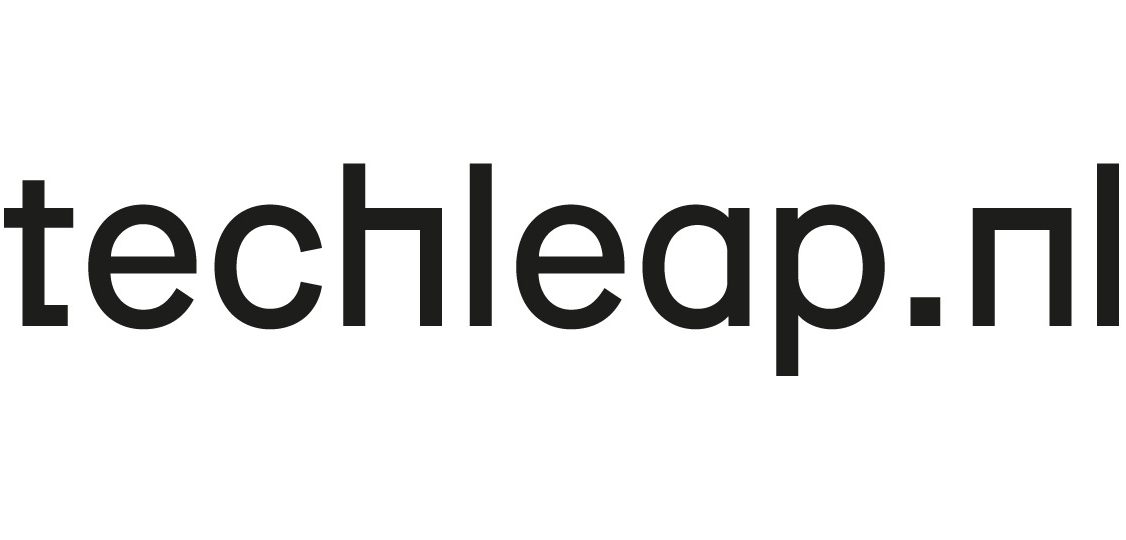 Start-ups and scale-ups create tomorrow's jobs and drive progress in vital areas such as the energy transition, cyber security, and health care. The Netherlands is one of Europe's innovation hotspots, and the Amsterdam-based non-profit organization Techleap is set on keeping it that way. The entrepreneurship catalyst started in 2019 and has, together with public and private stakeholders, built a well-connected, inclusive, and self-empowered Dutch tech ecosystem that boosted growth in investments, talent, and jobs.
Techleap supports founders and tech ventures in solving their most significant challenges: hiring talent, raising capital, and expanding internationally. One of its primary activities is establishing a curated community (named BOLD) where over four hundred founders and CxOs connect, openly share challenges, and find solutions together. Another main activity of the organization is helping the government design tech-friendly policies, e.g., concerning the taxation of equity remuneration. Additionally, Techleap runs programs, hosts events, provides access to resources and international networks, and shares expertise.
"The Dutch tech start-up ecosystem has come a long way, but acceleration is needed to become one of the global frontrunners. To achieve that, we will double down on our deep tech programs, data capabilities, collaboration with the Ministry of Economic Affairs and Climate Policy, and communities." – Constantijn van Oranje, Special Envoy for Techleap
Since its inception, Techleap has been a publicly funded organization. Recently, however, the Ministry of Economic Affairs and Climate Policy decided to extend Techleap's mandate at half the budget with the request to raise additional public and private funding. In response, the team has launched a campaign to bring together the people and capital to continue its invaluable work. This has prompted Techleap to rethink its setup. The team is planning a transformation, preparing to spin off certain activities, increasing its focus on deep tech, and strengthening its commercial and entrepreneurial capabilities to maximize its contributions to the Dutch start-up and scale-up ecosystem going forward.