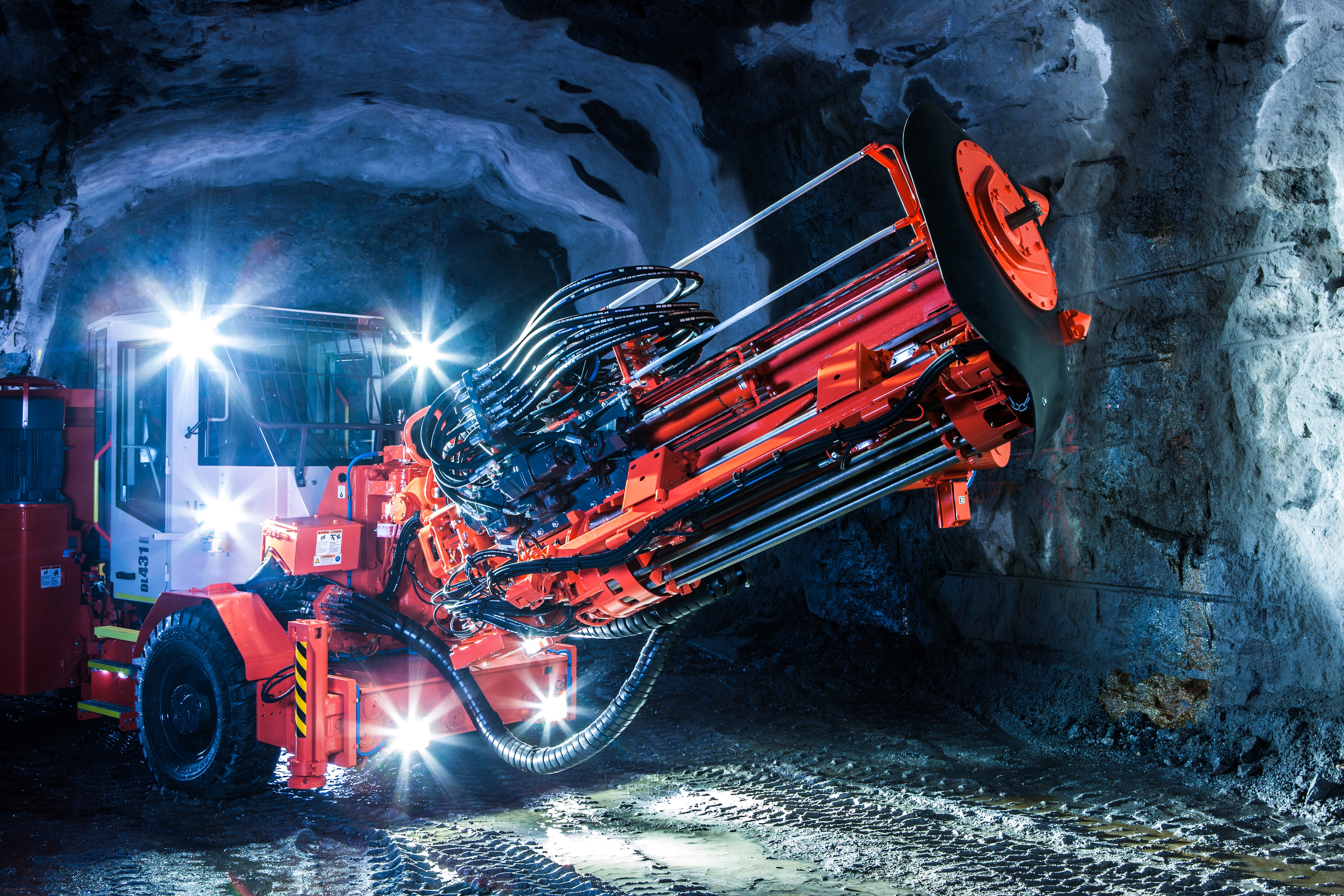 Sandvik

About Sandvik
Sandvik was founded in 1862, when G.F. Göransson launched a revolutionary method for industrial scale steel production, and is still world leader in metallurgical and technological innovation (± 8000 active patents). Their high-tech products and services enhance customer productivity, profitability and safety. Organized in five business areas with their own R&D, production facilities and sales force: Mining, Machine Solutions, Materials Technology, Construction and Venture.
Mining: tools & services
Exploration, rock drilling, cutting and crushing, loading, hauling and materials handling solutions for surface and underground applications – Sandvik has around 13000 employees dedicated to Mining. As a leading supplier in equipment, tools, parts and services for this industry, Sandvik works closely with local customers to adapt products and services to new challenges and opportunities. In recent years, the importance of Tools & Services has outgrown that of Equipment and Mining Assistance contracts.
Parts pricing
As Tools & Services is responsible for the majority of Sandvik's revenue in Mining, this is where they have started building their first Pricing teams. These consist of 10 FTE dedicated to Parts and 4 FTE dedicated to Tools. Although team members are located around the world to keep close ties with their respective markets, involvement and collaboration are very high within the team. The Parts Pricing Team is in charge of over 300 000 SKU's in six different continents. Rapid developments have created the demand for a new Business Analyst at HQ in Amsterdam to help the Parts Pricing Team establish and automate processes.