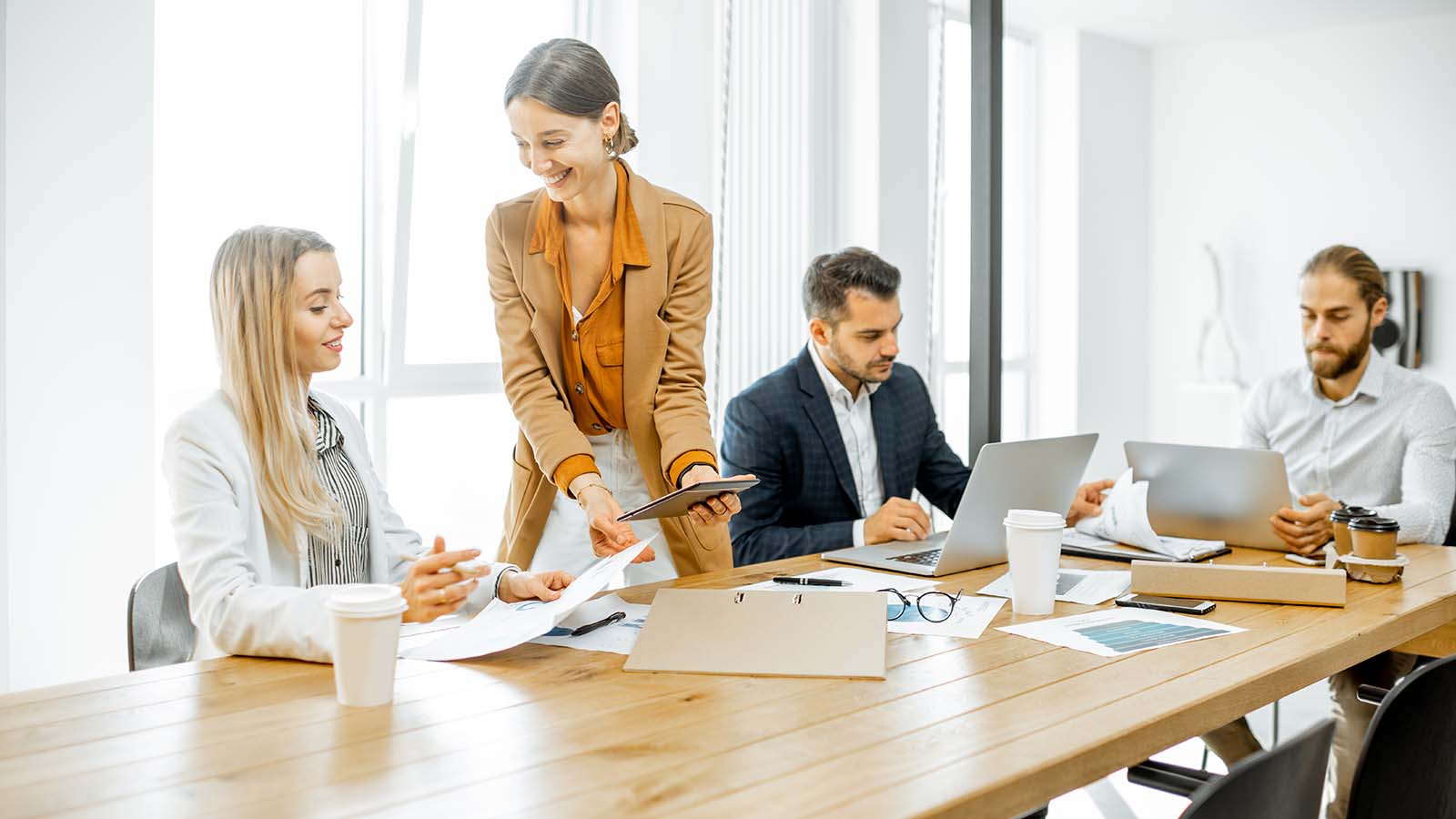 Recruitee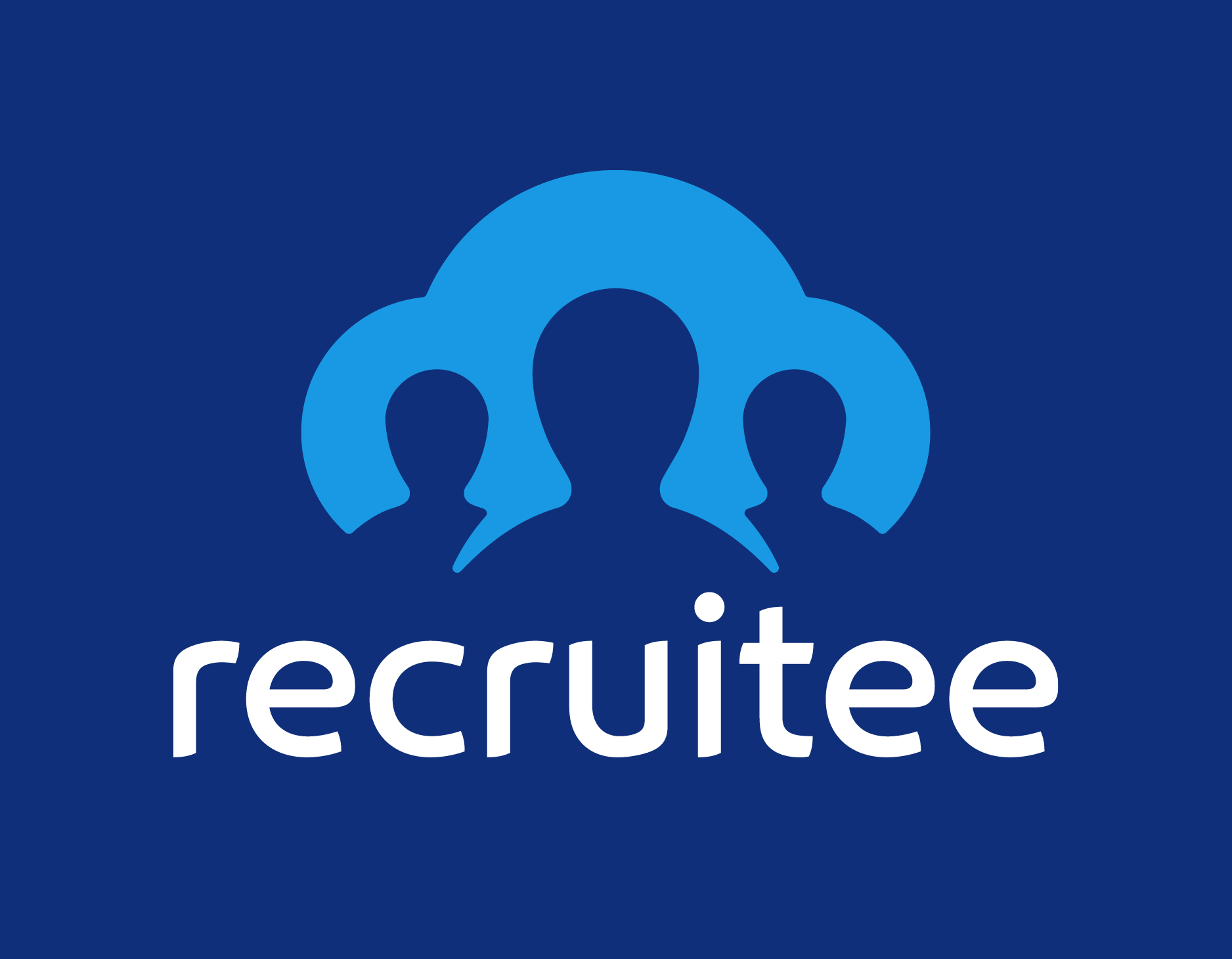 Recruitee is op missie om een gigant in HR-software te worden. Recruitee is klein gestart in augustus 2015 en bedient inmiddels 4000 enthousiaste klanten wereldwijd. Het bedrijf ontwikkelt op maat gemaakte, cloud-based Applicant Tracking System-software (ATS) om het aannameproces te optimaliseren. Recruitee helpt klanten ook met slim gebruik van data en analytics. Bedrijven zoals Greenpeace, Scotch & Soda en Karl Lagerfeld transformeren hun business met Recruitee's collaboratieve recruitment. Recruitee is een internationaal bedrijf met activiteiten in 75+ landen. Het hoofdkantoor zit in Amsterdam, verder heeft het bedrijf kantoren in Poznan, Wroclaw en sinds kort ook in New York. 
Het bedrijf groeit als kool. In 2021 kondigde Recruitee in deze groeifase een samenwerking aan met een toonaangevende leverancier van HR-software uit Scandinavië. Het internationale team van Recruitee telt nu meer dan 170 gelukkige medewerkers van 21 nationaliteiten, eind volgend jaar zou dit aantal rond de 300 moeten liggen. De cultuur is informeel, gepassioneerd, fun en ook hardwerkend.
De Head of Sales Benelux & Rest of World (ROW) wordt aangenomen om het salesteam te leiden, ondersteunen en uit te breiden om zo sales in de Benelux & ROW verder aan te zetten.