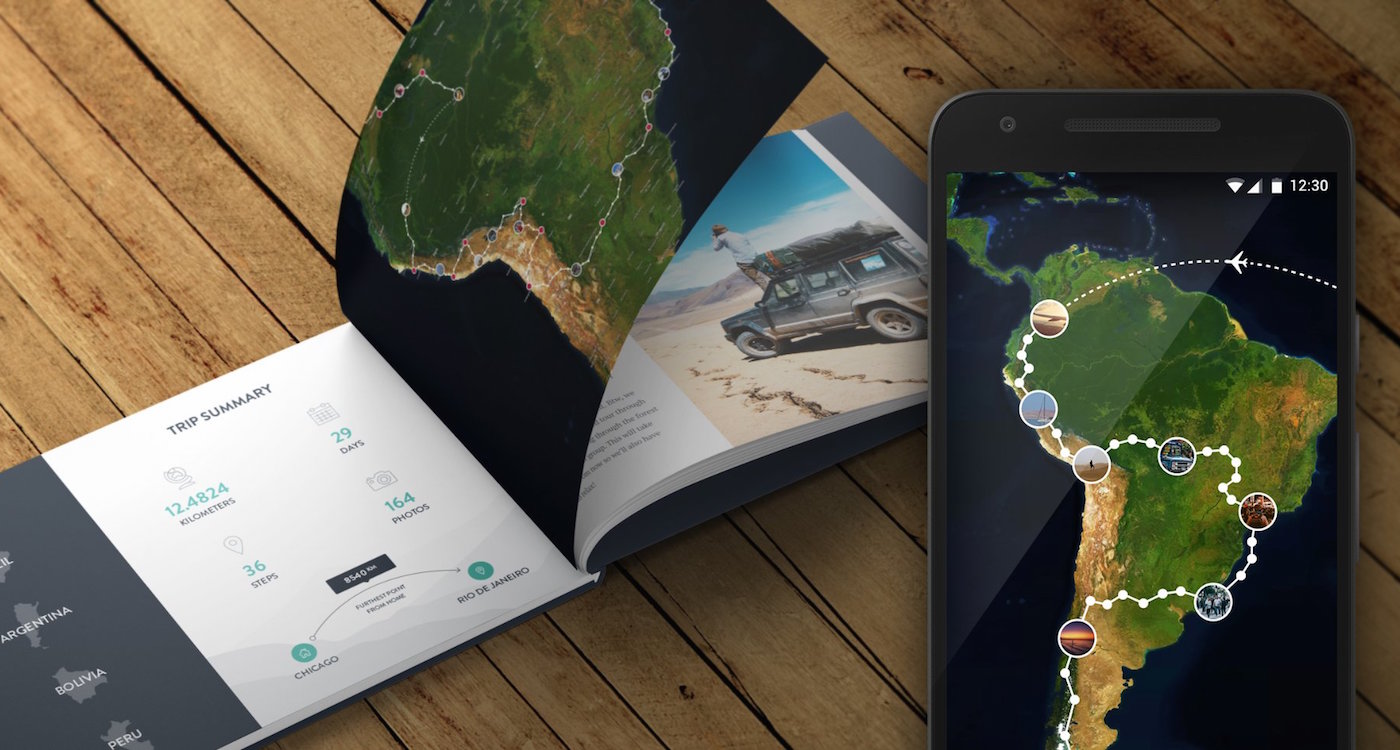 Polarsteps vacatures

By enabling travelers to plan, track, share, and relive their trips, Polarsteps ignites the spirit of adventure. The all-in-one app encompasses the complete travel experience: from an easy-to-use travel tracker and tip-filled guides to expertly crafted, hardcover travel books that can be made with the push of a button. Whether it is a six-month backpacking adventure in South America or a weekend-long canoe trip, with Polarsteps, travelers can share routes, updates, notes, real-time locations, and photos with everyone at home. Routes are tracked by the app automatically, allowing travelers to keep their phones in their pockets and their eyes on the world.
Polarsteps is founded and managed by a team of four passionate travelers. They are explorers at heart and the company culture still reflects their sense of adventure. The forty-five-person team consists of fifteen nationalities and is highly dedicated, down-to-earth, quality-driven, and authentic. It is this collective mindset that forms the foundation for Polarsteps' international success. In the Netherlands, its early market, Polarsteps is already the most downloaded travel app, whilst in markets like France, Germany, and most other Western countries, it is climbing towards the top.
Polarsteps is backed by some of the most successful tech entrepreneurs in the Netherlands, as well as the reputable VC-fund INKEF. With their support, Polarsteps has been tripling in size each year while relying entirely on organic growth, so without any marketing spend or customer acquisition costs. The company has about forty-five employees, has a community of over five million users and believes its already strong growth can be accelerated even more by scaling up marketing and expanding its product and tech teams. By 2025, Polarsteps aims to grow the team to over 150 people and be in the top three most downloaded travel apps worldwide.