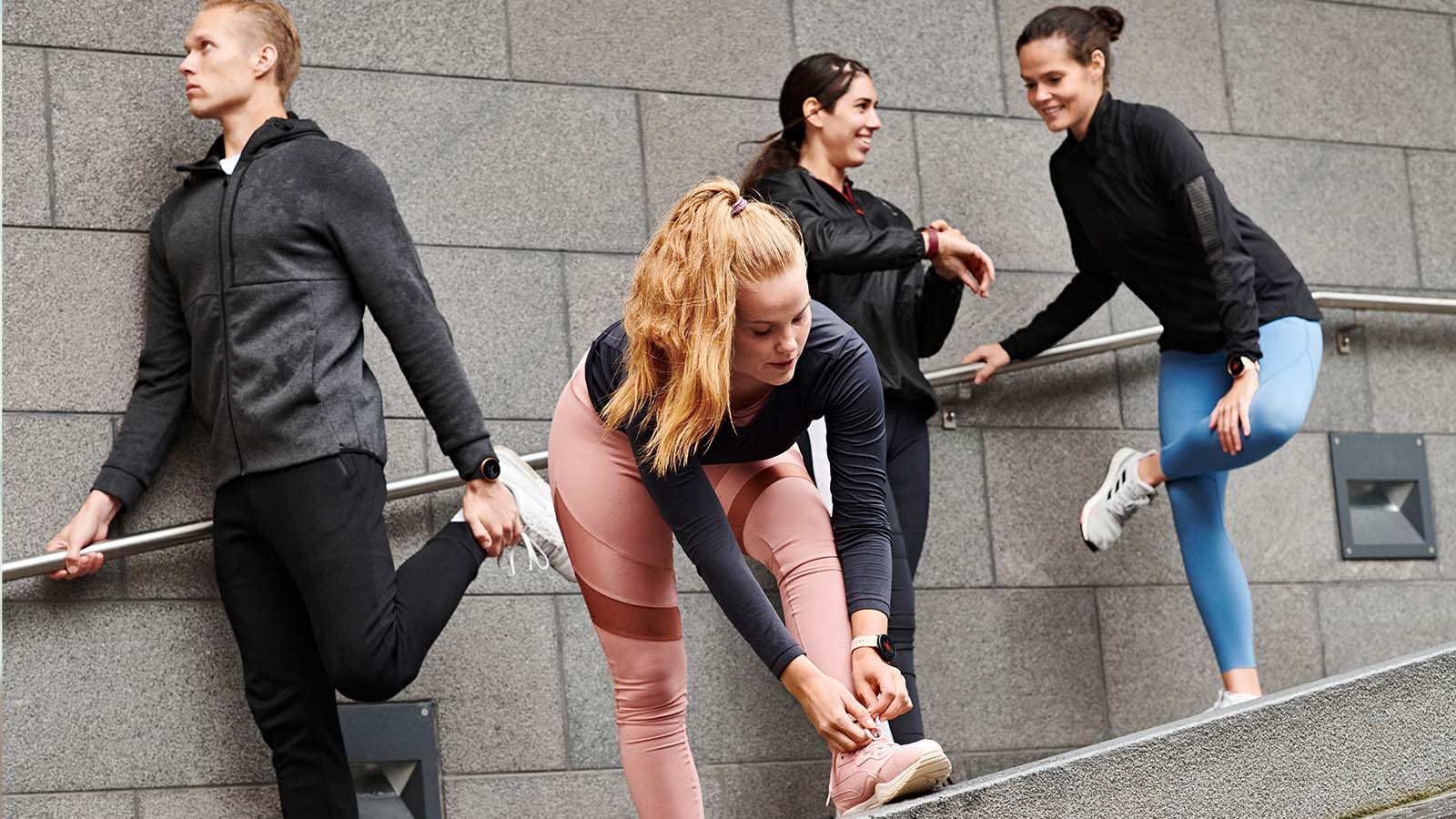 Polar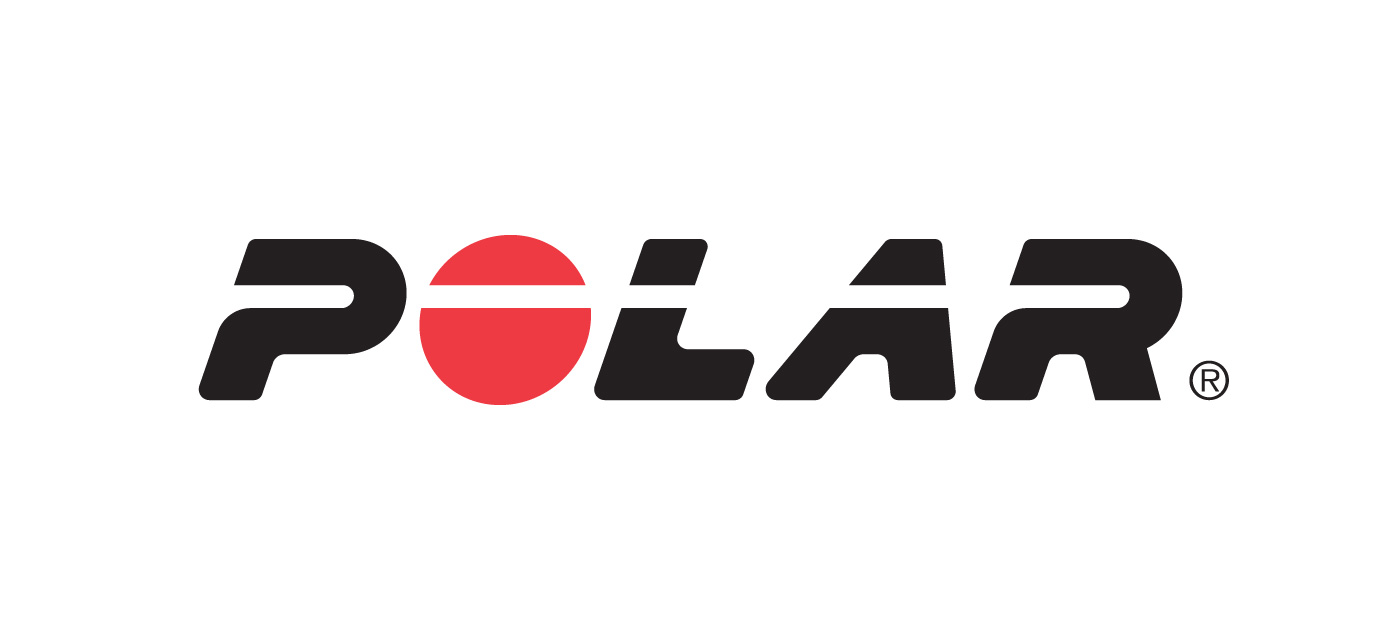 About Polar
Whether it is to help professional athletes maximize their performance or empower others to improve their overall health, Polar's heart rate monitors, fitness trackers, and GPS sports watches enable everyone to get the most out of their training. The company's scientifically validated equipment is the gold standard in sports and health. Many professional athletes and some of the biggest teams in the NFL, NHL, NBA, and European football use it. In the Netherlands, Ajax is one of the clubs that applies Polar's technology to track players' movements and gather data in real-time.
Technology and design are the basis for success. In essence, Polar is a research company with its own manufacturing capacity. From the first idea to at-scale production, the company is the only one in its industry to cover the entire value chain. All of Polar's training technology is built on innovative sports medical research. The company employs experts in technology, physiology, and data science who carry out groundbreaking studies in the field of wearables and physical activity and are actively involved in research collaborations around the world.
Polar – headquartered in Finland and privately owned – has 18 subsidiaries, supplies over 35,000 retail outlets in over 80 countries, and employs 1,200+ people worldwide. They sell their products directly to consumers through online platforms such as Amazon, Coolblue, bol.com, and specialized retailers. Polar's B2B activities focus on e.g., gyms and sports clubs, partnerships with large corporations, and components they sell to manufacturers of treadmills, exercise bikes, and the like.