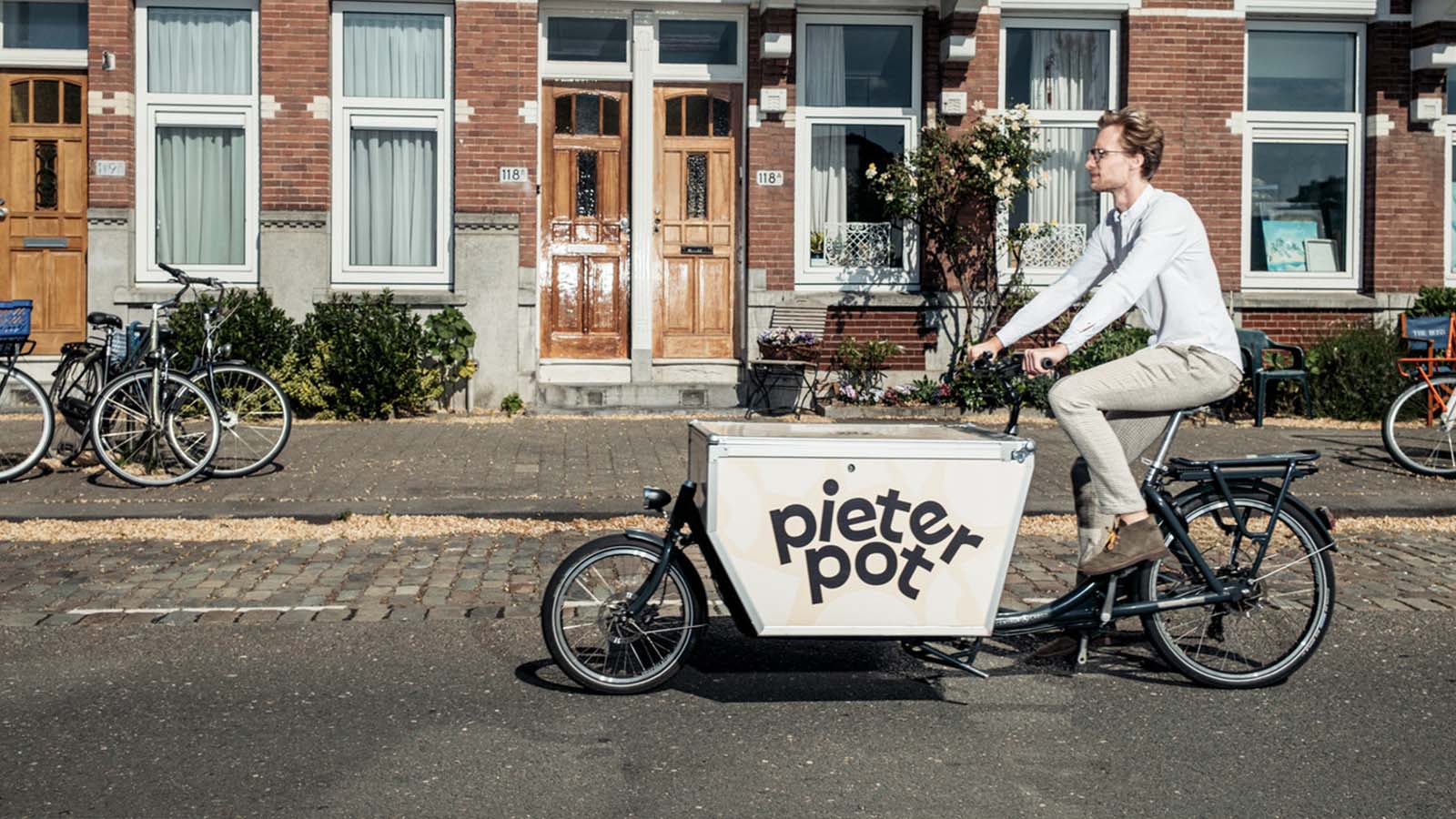 Pieter Pot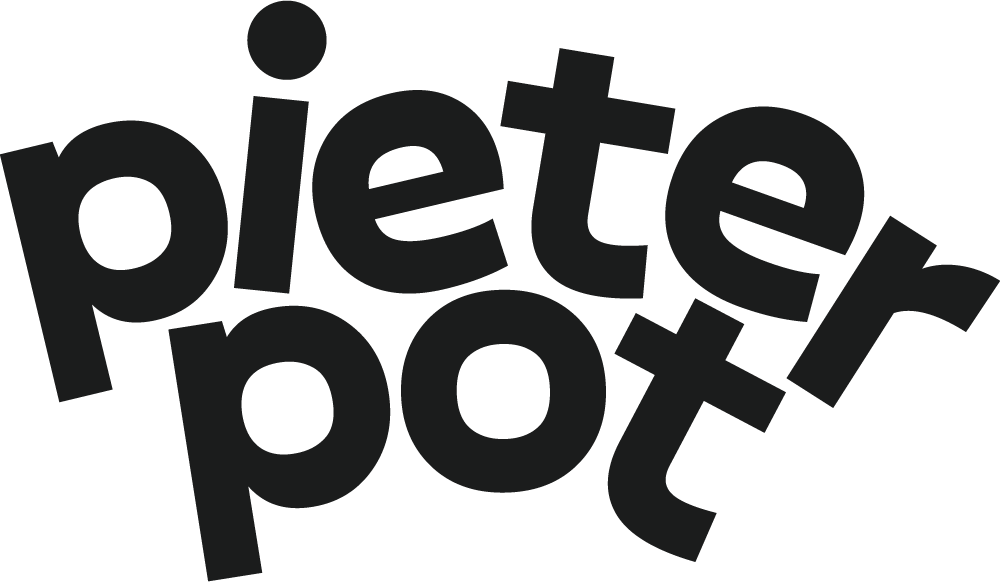 You won't easily find a company that is more impact-driven than Pieter Pot. The company is on a mission to show that sustainability can be sexy, easy and affordable. Dutch consumers open an average of 7 new plastic packages every day – some of which are functional for mere minutes, before being added to the ever-growing global waste pile. Pieter Pot takes disposable packaging out of the equasion, by working only with sustainable, circular food containers. The filling of the containers is currently outsourced to social workplaces or suppliers that directly fill in the jars;  fulfillment is done in the central Pieter Pot warehouse; distributed to consumers who have ordered online; to later be collected, cleaned, and re-used in the same way, over and over. From spaghetti to peanut butter: if it can be put in a jar, Pieter Pot can get it in your pantry.
At this moment, Pieter Pot has prevented the use of almost 1.6 million single-use packages, saves CO2 with every order and last but not least is changing the packaging system. Furthermore, by partnering with sheltered workshops for some of its picking and packaging operations, Pieter Pot also contributes by creating opportunities for people who are not able to participate in the regular economy.
What began as an ideal-driven start-up by founders Jouri Schoemaker and Martijn Bijmolt is now a company of ~120 employees and a consumer success so high that new customers have to sign up for a waitlist. Pieter Pot is currently simultaneously scaling up and centralizing its operations, while also expanding abroad: the first customers in Belgium have already been onboarded and the next step is Germany later this years. This strategy is supported by a capital injection of €9 million from impact investors – a funding that comes with a clear command to neutralize the CO2-footprint of all of Pieter Pot's operations. In other words: a massive operational challenge, for which Pieter Pot is looking to attract a stellar Head of Operations.