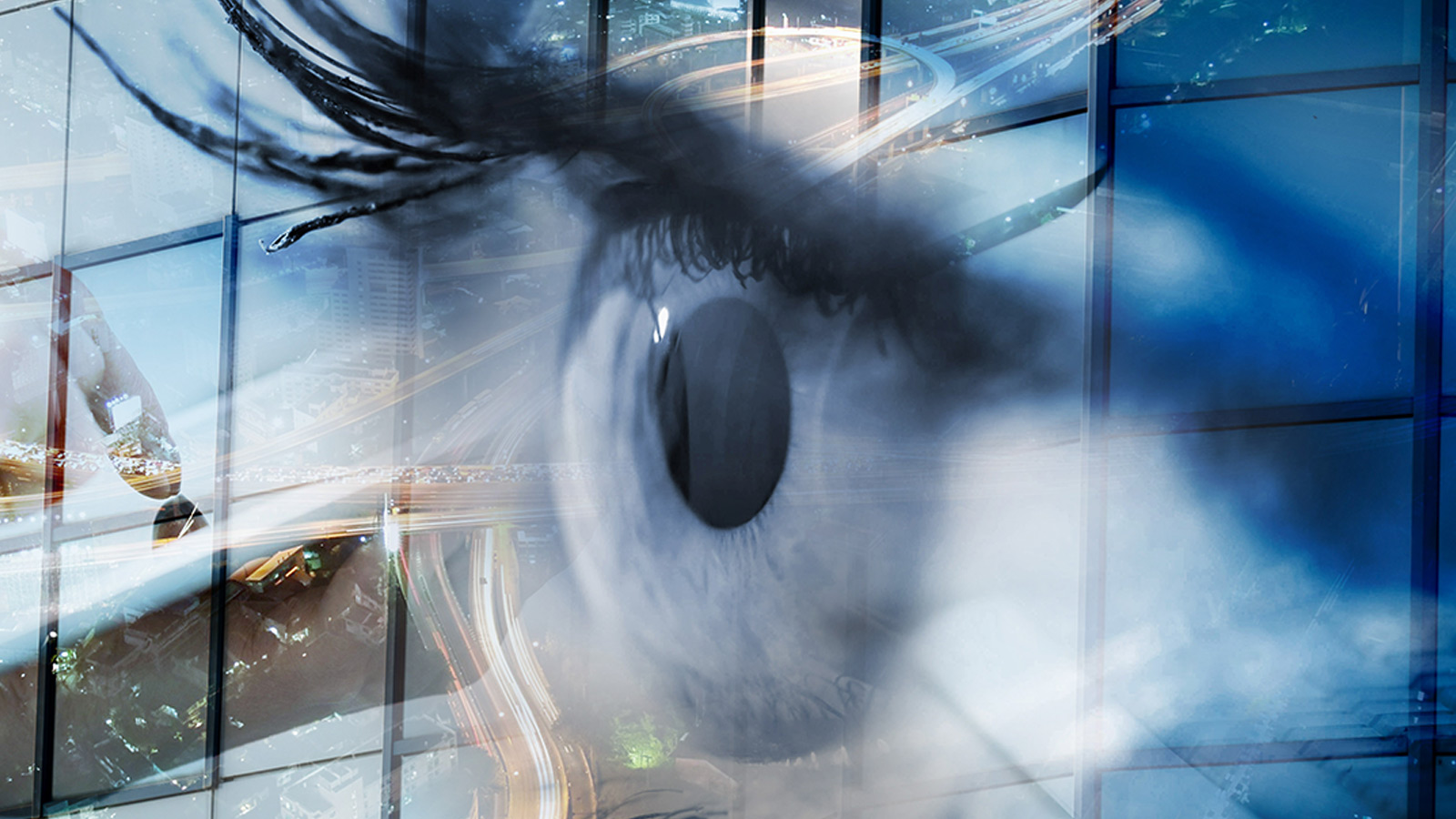 Philips

Innovation with purpose
In recent years, Philips has been through a major transformation. Reshaping the company from a diversified conglomerate to become a focused leader in health technology. With the goal to make the world healthier and more sustainable through meaningful innovation, the company has set itself the bold target of improving 3 billion lives per year by 2025.
In 2017 alone, Philips' solutions and technologies touched 2.2 billion people. And by putting the weight of 127 years innovation and research expertise behind the digital transformation of healthcare, Philips has ambitious growth plans.
It's complex but rewarding work. Fast emerging digital technologies, such as Big Data and Artificial Intelligence – combined with the increasing pressures of an ageing population, chronic disease and rising costs – are major innovation drivers as the industry seeks to capitalize on the promise of value-based care. For Philips, put in other terms, this means providing better customer, patient and healthcare staff experiences and outcomes, together with more sustainable cost.
Working at Philips
Working at Philip is more than a job. It's a calling to create a healthier society through meaningful work, focused on improving three billion lives each year by delivering innovative solutions across the health continuum. Philips' people experience a variety of unexpected moments when their lives and careers come together in meaningful ways. Benefits of working at Philips include:
Competitive salary;
Variable bonus based on both Philips' results and personal performance;
Solid company pension scheme and an attractive health insurance package;
Opportunity to buy Philips shares and products at a discount;
Healthy work-life balance.
Working on innovation