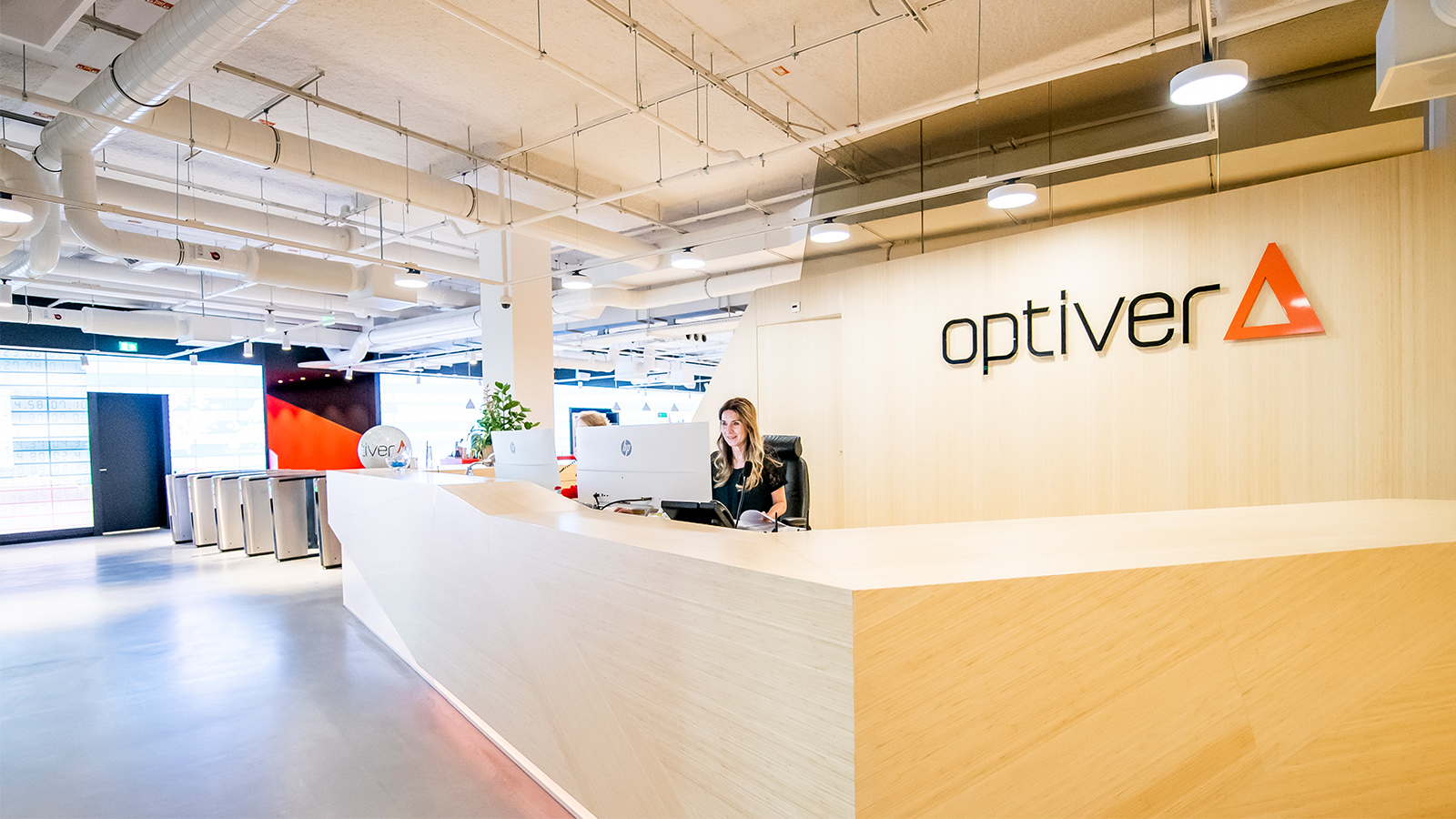 Optiver

Optiver is a global market maker with offices in Amsterdam, Austin, Chicago, London, Shanghai and Sydney. They started business over 35 years ago with a single trader on the floor of Amsterdam's European Options Exchange. Today, they employ more than 1300 people across nine offices in Europe, the US and APAC, united in their commitment to improve the market by competitive pricing, execution and thorough risk management.
By providing liquidity on multiple exchanges across the world in various financial instruments, Optiver participates in the safeguarding of healthy and efficient markets. They provide liquidity to financial markets using their own capital, at their own risk, trading a wide range of products: listed derivatives, cash equities, ETFs, bonds and foreign currencies.
To remain at the top of their game and continue on the path of their impressive growth, the company continuously focuses on innovation and improvements. The complexity of the business calls for a world-class team with expertise from various fields. These content experts work together in an informal and entrepreneurial organization that doesn't shy away from giving people a lot of responsibility.