OLX Philippines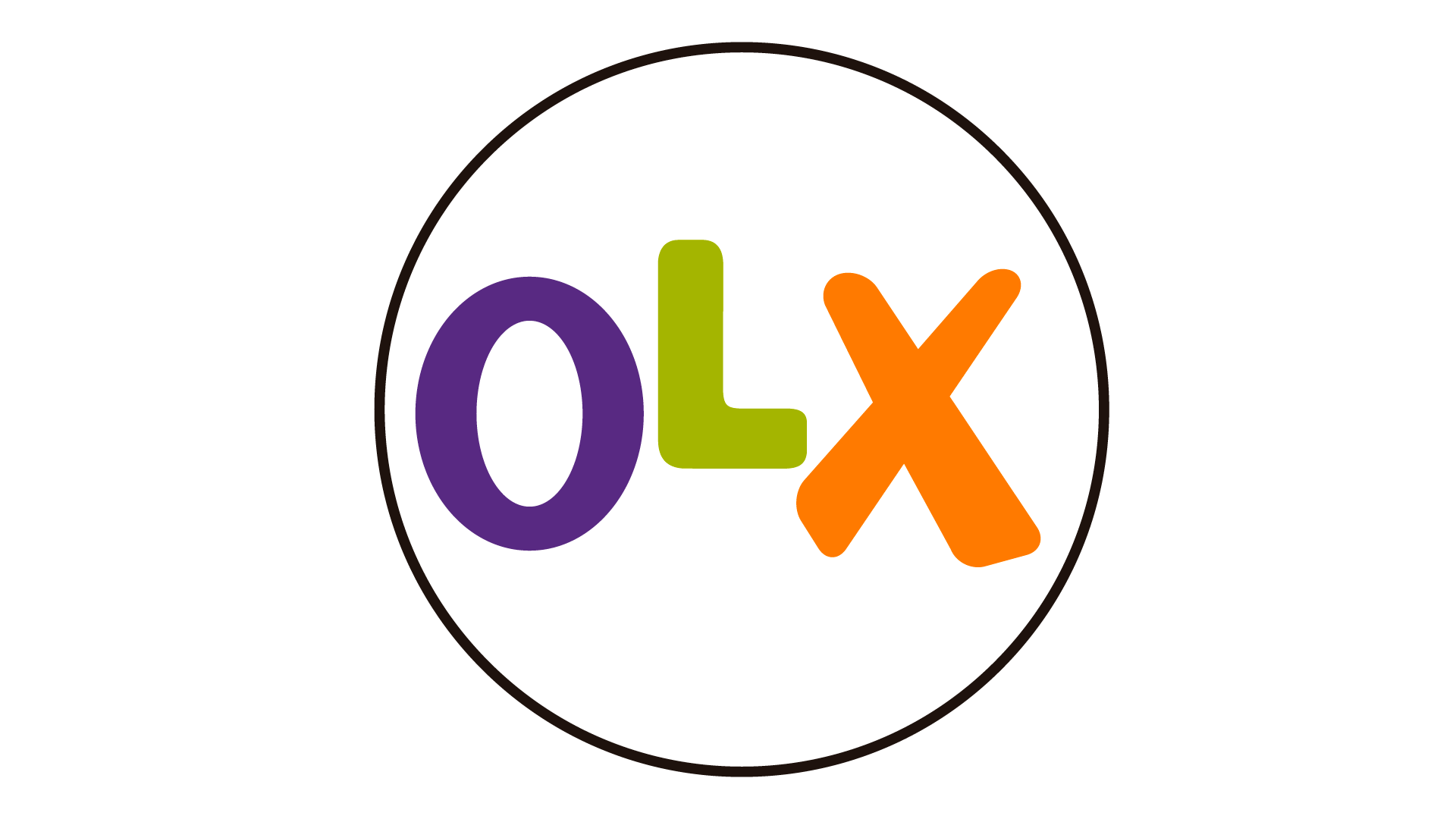 About OLX
OLX is a global brand which provides local communities a vibrant market to discover opportunities that improve lives by earning extra cash simply from posting items that are no longer of use. The mission of OLX is to empower millions of people across the globe by helping them connect and share their goods and services. OLX is a part of Naspers, an international company and the world's leading classifieds platform focussing on emerging markets.
Working at OLX
 The inspiring purpose of OLX has helped them to build their scale, serving over 240 million unique users every month and generating over 11 billion monthly page views in more than 40 countries. They have over 1,000 committed employees making a difference from over 20 offices. Working at OLX means being part of an entrepreneurial culture that is open to new ideas, new ambition and new opportunities.
Everybody wins
OLX thrives because of its win-win philosophy. Sellers win. Buyers win. Communities win. Earth wins. OLX wins. And last but not least: the people who make it all happen win. Contributing to the sheer growth of the platform is an unparalleled boost for anyone's career. This combination of business, purpose and professional development attracts especially driven people, who work together to empower one another and achieve great things together. Working at OLX means being part of a team of pioneers.
Way of working
OLX Philippines is a team of 100+ local Pinoys building OLX here in the Philippines. We are closely connected regionally to other local OLX teams in India and Indonesia, and collaborate with them and other teams around the world to share ideas and build on each other. As the local OLX Philippines team, we are empowered to build local solutions, while being part of something much bigger. It's different than any other consumer technology company in the market. We don't always get it right, but when we do, it's a powerful combination.
Globally empowered
In 2009, the Filipino-grown classifieds platform attracted the attention of global investor Naspers. In 2014, the decision was made to continue the business under Naspers' global classifieds label OLX. OLX unites different cultures in different markets, enabling them to learn from each other's best practices while maintaining autonomy and focus on the local culture.
OLX is currently active in over 40 countries. The growth of the platform is propelled forward by the support of Naspers, a global platform operator with principal operations in internet services, pay television and print media. With services in over 120 countries, Naspers boasts US$6Bn in annual revenues. Naspers' strength lies in the local approach (valuing local language and culture), entrepreneurial spirit and the quality of employees. This strong financial positions in other operations provides Naspers the backing for a confident and long-term classifieds strategy, which revolves around OLX.